Yes is No
We are a participant in the Amazon Services LLC Associates Program, an affiliate advertising program designed to provide a means for us to earn fees by linking to Amazon.com and affiliated sites. We participate in other affiliate programs as well. For more details, please see our disclosure policy.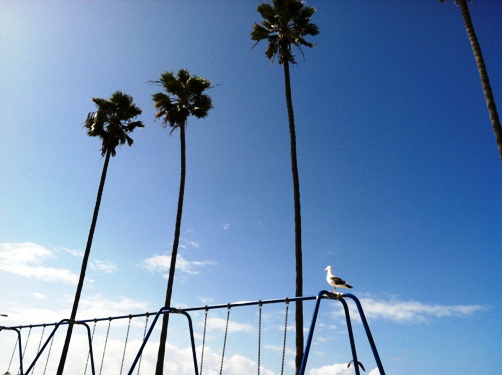 My 8yo loves to go places with me. He's at that stage where he loves to play with his friends and do big kid stuff, but he's also got a little separation anxiety going, too. He loves to be with me. And hates to have me leave.
It's very sweet, I must say.
So, this weekend when I was leaving for the grocery store, he wanted to come with. His brothers wanted him to stay. The neighbor kids all had big plans, so they hyped it up that he'd miss out. He was insistent to go.
We drove not four houses away when he got second thoughts. I stopped at the mailboxes and offered him a second chance. He chose me. [Awwwwwwwwwwwww…….]
It also was good food for discussion.
When you say yes to something, you often have to say no to something else.
There are lots of great choices in the world, but we can't choose them all. If we choose tacos for dinner, we're saying no to hamburgers. If we say yes to an ice cream shop sundae with extra whipped cream, we're saying no to watching our $ or calories. If we say yes to caring for our children during the day, we're saying no to a 9 to 5 career.
Sometimes we have to say no to good things so that we can say yes to better things.
This can be tricky. It will be a dance all our lives, wondering if we made the right choice. With prayer, wisdom, experience, and good counsel from friends, we get better at saying yes to the right things.
Consider these questions:
Does this bring glory and honor to God?
Does this bless my husband and children?
Do I have time for this in addition to all the other things I've already committed to?
Can I give my whole heart to this?
Let's say yes to the right things this week.
Who, then, are those who fear the Lord?
He will instruct them in the ways they should choose.
They will spend their days in prosperity,
and their descendants will inherit the land.