Yes, Yes, You Can.
We are a participant in the Amazon Services LLC Associates Program, an affiliate advertising program designed to provide a means for us to earn fees by linking to Amazon.com and affiliated sites. We participate in other affiliate programs as well. For more details, please see our disclosure policy.
You can ditch the soda habit. You can quit watching TV. You can kick the bad eating habits that have plagued you for years. You can choose to change.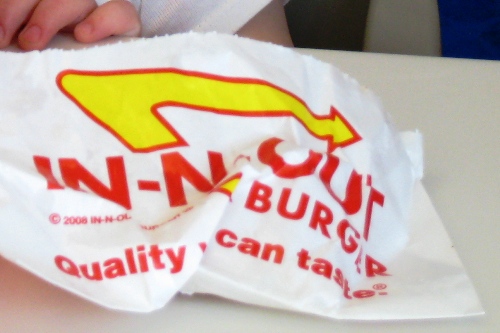 Don't tell me you love food. I love food. And for thirty days I gave up (almost) all I hold dear. I lived to tell the tale.
We say it all the time, "I could never ____________."
Fill in the blank: homeschool, stay home with my kids, start running, get fit, quit my job, get a job, go to school, whatever else that seems ominous to you.
These past couple years have been full of things that very much fall into the "I'll-never-do-that" category:
Each and every circumstance has been filled with fear and trepidation. In the final hours, I've asked myself, "WHY am I doing this?" And afterward, I was always glad that I did. "That wasn't so bad."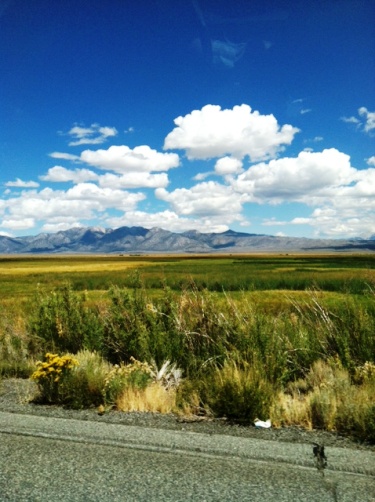 Yes, yes, you can!
I think we get stuck in our ways and wonder if we can really change the path we're on. But, you can. Just because you're "grown up" doesn't mean you need to do what you've always been doing. This is the 21st century, after all. So much is possible!
Consider these scenarios:
:: My neighbor, a mom of four, ranging in age from 10 to 18, is going to college now. I'm so excited for her. She said it's something she's always wanted to do and now's a good time in the seasons of her family life to do it.
:: Toni made some radical changes to her diet and her activity levels, utterly transforming her body and her health. (I'm secretly jealous and using this post to pep-talk myself into a similar kind of change.)
:: My brother-in-law is finishing his second year of law school. At 36, this is kind of a big deal. He, with my sister's support, changed his career's trajectory, "retired" from teaching, moved his family (my sister and two nieces) to the other coast to take on this big family adventure, and is living the life of a law school student as clearly "grown adults."
:: Kara and her husband are fighting hard to get out of debt. That is no easy battle.
:: Friends of mine, parents of four, are embarking on "domestic foster to adopt" and are setting things up to bring an older girl or possibly a sibling pair into their family.
:: Rachel and Doug took a year off employment and moved to Italy for a short time with their two young kids.
:: Stephanie and Ryan are traveling the world with four small children, going all the way to Antarctica and beyond.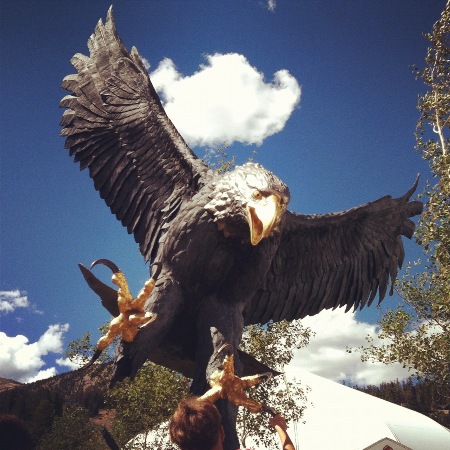 Choose to change.
Many of you are also trying new and different things:
homeschooling for the first time
going back into the work force
leaving the work force to be more present at home
adopting a child
giving up an addiction
working to rid your home of clutter
moving to a new place
changing your diet
trying to get fit
you name it
It's easy to feel intimidated by the challenges you face. Life is hard enough sometimes just to survive. And yet we can see areas where we can change or improve our lives.
Those can be daunting.
Provided that it's not immoral or illegal, I say go for it.
Pray for wisdom. Seek God's direction. Then take the first step towards your new goal.
For I can do everything through Christ, who gives me strength. — Philippians 4:13
It may not be easy. It may not happen right away. You may change your mind after a time, or God may direct your circumstances elsewhere. That's all possible.
But, don't let it be for lack of trying.
What new change do YOU want to bring about?
This post was originally posted on April 13, 2013.