The week ahead will not be without its challenges. But, you can do this!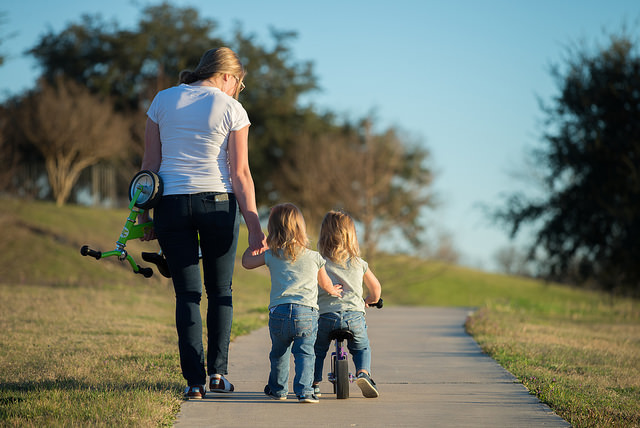 Here we are. A new week! I love Sundays for the fact that they represent a fresh start. Sometimes, I dread them because the weekend is over, but still: FRESH START.
I imagine that we each have a challenge facing us this week. Some challenges are harder than others; they range from job troubles and learning disabilities to cancer and divorce. Let's not compare the gravity of each, but let's acknowledge that everyone has hard things. As JessieLeigh says, "If it feels bad, that's bad enough to matter."
Despite our challenges, I know this: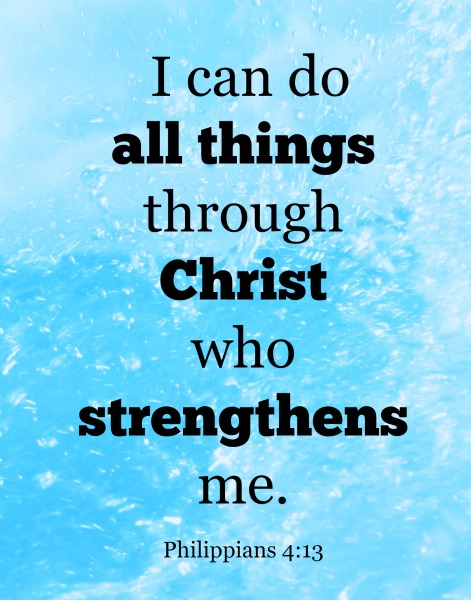 You can handle whatever comes your way this week, thanks to God who is at work in you.
Photo credit: Donnie Ray Jones, used by license, no changes made