I have a lot of favorite recipes. Probably too many to count. It depends on the season or how often we've had a certain dish. But, there are a few meals that I would be happy to eat any.day.of.the.week.
Like this one: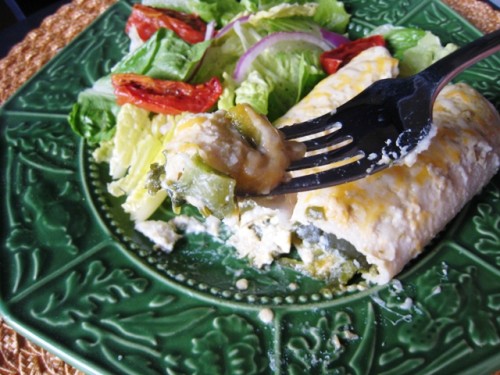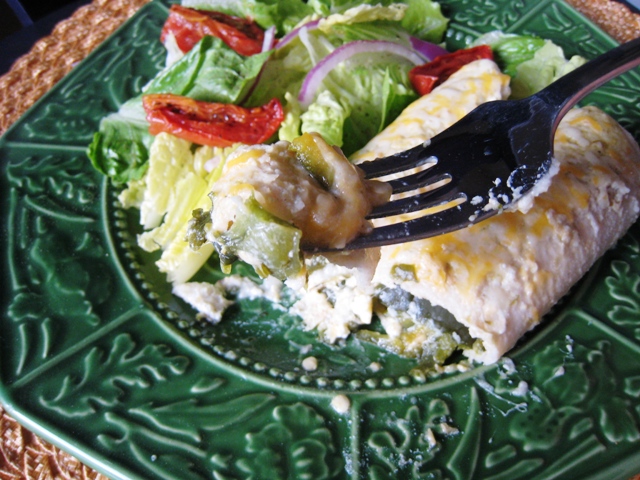 Poblano Chile Enchiladas – I am always in the mood for those.
Or this: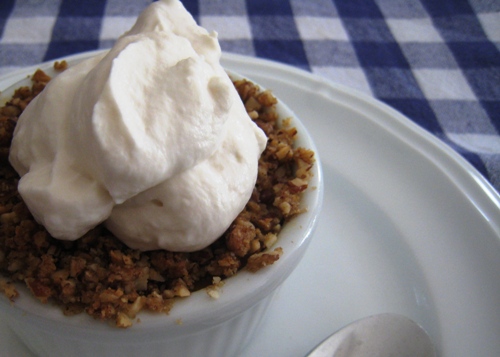 I don't think I could tire of Streusel Topped Pumpkin Custard.
Or this: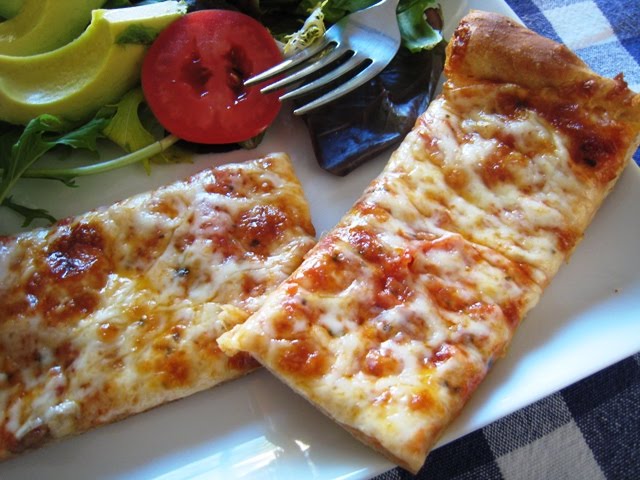 I'm a sucker for Cheese Pizza.
Yeah, I pretty much can't decide today. All those sound good. How 'bout you?
What's your favorite recipe?

Next week on URS: Cozy Suppers