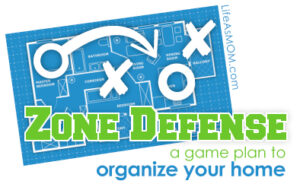 Are you on Zone Defense with us this year? I hope so. We're going to be working month-by-month, zone-by-zone to get life and home in order.
It's not too late to sign up! Hop over here and join the team. It's also the post that I'll be updating all year long with the different plays, or tasks that we'll be tackling. We've got 150+ folks officially on the team — with who knows how many lurking on the sidelines.
Plus, as I see cool organizing stuff, I'm pinning it on one of two boards on Pinterest: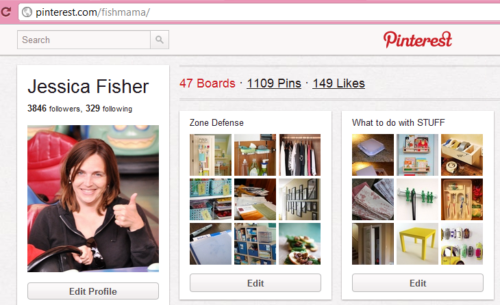 If you've got a great organizing idea, send me the link!