Zone Defense: Travel & Transportation
As an Amazon Associate I earn from qualifying purchases. For more details, please see our disclosure policy.
On Zone Defense, we're tackling clutter and working to put in place a game plan for home organization. This month our zone to hone in on is Travel and Transportation.
Six months ago we started a game plan to organize our homes. Rather than tackle clutter and chaos in one fell swoop, we are approaching it by zones: physical zones as well as activity zones. We started looking at Personal Space. If Mama ain't happy, she can't help other folks be happy.
We followed that up with an organizing of our Kitchens and Laundry situations. Food and clothing are the next two in the hierarchy of effective family management.
Last month we tackled Living Spaces and the stuff they hold like books and movies.
This month we're addressing Travel and Transportation zones. Depending on how your family gets around this may look different in your home than it does in mine. But, here are my thoughts.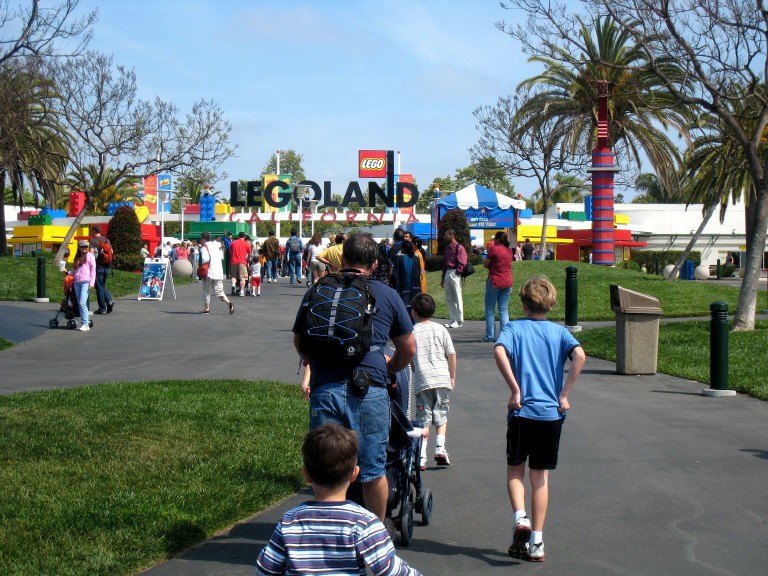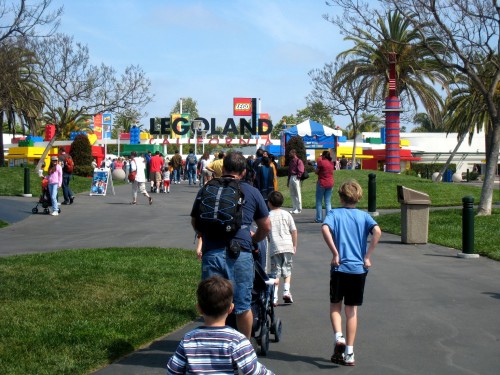 Summer is out-and-about time.
Summertime lends itself to travel, vacations, and daytrips. We're hauling out daypacks, suitcases, and other travel paraphernalia. We're driving around a lot; whether it's trips to the pool or cross-country adventures, our vehicles see regular use — even in the absence of the morning school carpool.
Having your garage, vehicles, and travel and camping equipment organized and in good order will make your summer so much more enjoyable. You'll want to go places. You'll want to camp out. You'll want to get packing.
Because it's easy to do.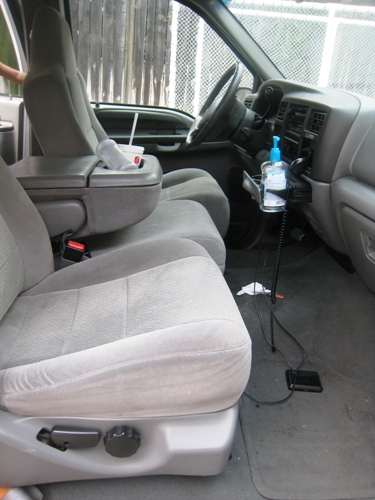 Make travel and transportation easier.
This month we're going to zero in on the areas of your home that effect your travel and transportation habits.
Consider these questions:
Is your car clean and free of clutter?
Do you know where your maps, GPS, and other road trip equipment are?
Do you have a roadside emergency kit in your car?
Do you have a child emergency kit (aka sick kit) in your vehicle?
Do you have a picnic box or bag ready to go?
What things could you store in your car to make day trips and errands easier?
Has the car been washed in the last month? Vacuumed?
How grungy are those carseats? Is it time to clean them?
Do you know where the fluids are to refill your car? Do you have extra cans of oil, window wiper fluid, brake fluid, etc?
Has your car been recently serviced?
Is the gas tank full or empty?

Can you walk into your garage without tripping?

Do you know where the camping supplies are? 

Do you need to replenish some of those supplies? (Propane, matches, fishing bait?)

Do you have firewood ready to go?

Do you know where your suitcases are?

Do you have a designated place to store all suitcases and travel bags?

Do you have activity bags packed and ready to go?

Do you have a file to store passports, copies of birth certificates and driver's licenses, and other travel documents?
These questions are not designed to make you feel guilty that you never go camping. Some people don't like to camp! That's totally fine.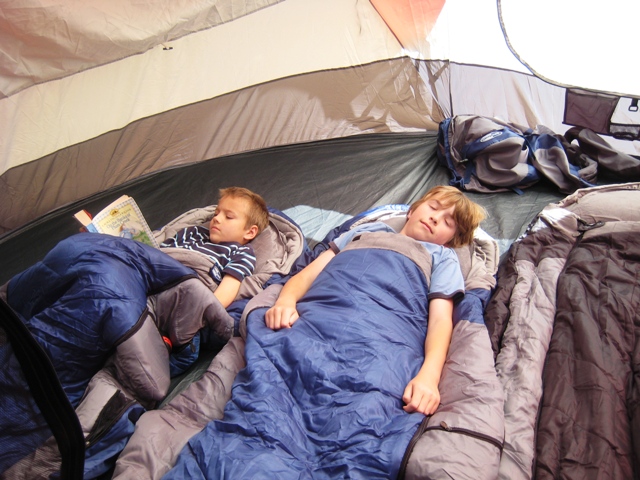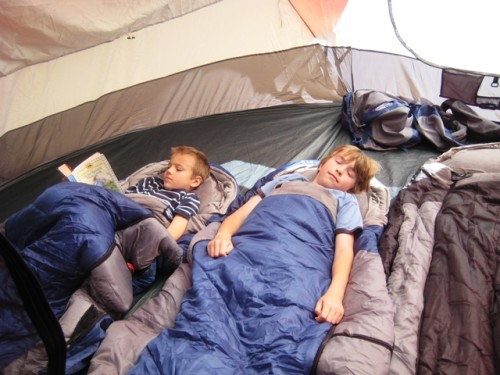 But, if you like to camp, you might go more often if you were more organized. We do things that are easy.
Make the things that you want to do easier to do!
These questions are just a starting point to help you think through the travel activities that your family enjoys and to get yourself tooled up to make it easier and better for all of you.
What's one thing you can do this week to set your family's adventures for success?