A Review of the Blog Smarter Program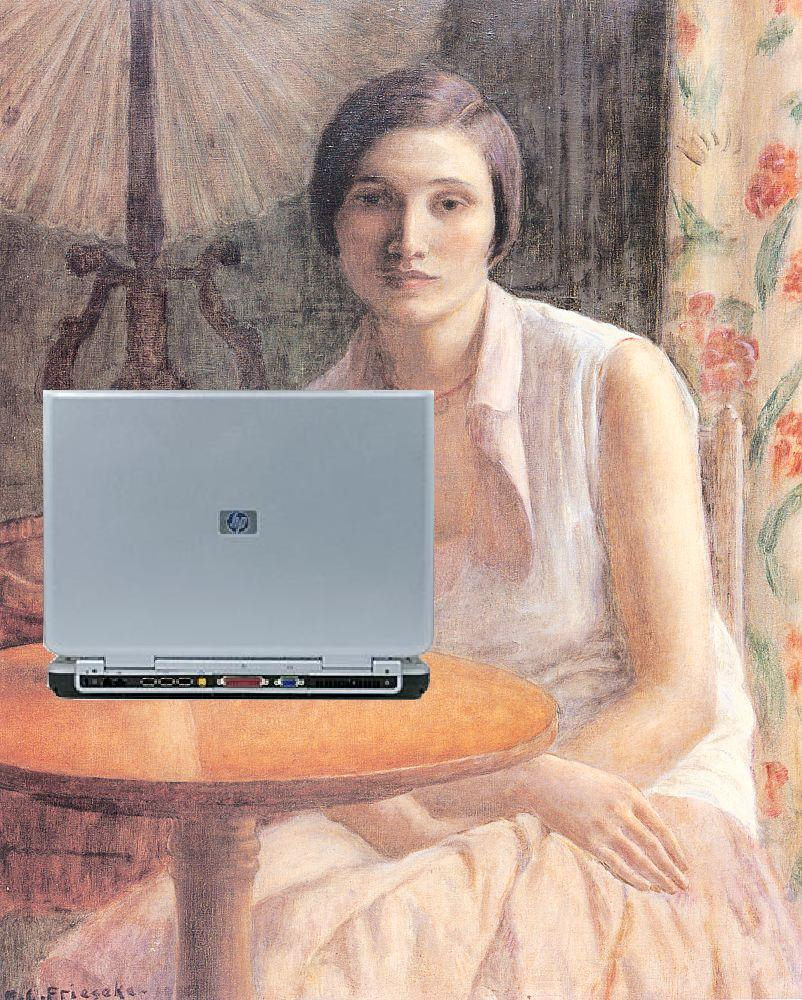 Years ago when I started blogging, I was part of a small mastermind group. As one of the oldest women in the group and one reticent to change my ways, I was nicknamed Old Dog.
True story.
That moniker should probably feel offensive, but it doesn't. Probably because I've learned a trick or two in the last ten years of blogging.
Oh sure, I'm still reticent to change. Change my mind, that is. Once I get an idea in my head that I like, it's hard to shake free and admit to myself that I might have been wrong to adopt it in the first place or to acknowledge that times have changed since the thought took root in my head.
That's probably why I hemmed and hawed for two years before finally taking the Blog Smarter Program.
I knew that I needed something to boost my blog-based business. I knew that things weren't working the way I hoped. I knew that I wasn't making the money I wanted to make — or that warranted the hours I spent behind the keyboard.
I knew something had to change.
While my peers had gone on to lucrative blogging careers, I was still on shore waiting for my ship to come in. I needed to take serious action.
For a cheapskate like me, that meant investing in myself and my business in a way that I'd never done before. The Blog Smarter program was not cheap. In fact, taking the course was more expensive than when I bought the most expensive iPhone in the world. Ahem. (I pay cash for my phones.)
Both purchases, I'm happy to say, have proven sound.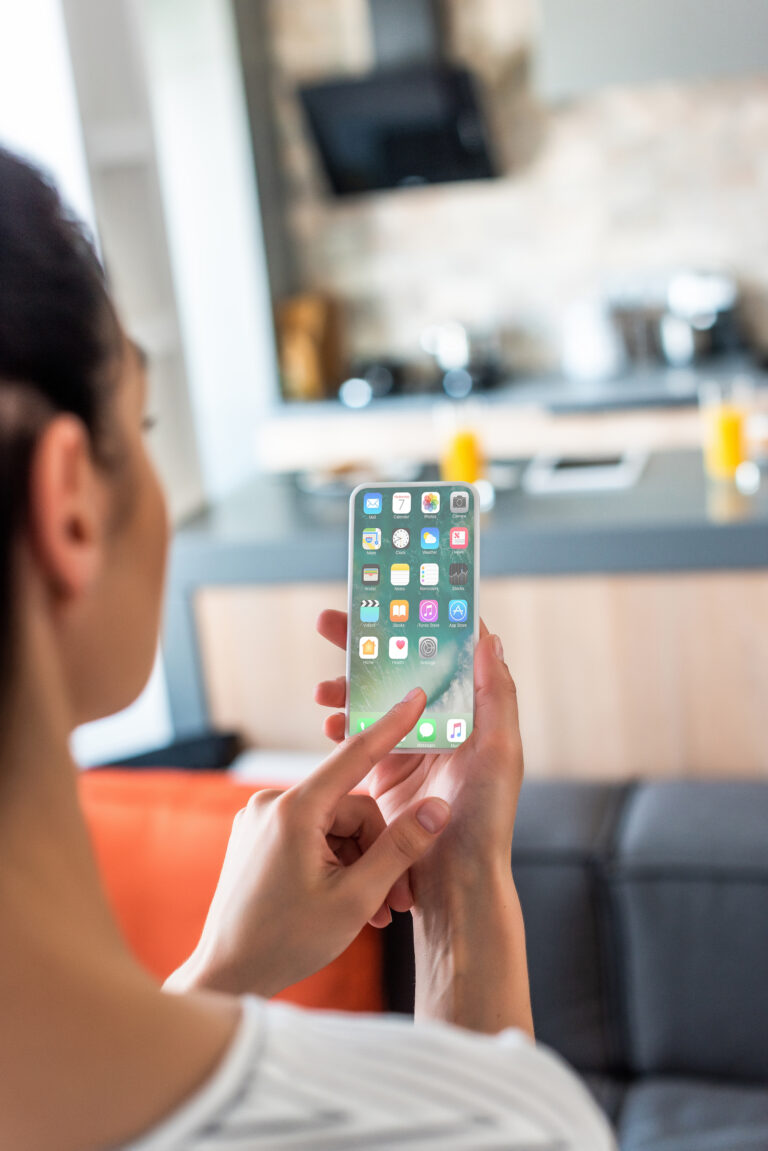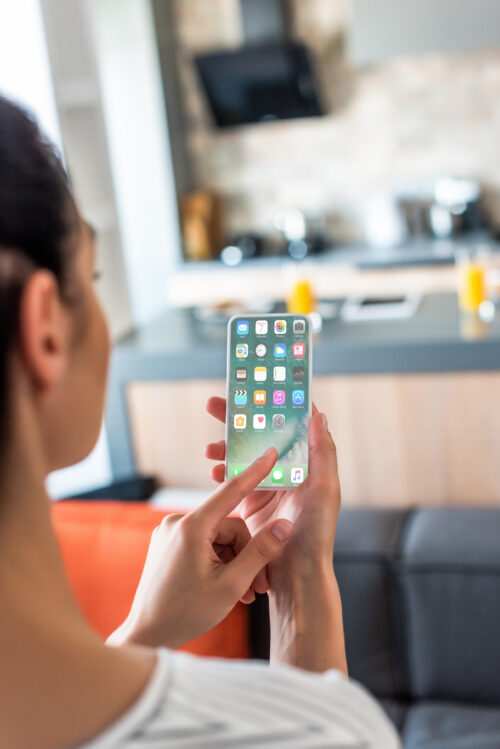 A Review of the Blog Smarter Program
Here are some of the things that I've gained from the Blog Smarter program and from personalized coaching from Jeni, leader of the Biz Mavens:
Direction in my blogging niche – I used to blog about all the things. Now, I have a clear direction to guide my content and better help my readers. I know I can zoom and pan to other areas once I've built a solid base in one content area instead of trying to be all things to all people. That, my friends, is so 2008.
Strategies for building my list – A few years ago I learned the importance of having an email list. The Blog Smarter Program has solidified that understanding and given me strategies to build it further, keep it warm, and periodically clean it to keep open and engagement rates high.
A mastermind group to bounce ideas off of – As a BSP grad, I am a member of the Biz Mavens Circle which regularly provides me new food for thought as well as the mastermind group I've been searching for for years. I don't need to explain myself with these ladies. They know what I'm talking about, and they're as serious as I am about building a business that lasts.
Fresh inspiration to keep my product line relevant – As a result of taking the Blog Smarter Program, I find myself exploring new product lines and expanding my store in more strategic ways to meet the needs of the online community. Being able to identify what offers my readers a transforming experience is priceless.
Confidence to take my business seriously – When I started blogging back in 2008, it wasn't a profession that anyone took seriously. How many chuckles did I watch people swallow when I told them what I did for a living? Today, it's a multi-million dollar business for some. While I'm not quite in that range, I have confidence that I'm making business decisions, not following the whim of the mommy blogger.
While my ship hasn't come in just yet, the Blog Smarter Program has given me the boat and oars I needed to row out to meet it. It was more than worth the time and financial investment. My business is worth it.