Ready to homeschool high school? Here's a list of homeschool curriculum choices that I've used over the last decade to teach my kids at home without losing my mind.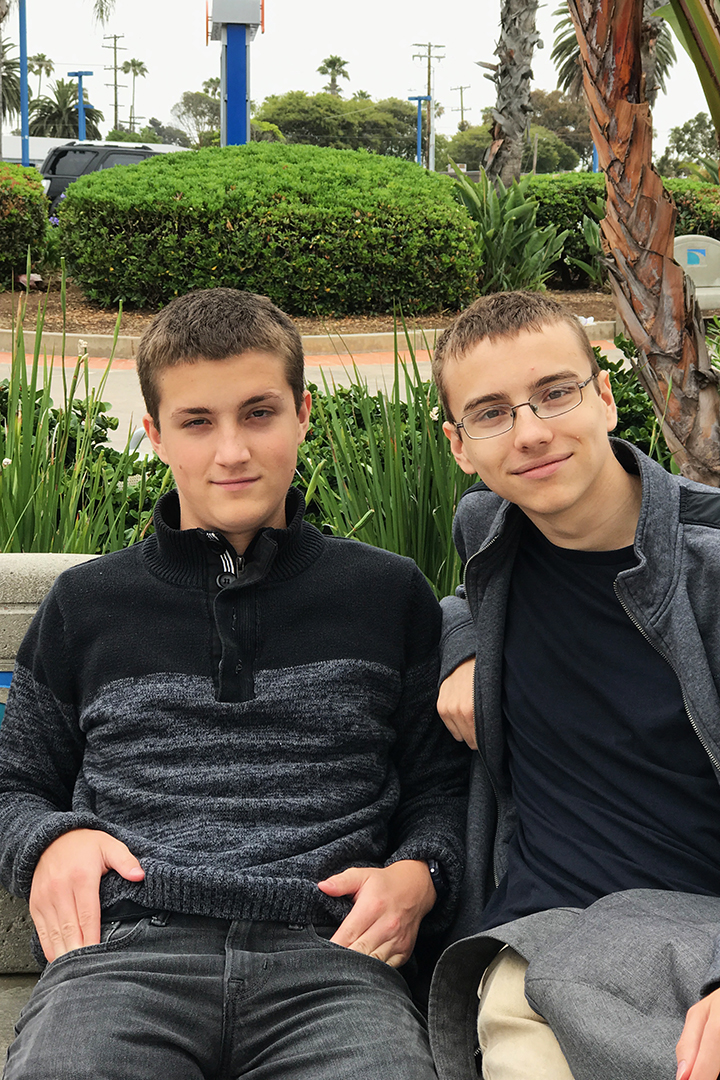 Homeschool?
High school?
Combine the two? What are you totally nuts?
Nope. It can be done. It's been done for decades with positive results.
Whether you've eagerly chosen to homeschool your child in the high school years or the decision was COVID-induced, the fact of the matter is that you can totally do this! You may not think you can, but you're wrong. 😉
Mine is not research-driven evidence, purely anecdotal. That said, three of my children have graduated high school and now attend or have graduated from a Cal State University.
My three younger kids, those still "under my watch", are in middle school and high school. I'm applying what I've learned with the older ones to improve my homeschool curriculum choices for high school. Here's what works for us: