Is the school year starting to drag? Are you wondering how you will EVER make it to June in one piece? I hear ya. And I know you can do this!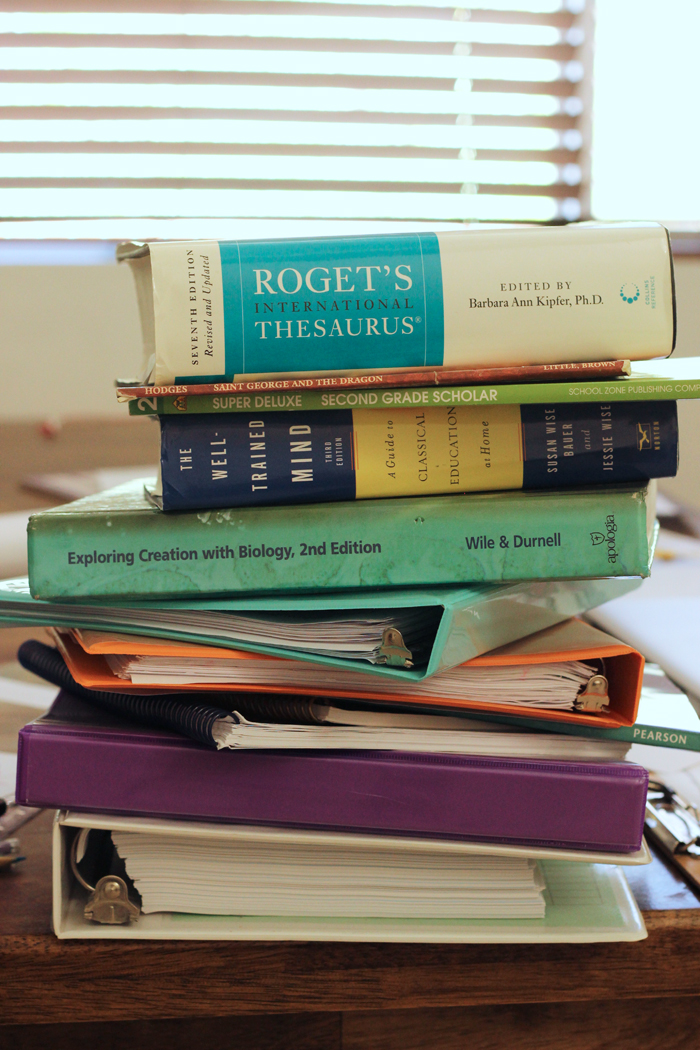 So, yeah, you started the year strong. You had high hopes that this school year would be THE BEST EVER. That you would be the mom who totally had her act together — and looked good doing it.
And for awhile you did.
Then October rolled in and it seems like, well, the wheels fell off the bus.
The wheels on the bus go round and round, until they don't. And sometimes you find yourself as the mom whose kids are lucky to have a hot meal once a day and clean socks on their feet. Forget a matching pair. That's for other people. Continue Reading »