Turn things upside down this year. Don't set goals. Instead create systems that will help you have a better life!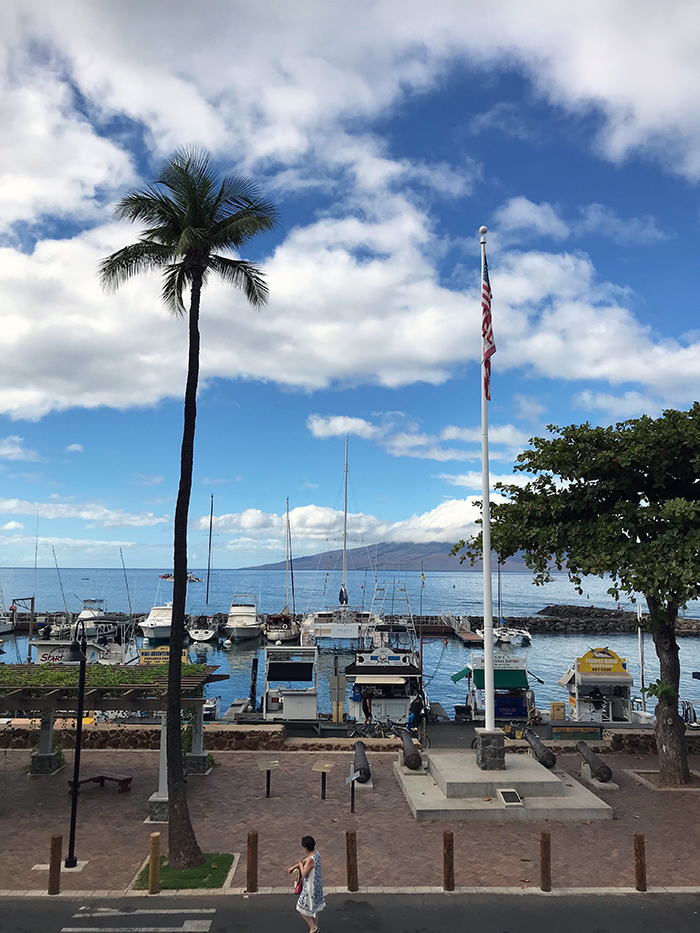 Usually I'm all about setting goals at the new year. In fact, I relish the time to sit down with my planner and emblazon my goals in ink on the pages.
However, a lot of the things that I write as goals are really just dreams.
So to power out on my "goals" sometimes seems silly because while you can wish for dreams to come true, you can't really make them come to fruition. Continue Reading »