To get your kids to eat more veggies may seem to be an uphill battle, but it is one that you can win! Follow these strategies to make it easier to serve your family fresh fruits and vegetables.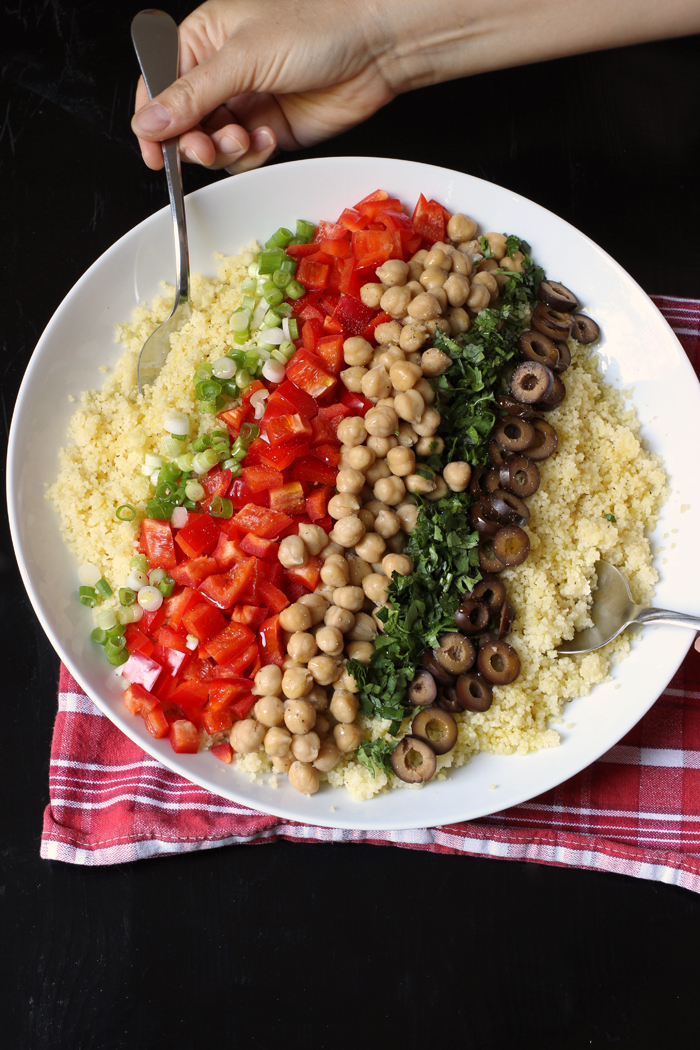 To eat more veggies is the goal of the century it would seem. While dieticians and nutrition experts differ in their opinions about various aspects of food, they all agree on one thing: how vital fruits and vegetables are to good health.
While some folks go so far as to eat only a plant-based diet, the rest of us, it's said, should be getting at least 8 servings a day. Eight a day? Ouch!
If you're a parent, you know how hard this can be. You're struggling to get your kids just to EAT somedays, now you gotta get eight servings of fruits and veggies down their gullets? Continue Reading »