Want to serve several different Christmas Cookies this year? No problem. Here are some tips for you to blitz through the process and keep your sanity.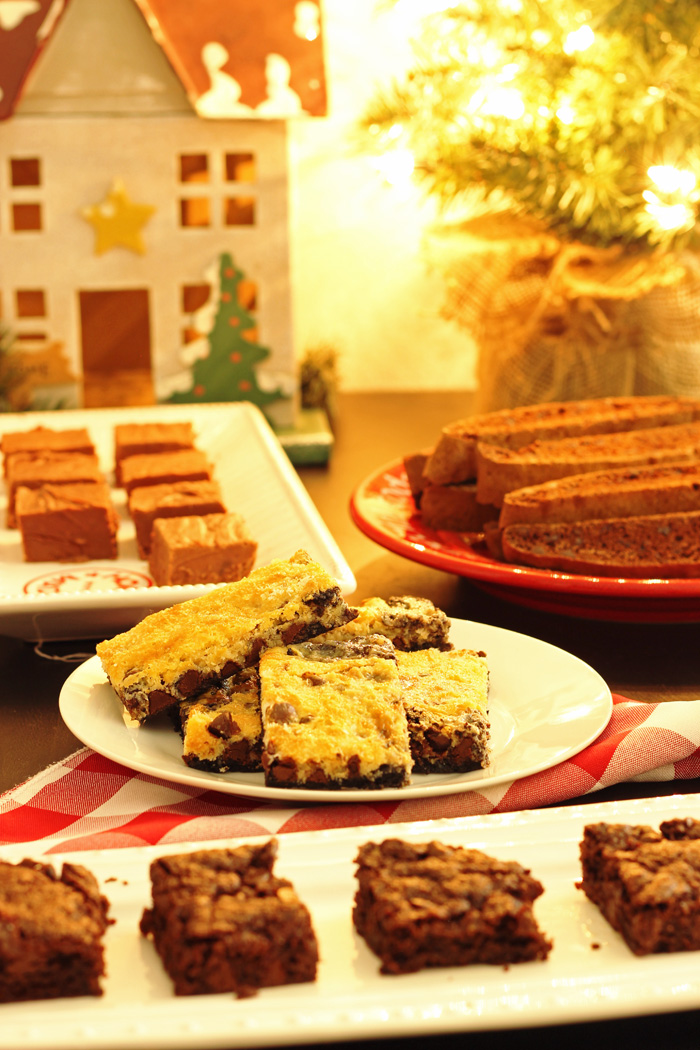 Don't you love the tradition of Christmas Cookies? There are so many memories attached to cookies. Whether it's a memory of baking them with your gramma or mom or decorating them with your siblings, most of us have some sweet recollection of cookies, especially at the holidays.
Can you stop at eating just one?
I mean, really, think of all the cookies that are special to Christmas that you rarely enjoy the other 11 months out of the year. How can you choose? How can you limit yourself? Should you even try?