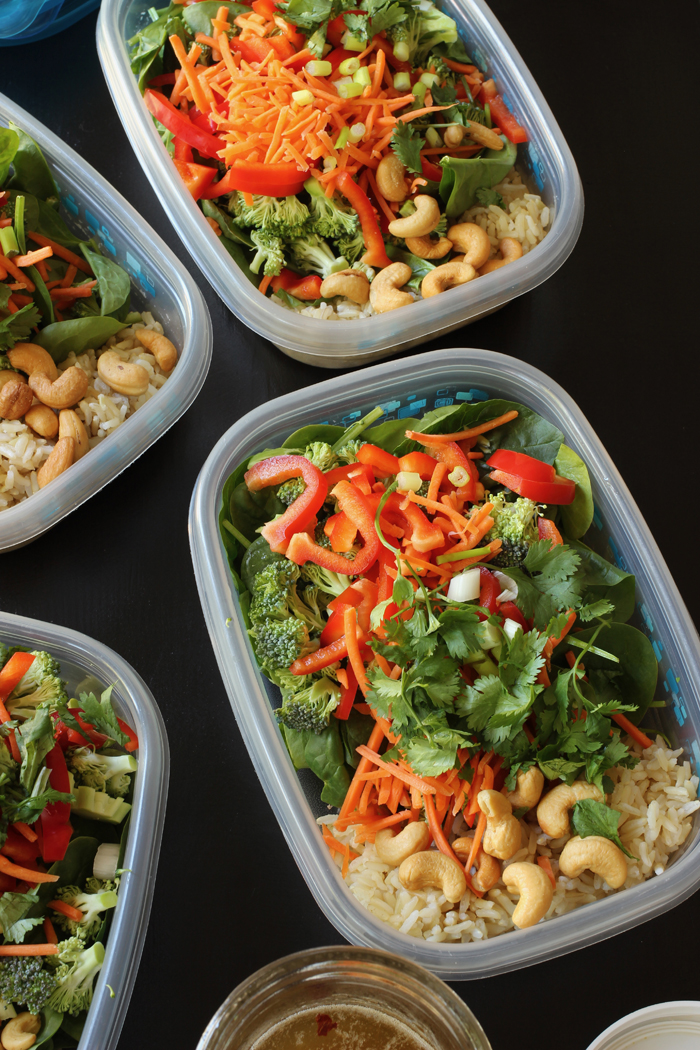 Possibly things have had you a little out of sorts lately. The days have been busy. The nights a brief chance to unwind.
And maybe you've had to let some things slide.
Often times when we experience crazy times, the first thing to go is the intention to eat healthfully. You skip breakfast. Grab take-out. Carbo-load.
And it works for a time. It gets you through. But after that? Continue Reading »