Get organized and get going with The Print & Go Planner, a printable planner that you can print, bind, and customize however you like.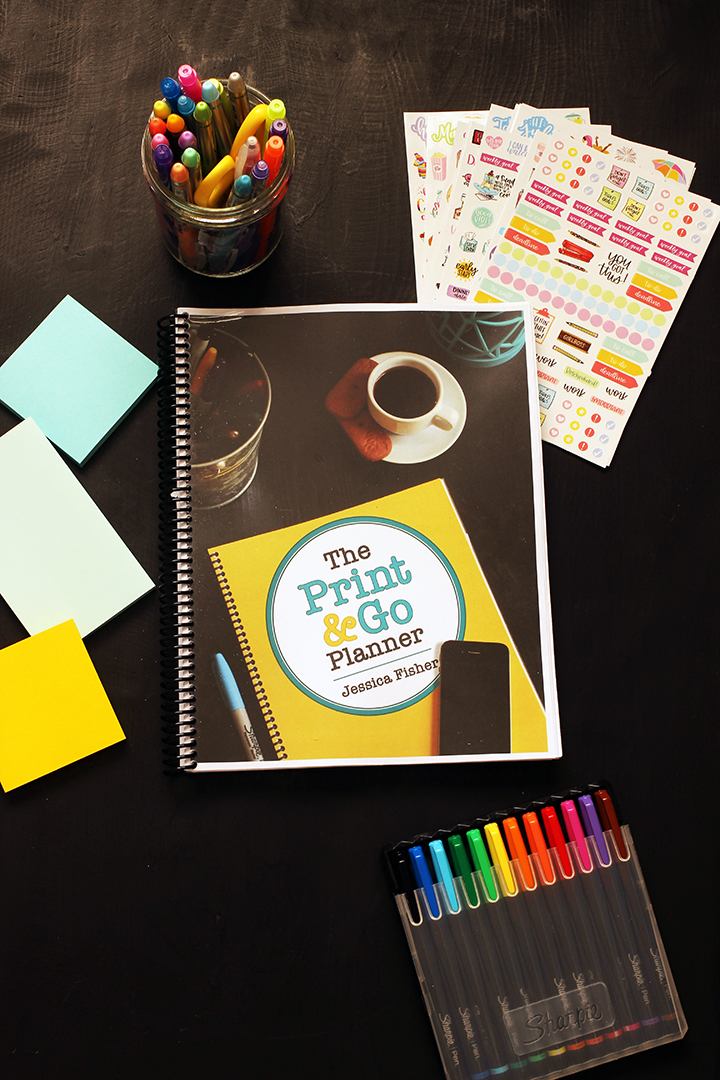 Do you ever find yourself overwhelmed? Not sure where to start in getting organized? Not sure even what's for dinner?
I have been there.
With six kids to raise, feed, and homeschool as well as a small business to run, I found myself often in the Land of Frantic.
How was I going to do all the things that needed doing in a day, feed my family (mostly) homecooked meals, and still feel like I had some time for me? Continue Reading »