To live debt-free is not as impossible as it might sound. I was once a skeptic, but now I'm a believer that we can live within our means. Here's why I think it's a valid pursuit.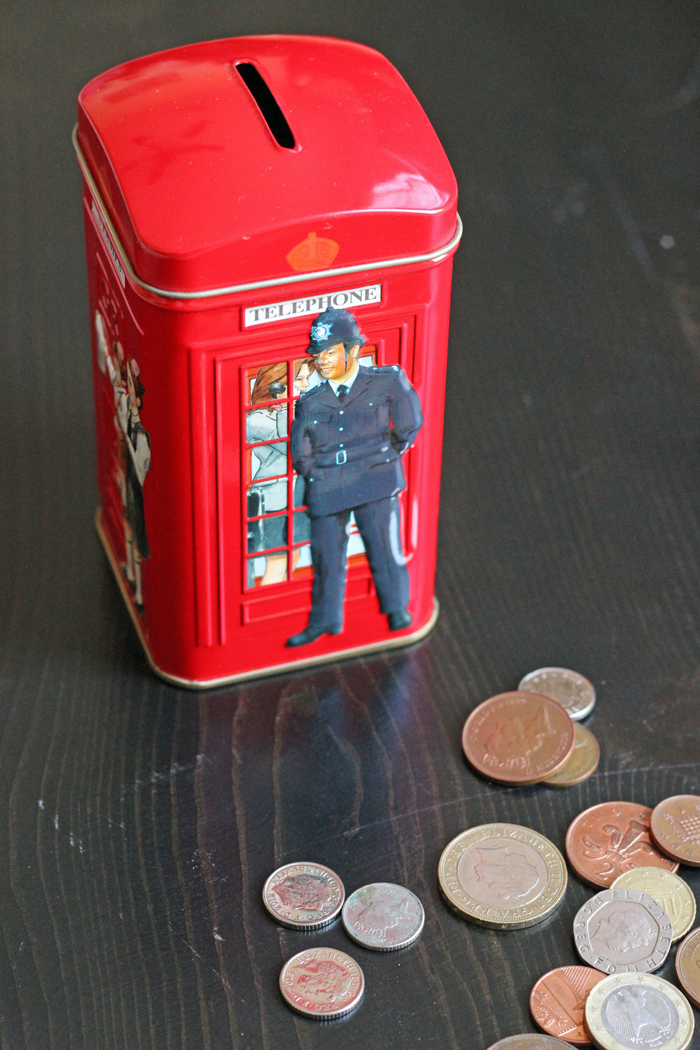 Almost eleven years ago my husband and I were convicted to stop using credit and to pay off our debts. Thanks to God, Dave Ramsey, and some hard work, we were able to do just that.
Nowadays we don't spend money we don't have and except for a mortgage on a rental property, we have no debts. I've told our "get out of debt" story before and shared how we did it.
Today I want to share the WHY behind all that effort.
Why I Want to Live Debt-Free
What's the big deal? Why should we live a debt-free life? Isn't the American Way, life, liberty and the pursuit of more stuff? Isn't a mortgage and a couple car loans a rite of passage? Isn't plastic the only way?
No, ma'am. I beg to differ. Continue Reading »