A new week is a fresh start and a chance to enjoy all the good things in your life. Set yourself up for success with these simple tips on how to have a great week!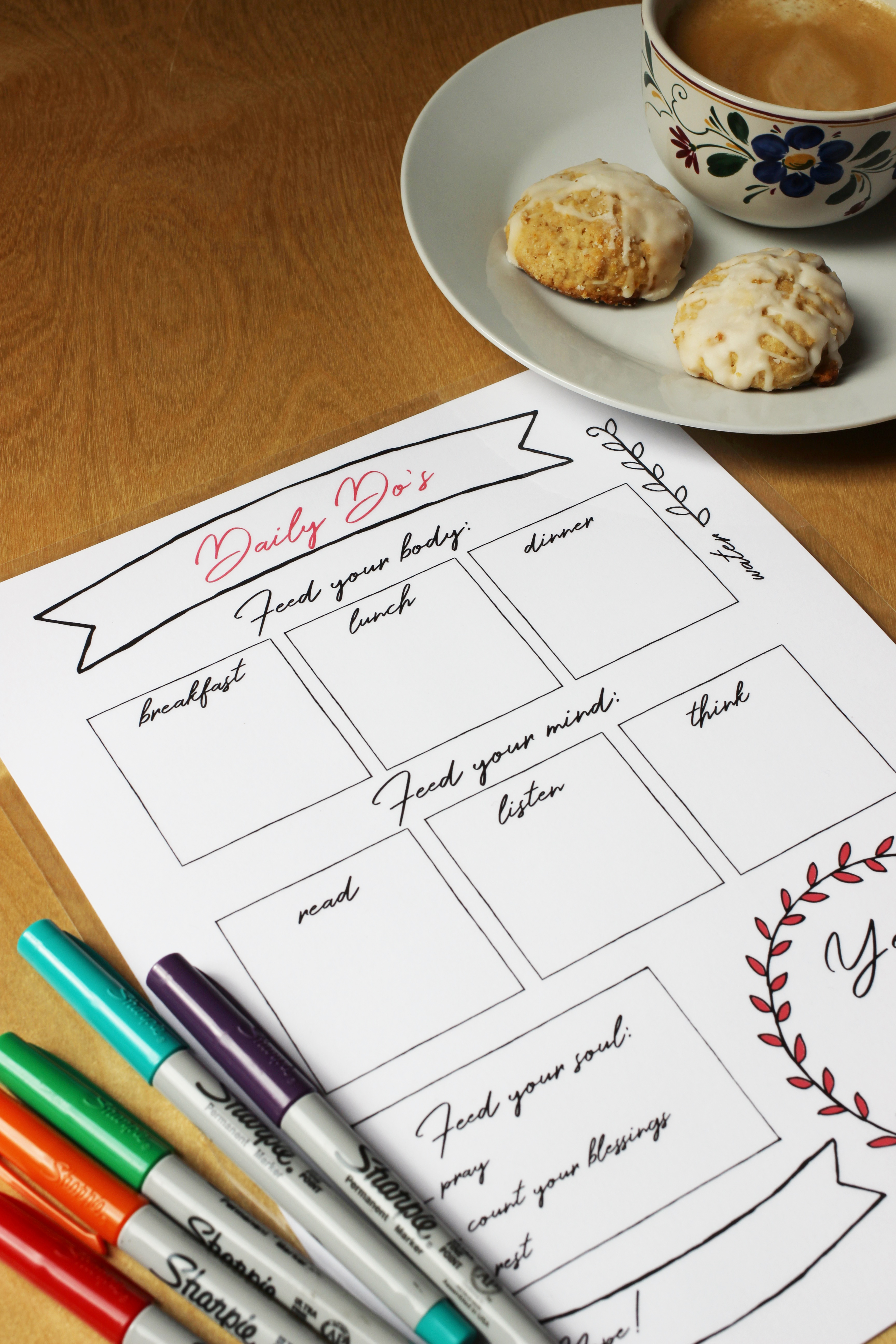 It's easy to have a great week when you're on vacation, when you marry a prince, or when that big fat tax return arrives. Life is sweet in those moments. But, what about when the car breaks down, your kids get sick, or things just don't seem to be on the upswing?
It can sometimes be a little difficult to have even a good week when everyday life throws a few curveballs.
And let's be honest, everyday life is where most of us live.
The good news is that there are plenty of things that you can do to have a great week, particularly with and for your family, even in your everyday. Continue Reading »