Would you like to celebrate the season more simply this year? Take this intensive 2-week workshop to help you streamline your celebrations to suit your season of life.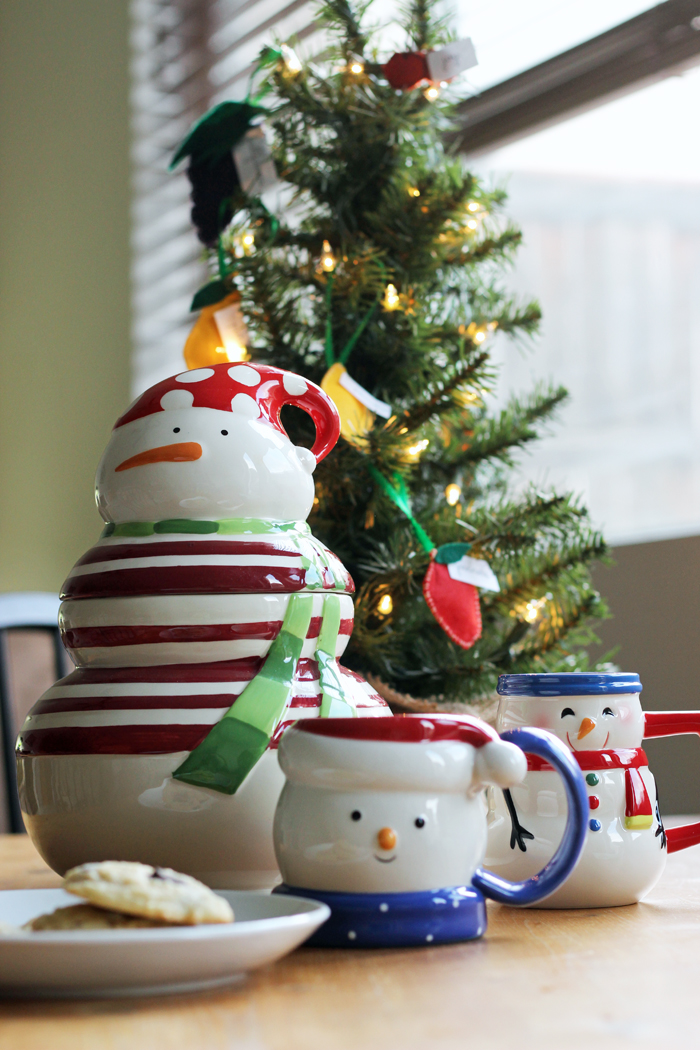 Years ago when we had one child and a really tight budget, I decided that I was going to make all our Christmas gifts, all our Christmas cards, and all our Christmas feasts by hand, from scratch, all by myself. Yes, I was young and optimistic, was I not?
I started in August and worked, worked, worked all fall. This was in the days when the internet ran on squirrel power and Pinterest was not even a twinkle in a programmer's eye. I relied on magazines and the craft store for my inspiration.
And you can probably guess that I was a little obsessed. Continue Reading »