If things feel chaotic at your house, it may be time to get organized. You'll get more done and have more time to rest and play. Make the most of your days!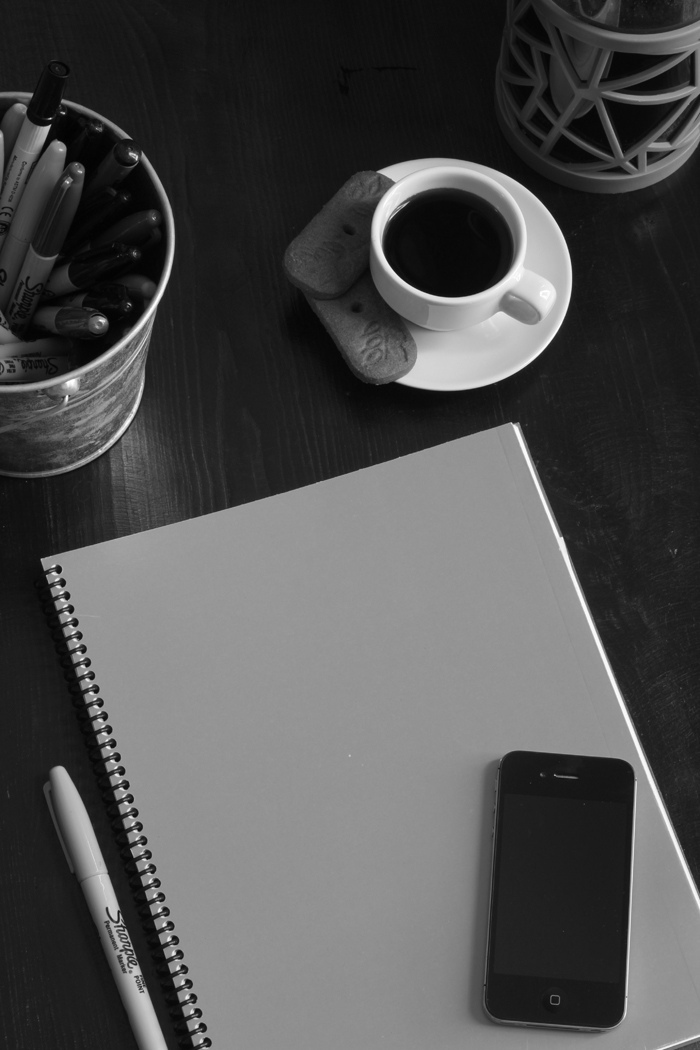 I suppose some people are able to track in their heads everything they need to do in a day. They know where they need to be. And they arrive there. On time.
I am not one of those people.
If my head weren't attached to my body, I might leave it behind. There's just not enough RAM in this old noggin of mine to be organized mentally, at least not without some help.
Instead I use tools and resources — and a fair amount of paper to keep me on track.
If you're looking to get a little more organized, it may be that your systems need a boost or even an overhaul. A few little tweaks here and there can help you put a little order in your chaos.
Not only will you get more done, but you'll have more time for rest and play. What a great way to make the most of your days! Continue Reading »