Family travel, like life in general, is a winding, twisting road. You don't know where it's going to take you or what you'll learn along the way. Here are five things to remember so that you can enjoy the journey more.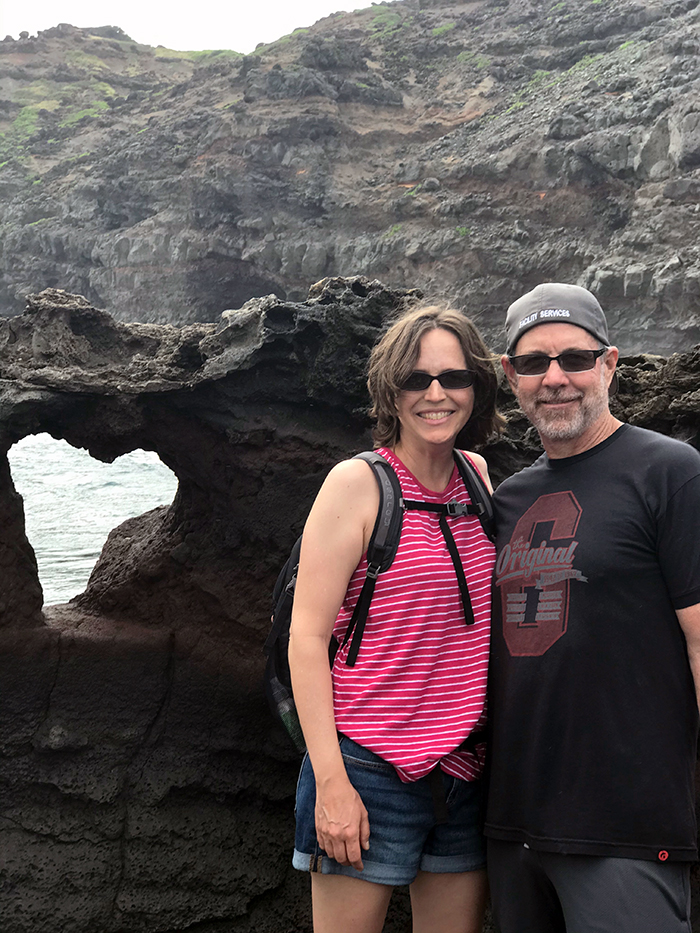 Travel is something that my husband and I cherish. Even before we were married, we spent three weeks traveling through France together.
Travel brings out your personality and quirks in ways that staying home cannot; it's a great way to know you're suited for one another.
While the years of babies, miscarriage, and debt kept us home, once becoming debt-free, family travel became a priority for us.
You know that motto, Go big or go home? Well, that's how we roll. Continue Reading »