Are you taking care of YOU this holiday season? It's important to your family that you enjoy this season while you're trying to make it special for them.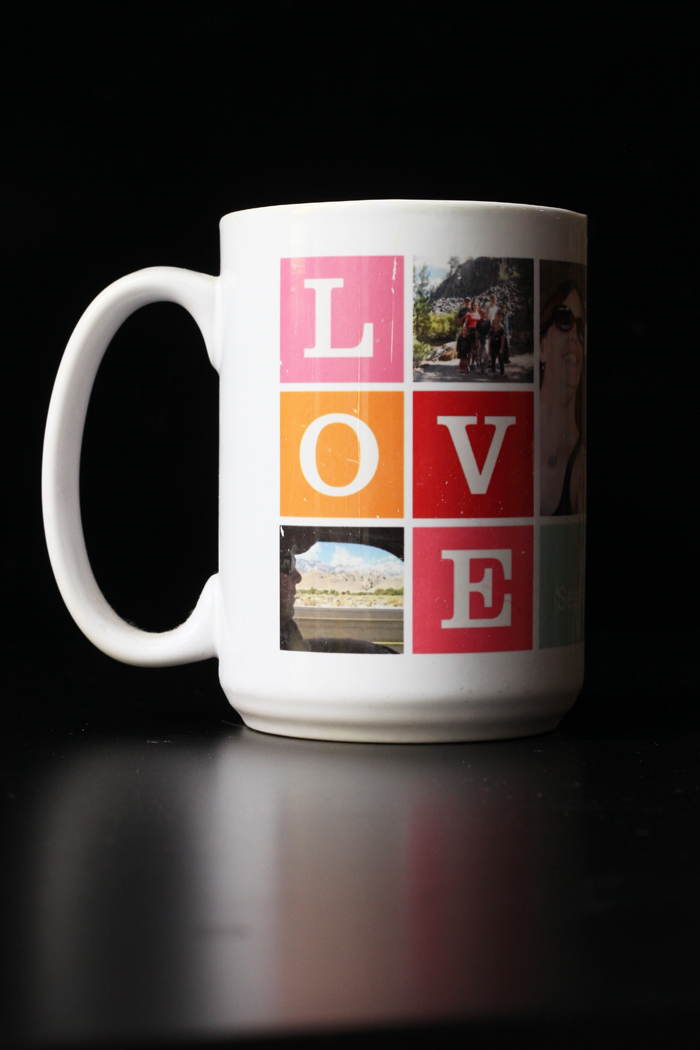 I don't know about you, but I can feel it already. That tug of war that happens each fall as the holidays approach. There are SO MANY fun things that I want to do with my family and friends, SO MANY regular workaday things that I need to accomplish, and NO extra time to make the two mesh seamlessly. Yep, even amid a pandemic.
Does anyone miss those quite first days of lock down when nothing was expected of us but to survive? And stay home.
Now it seems we're to stay home but do all the things we were supposed to do before: work, school, home management. It's like going camping with small children. All the same life work, but harder.
At least we have hot water, right? Continue Reading »