Whether you're preparing part or all of a holiday meal, baking bulk batches of cookies, or simply putting up some easy dinners, freezer cooking at the holidays can help you enjoy the season more and save time and money.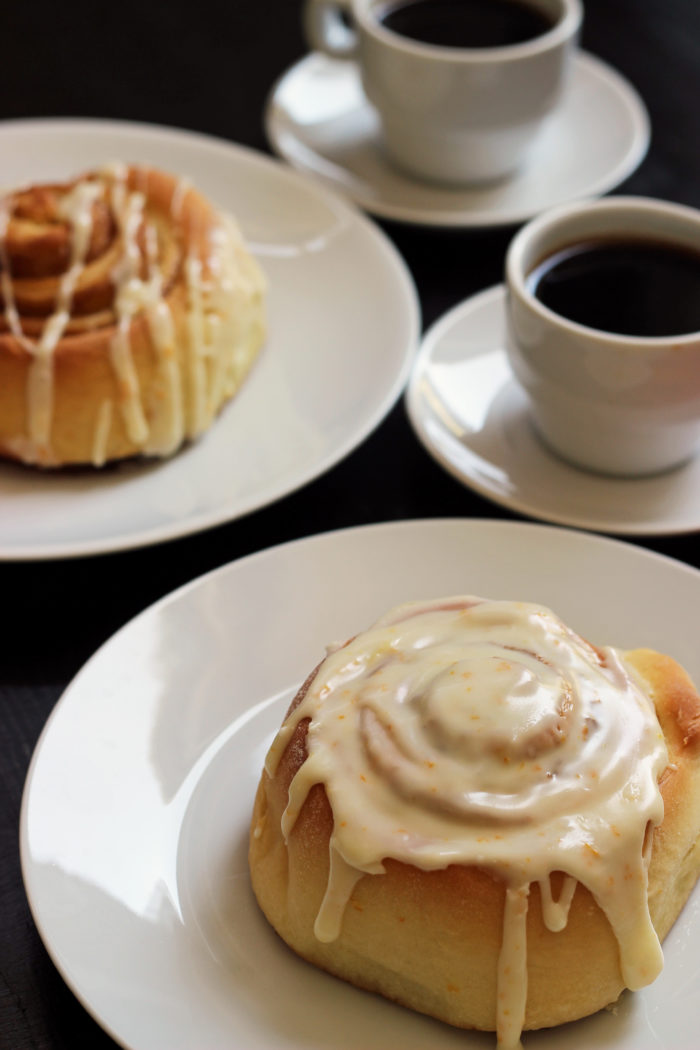 It's a known fact that freezer meals can help you in your day-to-day. When you've been run ragged all day, get stuck in traffic, and/or have a horrible, no-good, very bad day, it can be such a relief to come home to a meal all prepared and ready to go.
But, were you aware that freezer cooking at the holidays can make a huge difference in how you feel about those holidays and the spread you serve to friends and family?
Yessiree, Bob! You can use freezer cooking to help you save time, money, and energy as the holidays roll around. Whether it's baking cookies or prepping pies to serve in a month or even assembling a few freezer meals to give as gifts, freezer cooking is a strategy you should definitely consider as you plan your holiday kitchen work. Continue Reading »