This post was originally written on December 21, 2008, just days after my mother-in-law lost her battle with cancer. I learned so much that year. I hope that these words encourage you this week as you figure out where to put your efforts and priorities.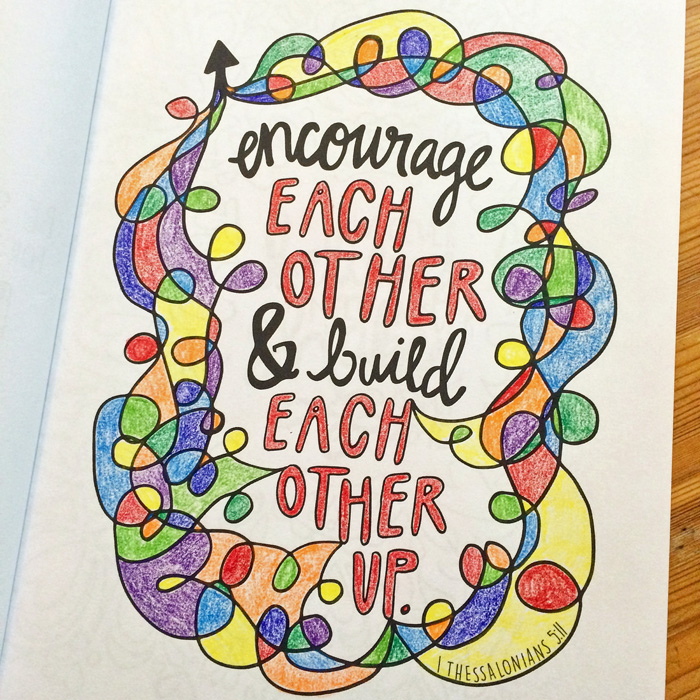 Just a few days left. December 25th looms on the calendar. Are you ready?
It seems that there's this big, frantic deadline approaching. In years past, I'd be feeling anxious by now.
I haven't baked but one kind of cookie.
I haven't driven around looking at Christmas lights with the fam.
I haven't even addressed a single Christmas card.
But, this year. I'm not worried about it.
I read somewhere, can't remember where, about how the holidays are a time when the pressure is on for women to be at their best and to show off. It struck a chord with me because I think many of my Christmases Past have been about just that, showing off. Continue Reading »