Hot weather meal planning looks different than when cooler temps prevail. Use these strategies to make your meal prep easy.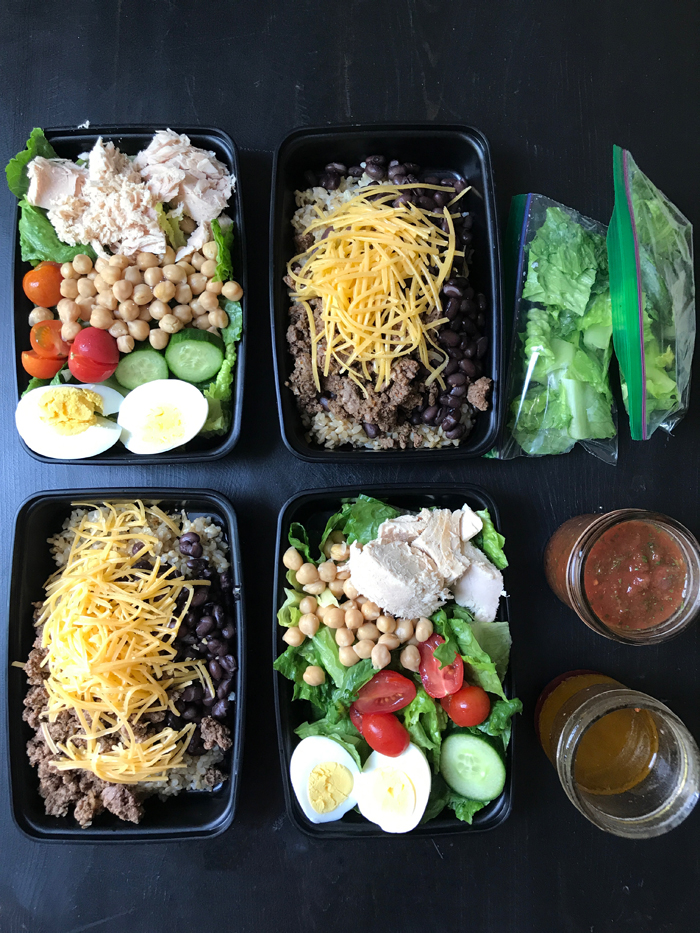 The forecast is in. Hot weather is approaching.
Oh, sure, we might be having a colder spring this year, but that won't prevent the temps from climbing. Soon enough, you'll be looking for ways to chill out, especially where meal planning and prep are concerned.
In past seasons and different houses, I've experienced unique circumstances. 110+ temps all summer long and no money to run the AC. Even the toilet seat was hot. West-facing windows that didn't open and a lackadaisical HVAC system. A heavy week of wildfires that brought so much smoke we couldn't open the windows and no AC.
Yes, siree, bob, I've won my spurs where hot weather is concerned.
And also where meal planning and prep are concerned. Sweat dripping down my face as I stand over the stove cooking dinner for perpetually hungry children? Not my favorite pastime. How 'bout you?
Finally, I came to my senses. Continue Reading »