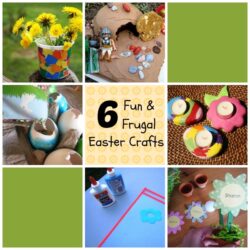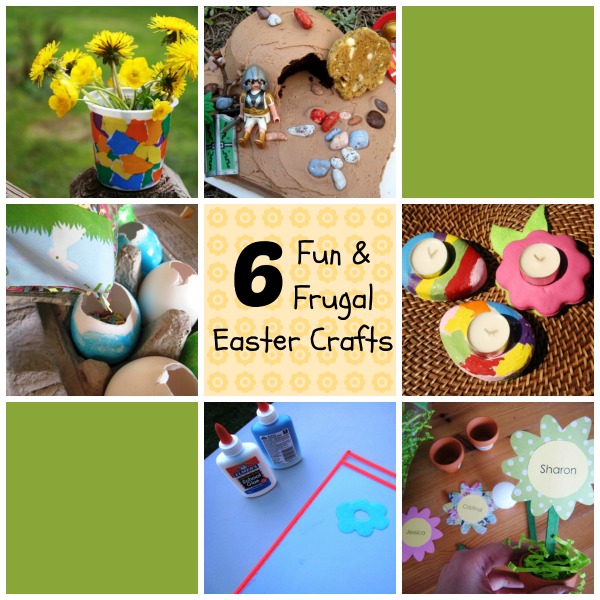 Celebrate Easter and spring with these inexpensive crafts for kids that use supplies that you can easily find at home.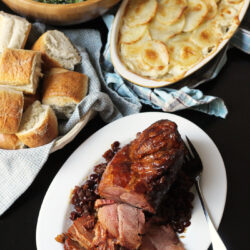 Cooking a ham for Easter? Consider this FREE printable Easter Week meal plan to help you enjoy the day as well as the leftovers. Next weekend is Easter. In the grocery department, that means hams are on sale. And let me tell you, hams are pretty hard to come by when it's NOT a holiday week. […]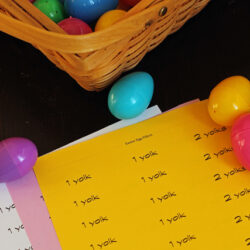 Last year we switched up our style of Easter Egg Hunt. Instead of filling the eggs with candy, I filled them with tokens that the kids could redeem for prizes.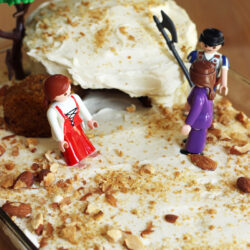 Baking and decorating an empty tomb cake has become a yearly Easter tradition for our family. It's fun to make, delicious to eat, and a great reminder that He is risen, indeed! It was March of 2010 when I first shared this Empty Tomb Cake. Since then it's been a yearly tradition as part of our […]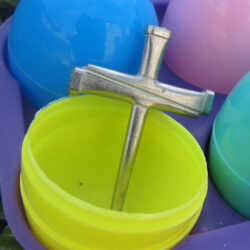 Want to add a deeper spiritual dynamic to your Easter preparation? Consider one of these three easy ways to prepare for Easter.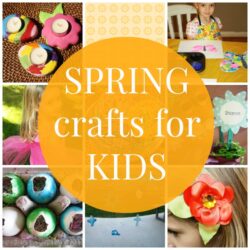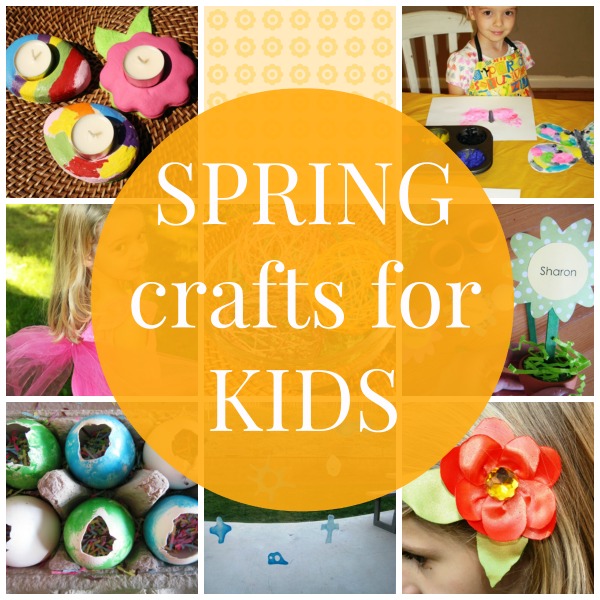 Spring calls for bright colors and a little carefree play. Check out these fun crafts to do with kids. Fun is in the air now that spring has sprung. While it's great to get outside and enjoy the warm weather, there are days that call for indoor fun. Check out these fun spring crafts for […]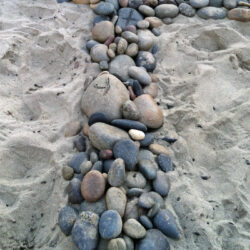 Living debt free isn't just about money. It's something more important. For years, our family lived on the edge of financial ruin. We lived month-to-month, paycheck-to-paycheck. We were always frugal, but we lived beyond our means nonetheless. Since my husband was self-employed, all it took was an injury or a slough of bad weather to […]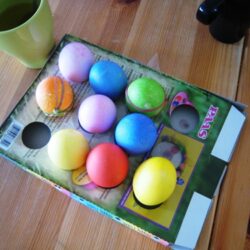 Looking to celebrate Easter on a budget? Consider some of these ways to save. Easter is just days away. Chances are you may be planning for some kind of special gathering with friends and family. It might be tempting to run out and buy whatever you need, in a frenzy of activity, instead of taking […]