Get my FREE ebook: Organization for Normal People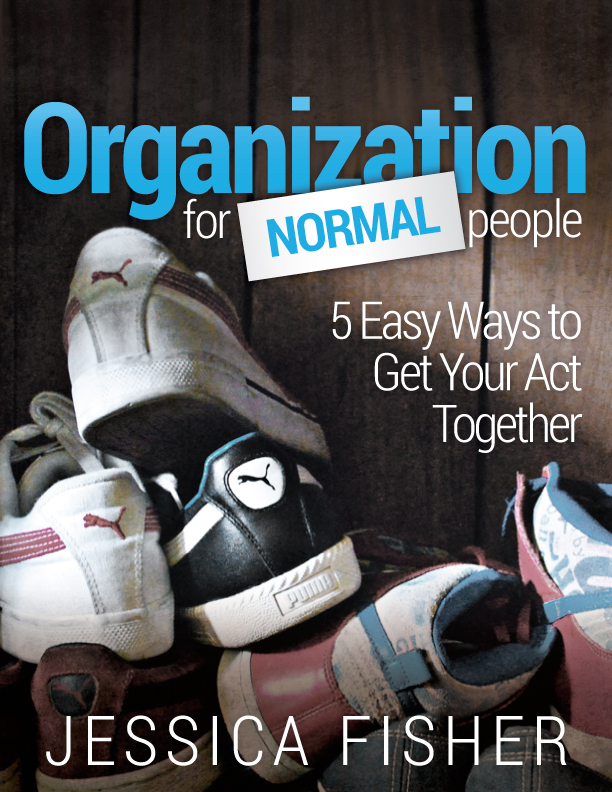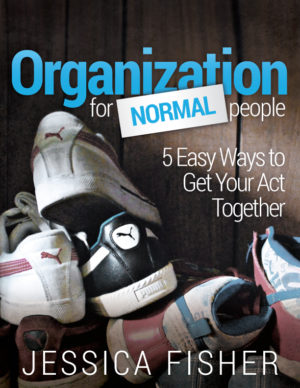 Do you feel like everything is in a shambles? Your days start feeling frazzled? You don't know which way to go or where to even start in getting things in order?
I can help! Married for 28 years with babies at my heels for 25, I've made more than a few mistakes — and learned to tell the tale!
I've put together a quick start guide to help you get your act together — and it's yours FOR FREE. I want to walk alongside you on this road to Joyful Motherhood.
Get the free guide when you subscribe to the Life as Mom newsletter.
At the same time, you'll get instant access to the Life as Mom Free Resource Library, including guides and printables for all seasons and holidays.