Get my FREE ebook: Organization for Normal People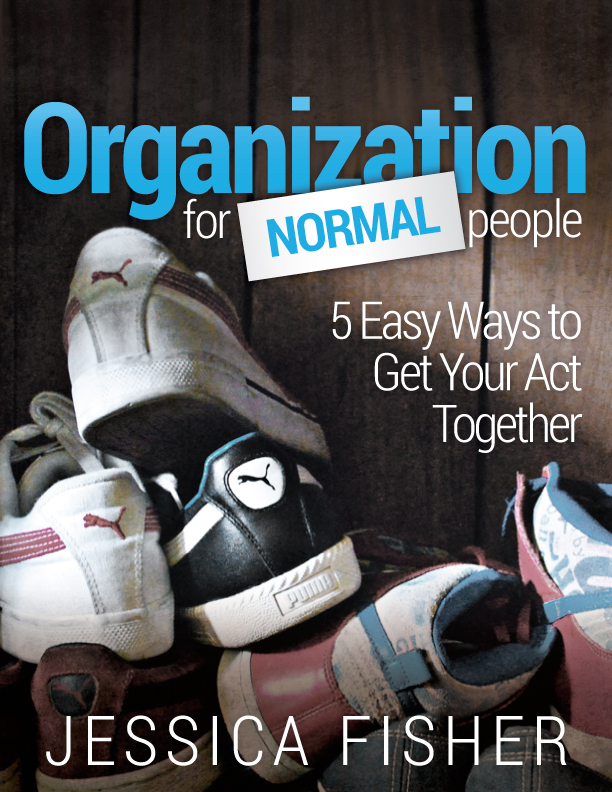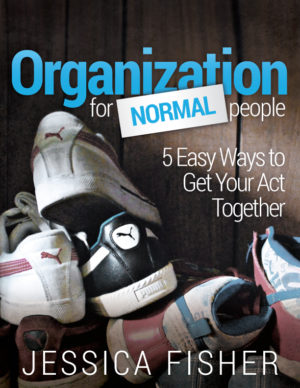 Do you feel like everything is in a shambles? Your days start feeling frazzled? You don't know which way to go or where to even start in getting things in order?
I can help! Married for 22 years with babies at my heels for 19, I've made a few mistakes — and learned to tell the tale!
I've put together a quick start guide to help you get your act together — and it's yours FOR FREE. I want to walk alongside you on this road to Joyful Motherhood.