What to Take for Team Snack Day that's a Little Bit Healthier
As an Amazon Associate I earn from qualifying purchases. For more details, please see our disclosure policy.
Little league season is rife with adventure — weekly practices and games as well as the age-old tradition of Team Snack Day. Consider these tips for a happier and healthier team snack.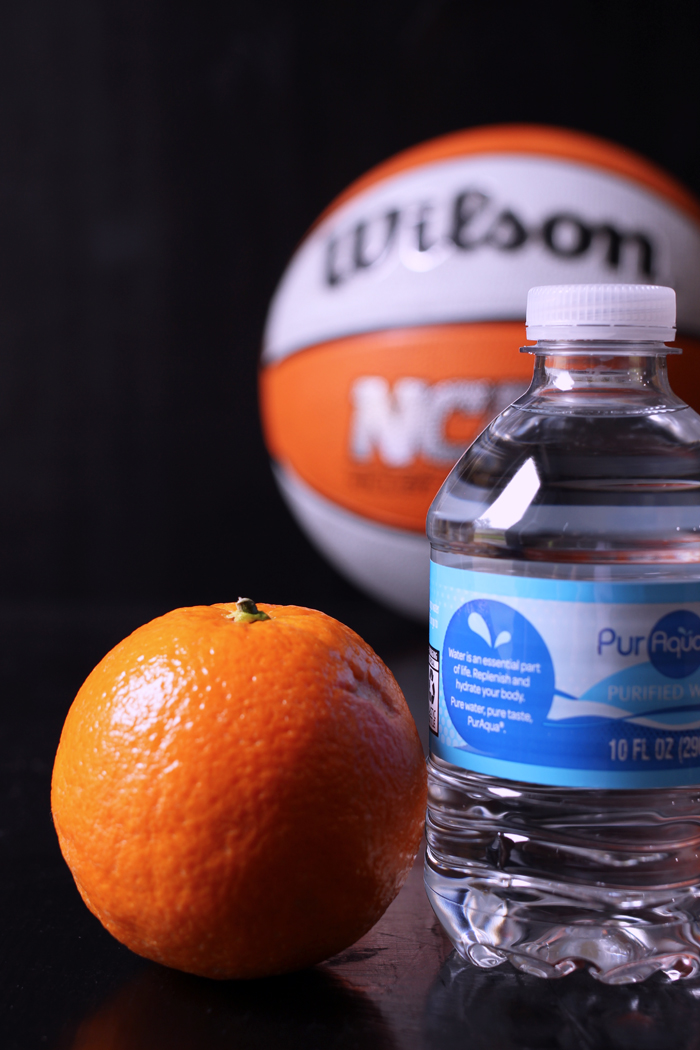 Over the years the FishFam has dabbled in a few sports and other athletics. So far this 21 years, we've done t-ball, soccer, hockey, ballet, gymnastics, and Brazilian Jiu-Jitsu. I have ridden the bleachers with the best of them.
In the previous generation, I watched my siblings — because I was a sedentary child myself — pursue softball, baseball, dance, cross country, and track.
I've made a few observations about the similarities among the sports including the inevitable seven-year old chasing butterflies in the outfield, backfield, or corners of the rink. It's just what it is, mamas. Some kids are into it one season, and not the next. Or vice versa.
The other overriding characteristic is the importance of team snack. For the child of a certain age, team snack day is A HUGE DEAL.
So much so, that when asked what said child was thinking about while chasing butterflies during the game he said HE WAS WONDERING WHAT THE SNACK WOULD BE. Ahem.
There have been times when the snack provided has caused me some degree of consternation, particularly when it's monster-size donuts, nuclear dyed cheese balls, and dubious sports drinks.
Yet, while I am always one to improve a family's overall eating habits, I have not yet taken to imposing that on folks outside our family circle against their will. As one of my older children once stated, "You could take carrots to FishBoy's snack, and then all the kids on his team would hate him."
Great. Just what I need, a child scarred for life over team snack day.
My guess is, you don't need that either. Thankfully, there are some fairly happy compromises that you can consider when providing for team snack day.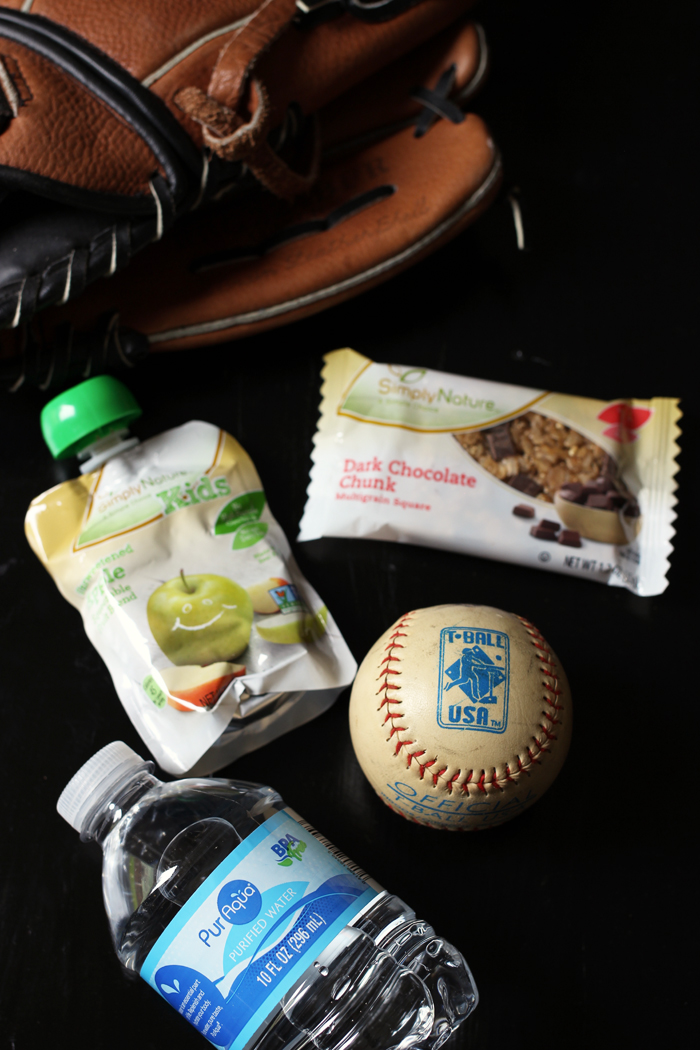 What to Take for Team Snack Day that's a Little Bit Healthier
Here are some things I like to keep in mind:
Prepackaged is best.
While I want home food to be minimally processed, realistically, prepackaged is easier and more appropriate in some circumstances, such as sharing with a bunch of strangers' kids.
I shy away from homemade items on snack day because I want the other parents to feel comfortable and not wonder what my kitchen is like. That's what would make me feel most comfortable as well.
Plus, having pre-packaged convenience items makes it easy to pass out snack as well as store leftover items for another time. (We save the leftovers for a fun treat out, like when we fill the fanny packs for Disneyland.)
Be conscious of food allergies.
While many moms of kids with allergies bring alternatives, it's nice for you to be conscientious of the kiddo who might feel left out. The list below offers a range of items that can be mixed and matched to accomodate dairy, gluten, or nut-allergies.
Be sure to read labels carefully and to consult the child's parents if you need help or have questions. Save outer packaging in case the individual items don't contain complete allergen information.
Consider younger siblings.
While you are in no way obligated to feed the families of the players, if it's in your budget to bring extras for younger siblings, that is always a nice gesture.
The mom or dad who's been trying to keep the baby or toddler happy during the last hour will be so grateful that you have something to share with their little one after they've exhausted their own supply of Cheerios.
Enough is as good as a feast.
A snack is a snack. It doesn't need to be a meal. There's a fair amount of hassle getting to the game — did everyone have breakfast? — as well as after a game, loading up gear, clearing the field, and hauling it to the car. Kids can easily get hangry.
Consider snack that holdover until you can get to the house — or the local taco stand — for a proper meal. Remember that a drink and one snack item should usually suffice.
Other moms may have plans that require their child to eat a meal at a table. Don't make them hate you.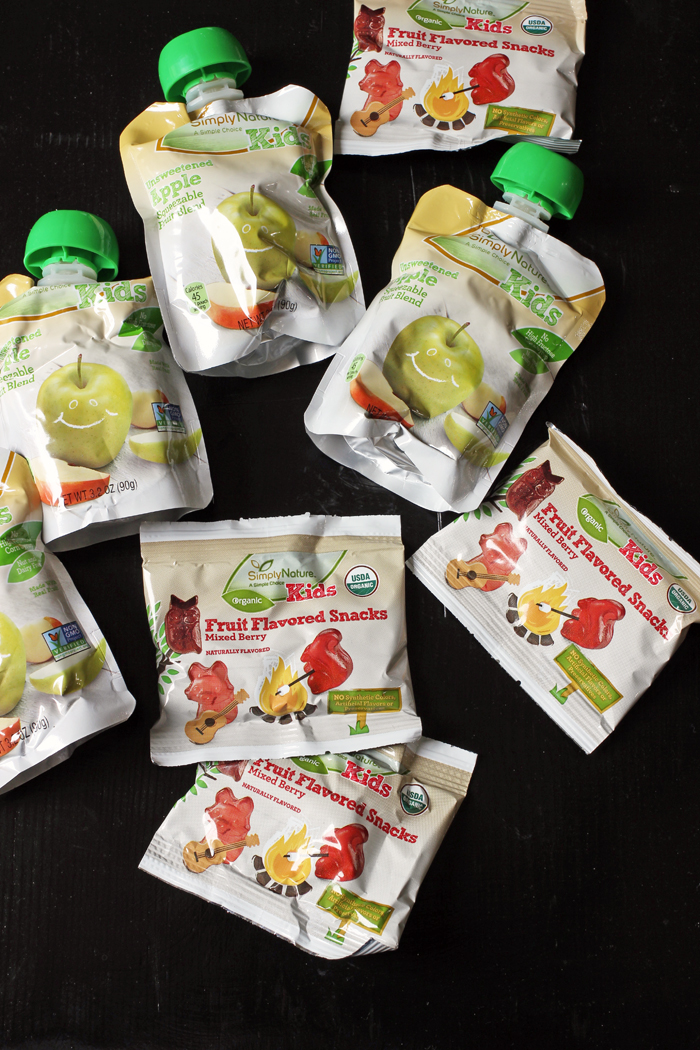 Healthier Options to Bring for Team Snack Day
This list is not meant to be exhaustive. Use it as a spring board for ideas of what will work well for your team as well as your budget. Don't go for broke on snack day!
Chilled beverages
Pack these in a cooler or tub of ice if you've got time.
Bottled water (minis are nice)
Juice boxes or pouches
Dye-free sports drinks – while these still have processed sweeteners, they are a welcome alternative to drinks loaded with artificial coloring
Cold snacks
Yogurt tubes – there are a number of brands that are free of dyes as well as high fructose corn syrup. If you freeze them the night before they are kind of like a popsicle which is very cool (pun intended) for hot days.
Applesauce in the pouches – no need for a spoon! Also, nice to freeze in advance if you have time.
Individually wrapped cheese sticks
Individually packaged baby carrots or apple slices (yes, really)
Room temp snacks
Individual bags of Pirate's Booty, crackers, or granola bars
Individually packaged fruit snacks, fruit leathers, dried fruit, or apple chips
Cuties or baby bananas
Team Snack Day is part of the child's team experience. For my guys, they were a very big part. While you don't want to get your kids all hyped up on sugar, neither do you want to poo-poo this fun aspect of being in little league.
You can find a happy — and healthier — balance in there.
What's been your experience with team snacks?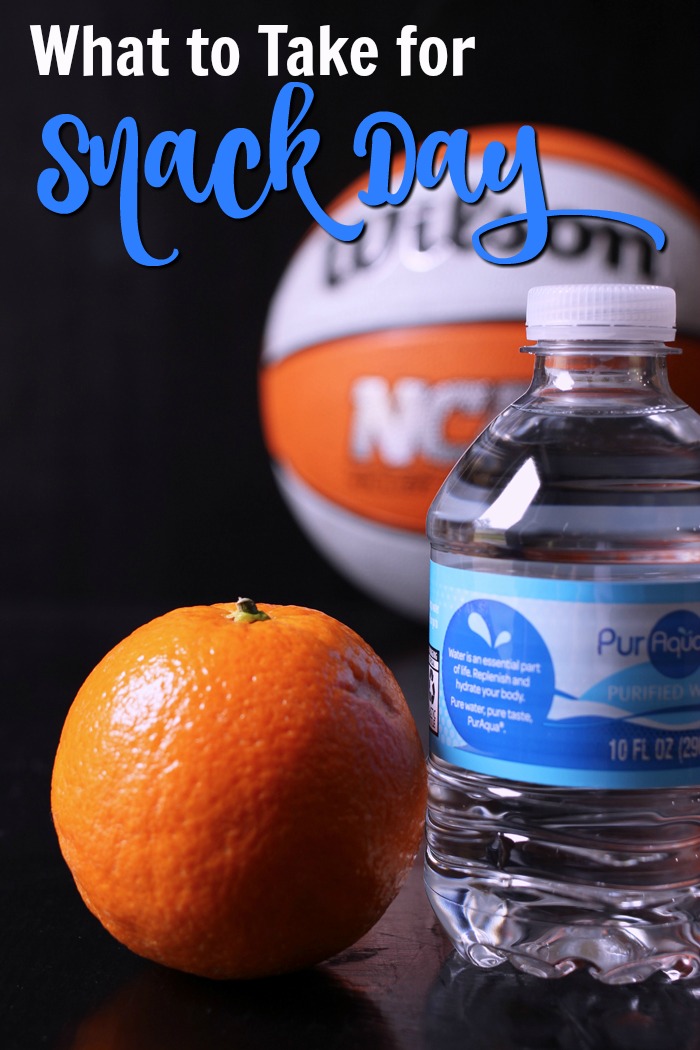 Originally published April 23, 2012. Updated March 10, 2018.
The comments are full of great ideas. Take from them what is helpful. And honestly, don't worry about debating the necessity of team snack. Some teams don't offer a choice, and it's probably not a hill to die on.