Plan a Staycation & Save Money
As an Amazon Associate I earn from qualifying purchases. For more details, please see our disclosure policy.
Plan a staycation to save the money. Adventure is still to be had as you play the tourist in your own town. Enjoy sleeping in your own bed, too!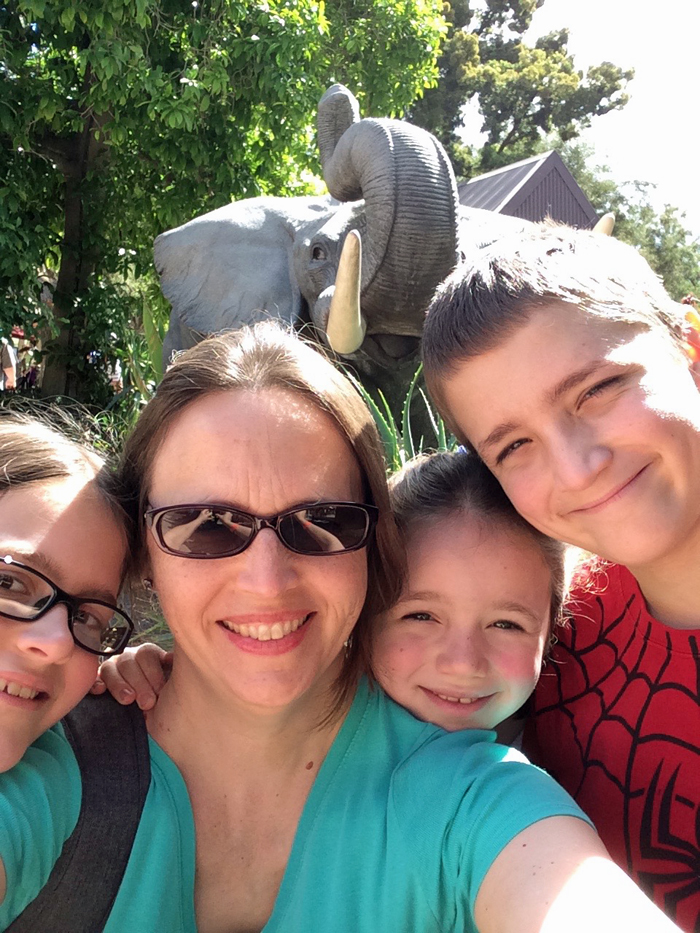 My motto, as you must know by now, is "Go big or go home". It applies to my family size, my to-do list, my car, and in many ways, my vacations. Only in the case of the latter, it's "Go big or stay home."
Yes, our family has got big plans to take Great Britain by storm in a couple of months. After taking our family to France for a month, I'm a huge proponent of seeing what lies beyond the borders of our shire.
I'm also a realist. I know that the budget doesn't allow us to go far afield often. Each trip to Europe has taken us 2 to 3 years to save up the money. I know that the staycation, the stay-home vacation, is a great way to find balance between budget and adventure.
The staycation allows you to play the tourist in your own backyard, sleep in your own bed at night, and avoid the hassle of packing up all the things. The best part? You save money with a staycation.
Plan a Staycation & Save Money
I suppose many people take what I call traditional vacations. They decide they need to go someplace, so they pick someplace to go and make the necessary reservations.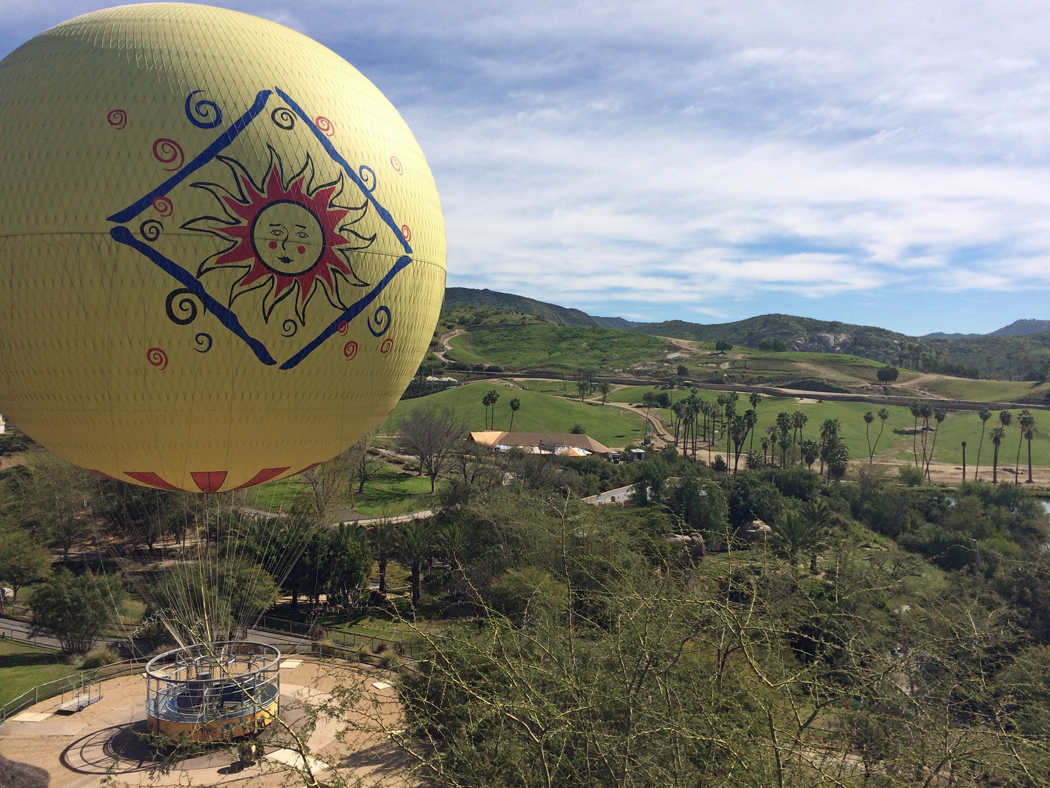 Consider this hypothetical trip for a family of 4:
plane tickets from one major city to another: $2,016
rental car for 4 days: $200
hotel for 3 nights: $864
meals for 4 days (@ $10/person/meal): $480 minimum
activities, incidentals: $440
Total spent for a 4 day vacation: $4,000
I make no qualms about taking such a trip if you really want to go to said major city and have the funds to do so. However, if you don't then I propose a staycation until you do.
The things my husband and I love about traveling with our kids include:
adventure
unplugging
a slowed pace
a shared experience
getting out of our comfort zones
You don't have to be rich to experience these things. They can be achieved through budget travel as well as through the staycation.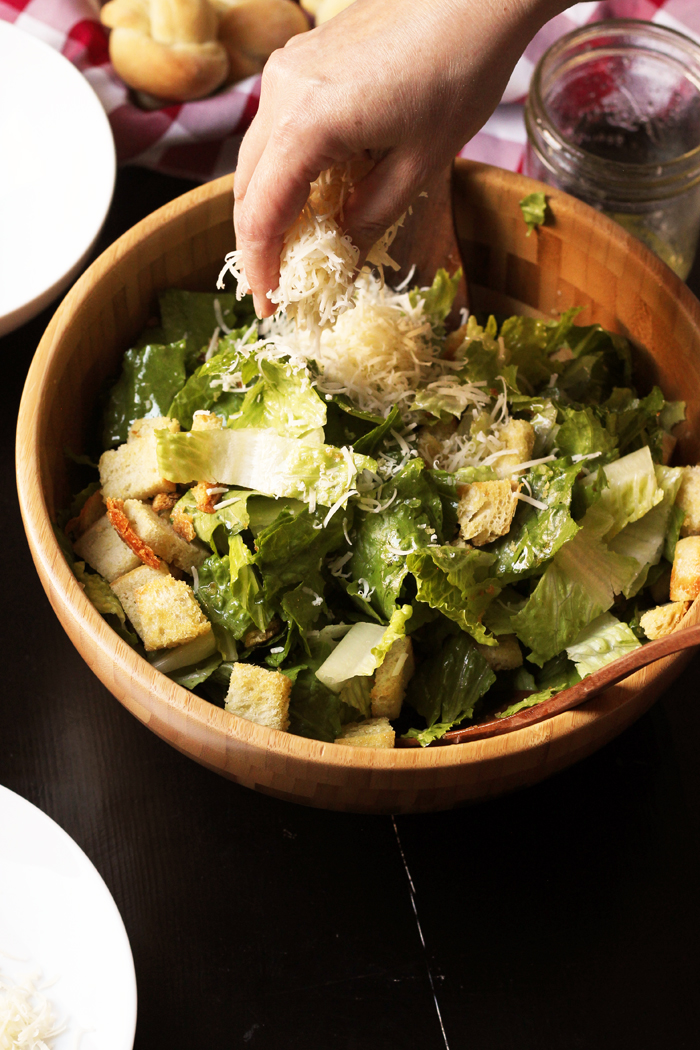 How to plan a staycation and save money
A staycation is when you act like you're on vacation, only you stay home. We've done hotel staycations that were lovely. While there was expense of the hotel, we joined the best of both worlds: familiarity of being in our hometown with the added luxury of having someone else make the bed. On other holidays from work and school, we've played the tourist without having the hassle to pack everyone up.
Staying at home is free, but there are some tricks to making it vacation-like.
1. Clean up first.
Pack away projects and clutter so that they won't distract you during your vacation. Silence the phone and send calls to voice mail. Refresh sheets and bedding. Basically, spend some time preparing your home as if for company, only you get to be the guest!
2. Eat, sleep, and be merry.
The great things about vacations include eating well, sleeping in, and having fun. You can do this at home as well as away.
Plan for great meals that are easy. Whether you make some favorite freezer meals in advance, stock up on convenient fun foods, or make plans to visit well-loved restaurants, make good eats a priority during your staycation.
If you'll be dining at home, consider stocking up on paper plates so you can minimize the KP and maximize your rest time.
Sleep in. Definitely plan some outings and adventures during your staycation, but make sure to include some late night movies and mornings to sleep in. Nap when you want to; it's vacation!
Have fun.  Don't let time off at home be sucked up by the same old, same old. Set some guidelines for unplugging so that everyone doesn't revert to screen time in place of face time. Instead, play a board, take a walk, or go bike riding. A movie that everyone would like to see is a good call, as is hiring a babysitter so Mom and Dad can have a real date night.
3. Be the tourist.
I confess to knowing some cities better than the one I live in. We tend to get tunnel vision during our day-to-day. Explore your town as if you were a tourist! Trip Advisor is a great resource if you're not sure where to start. Contact your local visitor's center to see what they have to offer. You may discover some great place to explore right in your own backyard!
Travel with kids is a great thing. When budget won't allow you to get out of Dodge, enjoy a staycation and have fun!
What's been your experience with staycations?