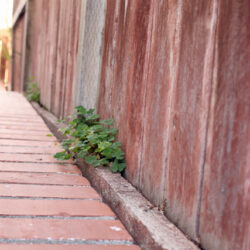 It's normal to feel tired from time to time, but what if you feel like you are running on empty?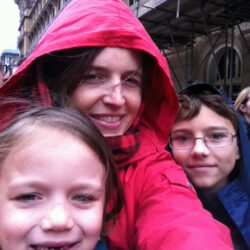 Are you "all in"? Are you fully living the moments you find yourself in or are you trying to do too many things at once?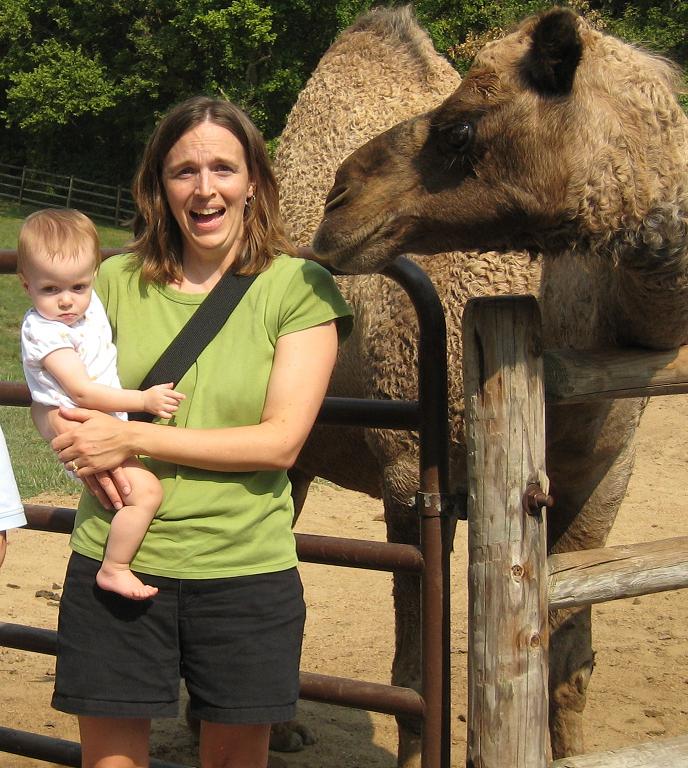 Just Do the Best You Can – Just do the best you can with the tools and information God has given you.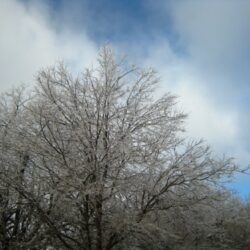 The Plague slowed me down this year and last year, and the year before that, too. And that is probably all well and good. We all need a little perspective sometimes when it comes to our Christmas "to do" lists. The following post was written four six years ago when we were reeling from the death of my mother-in-law. […]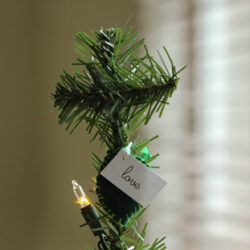 It is good to be content with what we have, but sometimes dissatisfaction is totally okay. I've always struggled with materialism. I grew up with the idea that the more you had, the better you were. It's been hard to fight that mentality, but I'm getting a handle on it slowly. I've found the accumulation of […]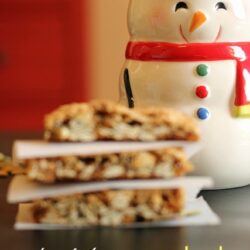 Check out these five ways to be more content this holiday season — no matter your income.
My to-do list has a heart divided. What if its sole purpose was to follow God? As a writer, blogger, and highly competitive person, I care a lot, probably too much, about what people think about me. I don't know that I sit and stew about it or say something other than what I mean, […]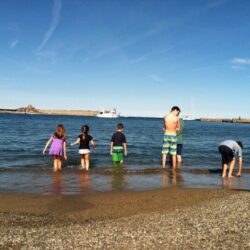 The woman looked at the package with anticipation. What could be inside? What had she been given? Upon opening it, she got a thrill up and down her spine. It was exactly what she wanted. She was about to take it out of the box and then she thought again. What if it got broken? What if […]