When It's Good to Be Discontent
As an Amazon Associate I earn from qualifying purchases. For more details, please see our disclosure policy.
It is good to be content with what we have, but sometimes dissatisfaction is totally okay.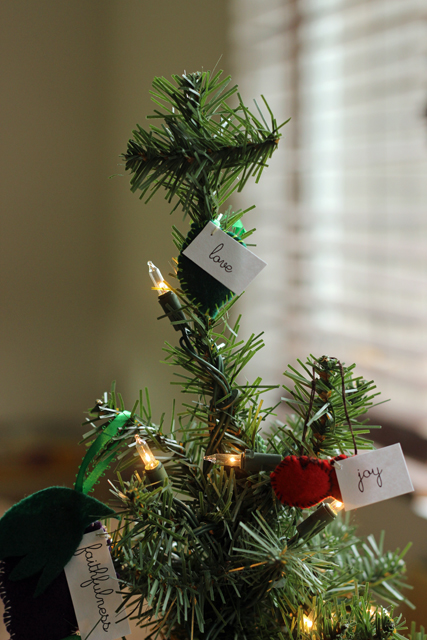 I've always struggled with materialism. I grew up with the idea that the more you had, the better you were. It's been hard to fight that mentality, but I'm getting a handle on it slowly.
I've found the accumulation of more stuff actually to be disabling, yet it always creeps in. A recent discussion on Good Cheap Eats about the clutter in my kitchen has prompted me to think about downsizing my collection of kitchen tools. At least one box of stuff has been carted away.
Stuff can get in the way of things more important. Being content with what we have — or what we don't have, as the case may be — is a good mental discipline and one that can help us in a multitude of ways.
But, there are times when we should be discontent.
We should be dissatisfied:
when we witness public or government injustices
when our income doesn't cover our needs
when our debt is preventing us from living in freedom
when our neighbor is hungry or in need
when our sin is getting in the way of truly loving people
We should be really discontent when we see these things, enough that we are prompted to do something about it.
I started reading the devotional section of the Mosaic Bible last week. As I mentioned before, the Mosaic Bible's devotional section follows the church calendar. Somewhere in my Methodist upbringing, I missed the fact that the church calendar follows the life experiences of Jesus and that Advent is the start of the church year. Who knew?
Advent is a recognition of the period of longing that preceded Jesus' birth. Israel knew the Messiah was coming, and they desperately wanted him to come. The world was broken and it needed a savior. The people knew it and were dissatisfied with the status quo. Discontent in that instance is a good thing. too.
Our world is still broken; it still needs a savior. Yet, we know He lives. We know He will come again.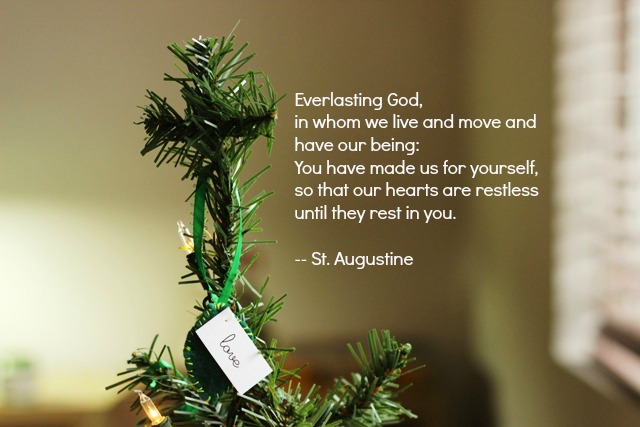 Discontent is good when it draws you to action. Discontent is good when it prompts you to stop or improve a bad thing.
Discontent is best when it pulls you to Christ, to lean on Him, and to place your hope in Him.
How will you use your discontent for good this week?