Just Do the Best You Can
As an Amazon Associate I earn from qualifying purchases. For more details, please see our disclosure policy.
This post was originally published on March 2, 2013. It still works for me. Just do the best you can with the tools and information God has given you.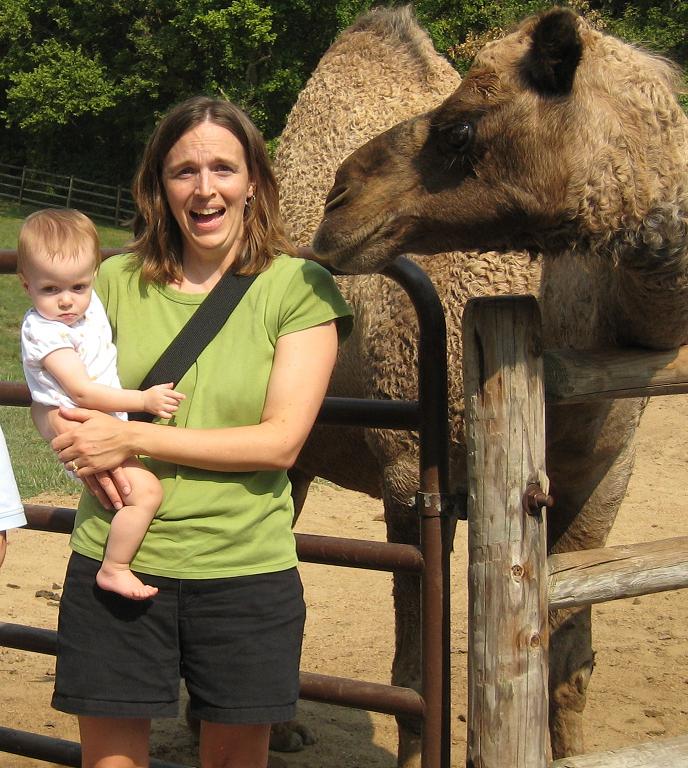 When I was younger, life seemed rather straightforward. You grow up, you go to college, you find a job, you get married, you have kids, you live happily ever after. As a woman I see that this is more or less life, but there are lots of hills, valleys, and bumps in the road.
As a mom, I see it to be much more complicated. I feel a responsibility to help my kids be on the right road. While I'm not ancient, I do know that in my 40 years of life, the world has changed tremendously.
The internet didn't exist when I was a child and was not quite up to speed when I was in graduate school. A Commodore 64 was my dream computer at age 10. When my husband and I first met, cell phones were for doctors and drug dealers, well, for drug dealers, either way. Media consisted of TV, radio, and print. And college was a given. You just went. If you ever hoped to be somebody, you went to college.
Yes, the world has changed, indeed, dramatically so in the years since I timidly set foot on a college campus as a freshman.
I asked FishPapa this week on date night, "Where do you see FishBoy 15 in 2 years?"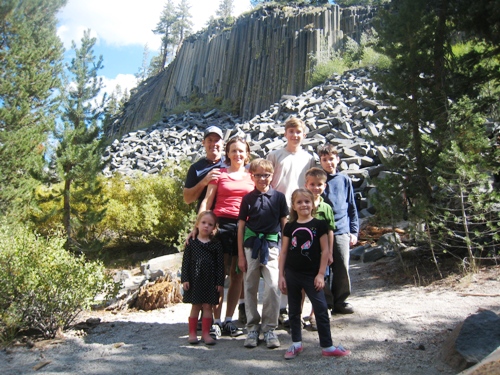 We both get the deer in the headlights look over that. Our first born will be "on his own" in two very short years. And we have no idea what that looks like. Is college the end-all, be-all for our kids? Have we prepped them for the world? How do we guide them into this ever-changing future?
Have we done it right?
Neither of us has the answers. Without a college degree, my husband has supported our family for close to 20 years, despite the changes in the world. I, on the other hand, have a graduate degree that I'm technically "not using". Does college really matter? We don't know.
My husband said, "We raise them to be polite, kind, and responsible. We give them good food and a loving home, a stable environment. We can't do it perfectly because we don't know what perfect it. I think we just do the best we can and be okay with that. We love them. God is bigger than whatever we could plan to do."
In that moment, I felt an enormous sense of peace. Just do the best we can.
That's all we can ever really do, isn't it? We can plan and hope and dream. But, ultimately, in spite of us or our failings, God leads the path. He can right our wrongs and catch our fumbles. The best laid plans are no match for God's hopes for our futures. And that of our children.
Just do the best you can.
 I have sought your face with all my heart;
be gracious to me according to your promise.
 I have considered my ways
and have turned my steps to your statutes.
 I will hasten and not delay
to obey your commands.