The weekly ramble, where I blog like it's 2004.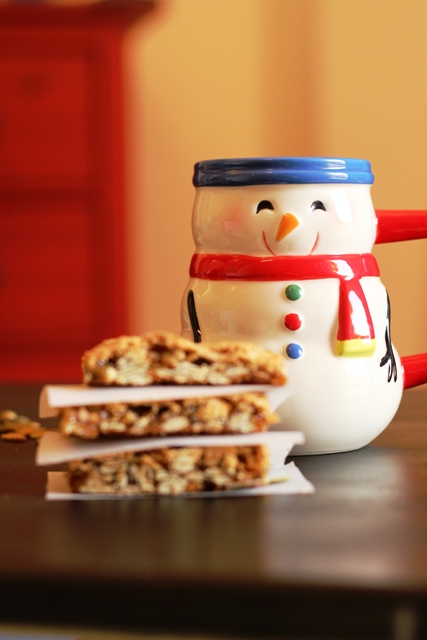 Years ago, I invested in a set of snowmen mugs. We had four boys and lived in the frozen tundra called Olathe, Kansas. We were well-acquainted with snowmen. I won two mugs as a white elephant gift and bought two more from Target. With each girl's first Christmas, or second or third, if we're honest, I added a mug so that come holiday time, they'd each have a special mug to drink from. It's one of our holiday traditions: to bust out the mugs and the snowman cookie jar.
Last year one of the mugs cracked and was repurposed as a candle holder. (It's quite pretty, actually with the light flickering.)
This year, I had to buy a new snowman mug. That snowman pictured there is our new addition. And he is pretty popular. FishChick7 very slyly slips it off the shelf when her sister's not looking. She looks really surprised when FishChick5 exclaims about it. (Between you and me, I think she's claimed it as her own.)
He is pretty cute.
Freezing in California
This week I felt like a snowman. I know, I've gotten soft since I moved back to the Golden State. But, seriously. The thermostat has been set at 62 and I'm literally shivering in my boots. I'm wearing shoes all day now to keep the lift under my left foot, so I am warmer than barefoot, but still! Yesterday I said we didn't need anything, but I was wrong. I need several layers of fur pelts!
My apologies to those who live in truly cold places. I am a wimp. And a cheap wimp. Energy is so expensive this year, I've not turned on the furnace, though I'd really, really, really like to.
Reading great books
Since we're all huddled in a ball trying to keep warm here, the kids and I finished North! Or Be Eaten by Andrew Peterson. We're rereading the entire Wingfeather Saga in anticipation of the fourth and final installment, due to my inbox by the end of the month! We participated in the Kickstarter for The Warden and the Wolf King and are eager to receive our early proof of the book.
If you don't own these books already, I highly recommend them! Our whole family from top to bottom has enjoyed them. I read them to the older boys starting about five years ago. This reread clues FishChick7 and FishBoy9 into the storyline. So fun!
We've spent many hours reading this week and it's been so good for my soul.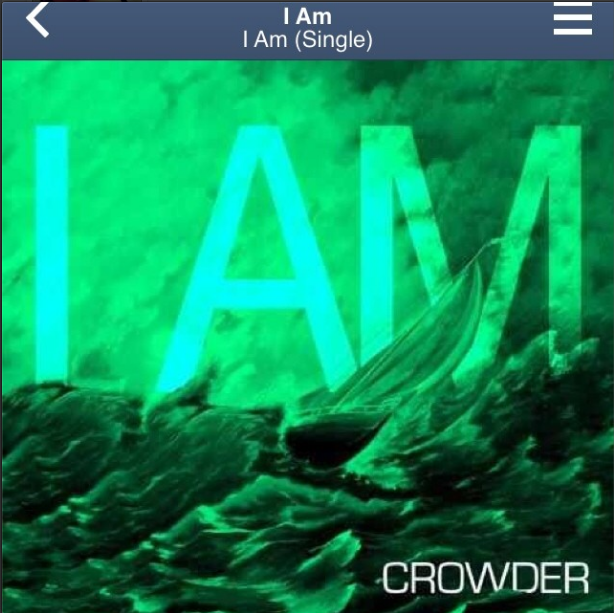 Worshiping God
Speaking of balm to my soul…. I've had some really good workouts this week at the gym. I only went three times, but it was great, especially listening to the David Crowder Band station on Pandora. This I Am song was so encouraging to me. I've been reading great stuff on my tablet while I "walk briskly" on the treadmill, listening to worship music.
Yeah, sounds totally geeky, but that's okay. It's been a great way to start my day.
Meanwhile, here's what's been happening on Life as MOM:
Here's what's been happening on Good Cheap Eats:
Coming next week:
Three Printable Menus and Grocery Lists for Christmas Meals
Ceramic Ornaments that Kids Can Decorate
Twaddle-Free Stocking Stuffers
Define Simple
Making Lego Affordable
several Great Gifts Tutorials
Be sure to let me know what stories and articles are helpful to you and what you'd like to see more of in the coming weeks. I want to make your "life as MOM" as fun and as easy as possible.