What to Do When You Feel Scattered & Unproductive
As an Amazon Associate I earn from qualifying purchases. For more details, please see our disclosure policy.
Ever have a morning when you just can't get going? You know you have plenty to do, but you feel too scattered to know where to start.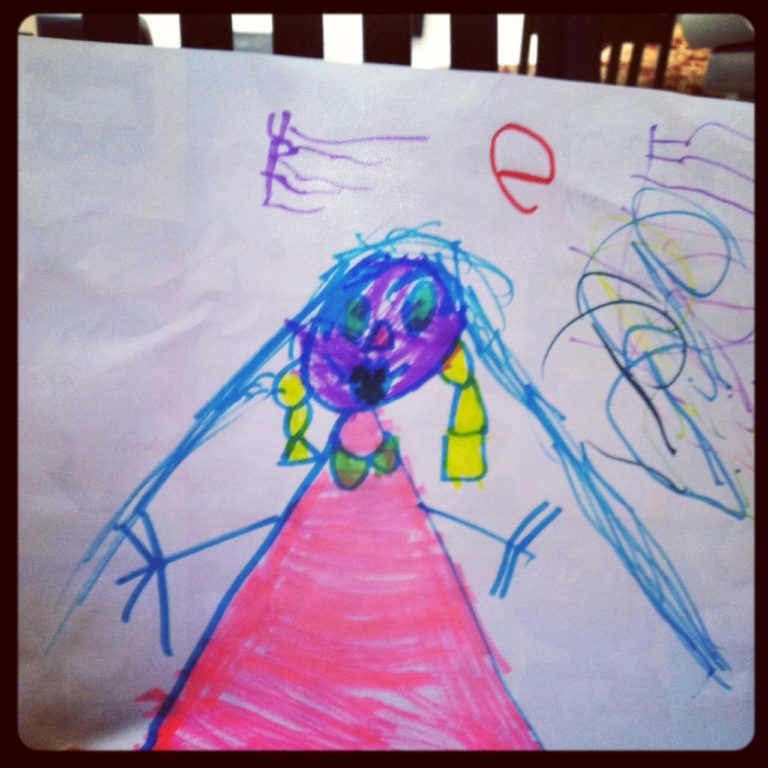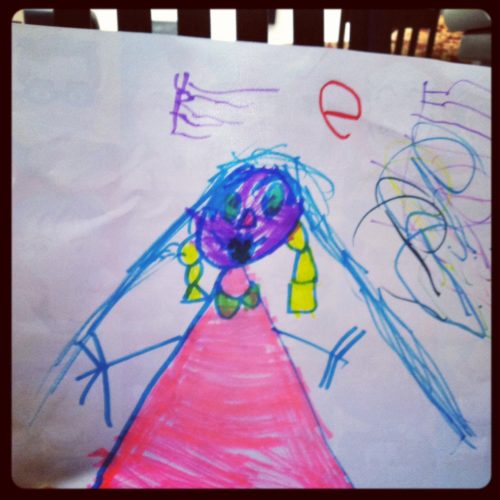 I totally get that. I often, OFTEN, feel scattered and unproductive. And I don't have a newborn anymore!
Last week I was feeling this way and decided to take the bull by the horns and change gears. Upon reflection, I realized that this has become my M.O. for dealing with this feeling, one that I probably experience a little too often!
5 Things to Do When You Feel Scattered and Unproductive
1. Pray.
God has allotted us enough hours in the day to do the things that He thinks we should do. We just need to figure out what those things are. Some days are easier to determine than others. Pray for wisdom and discernment.
2. Dump your brain.
Grab a sheet of paper and throw down all the things swirling in your brain. It's kind of like dumping out the junk drawer before you sort the stuff. Empty all your thoughts into an area where you can see them objectively and move them around. It's like a pensieve, only not as cool.
3. Organize a plan of attack.
By looking objectively at your tasks for the day and the thoughts fighting for preeminence in your head, you can better decide what to do and where to spend your time.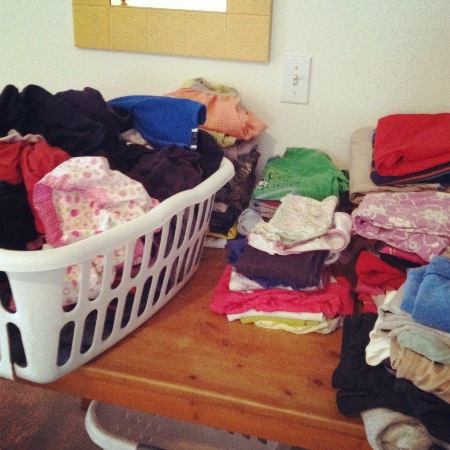 4. Get moving.
Don't worry about having the perfect plan. You'll be paralyzed if you overthink how to spend your day. Get moving on something. There are always dishes to wash. And if not, there is always, ALWAYS laundry to fold.
5. Do the next thing.
Once you've accomplished one thing on your agenda, you'll feel a sense of purpose and confidence. Move to the next thing. Even if it's not the perfect next thing, at least it's something.
Wash, rinse, repeat.
What are YOUR tricks to battling that scattered feeling?