The weekly ramble: where I blog like it's 2004.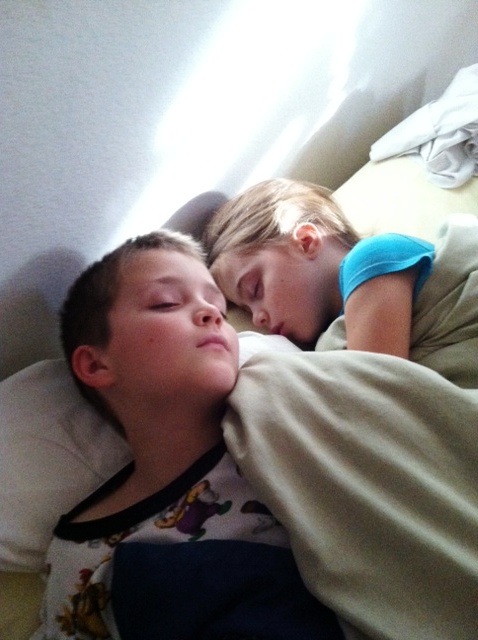 Oh my. At this time last week, a little virus had snuck in the back door. One child vomited all day Friday; another had a sore throat and headache. And that was it. Or so we thought.
We breezed through Sunday and Monday thinking we had dodged a bullet. But, no. By Tuesday morning sore throats had hit four more of us. Yes, us.
Red alert: Mama down. I repeat, Mama down.
So much for the very productive week I had planned. Ahem. Instead, we made comfort foods. FishBoy16 made Bilbo's Seed Cakes; I made muffins, Slab Apple Pie, and some experimental cream cheese, chocolate, and lady finger concoction that was quite delectable. We drank lots of tea, juice, and hot lemonade. And watched our way through the Harry Potter movies.
I didn't sleep as much as I wished, but I got to spend time with my peeps, especially in the middle of the night. I kept reminding myself of what I tell you: this, too, shall pass. And while I probably won't miss being woken three to four times in a night, I'll probably miss being needed, being the comfort they seek, being the chosen one. Those are good things.
It was precious to cuddle with sleeping littles and to let them sleep as long as they possibly could in the morning. By Thursday night most of us started to feel human again. I'm looking forward to a do over next week. How about you?
Meanwhile, here's what's been happening on Life as MOM: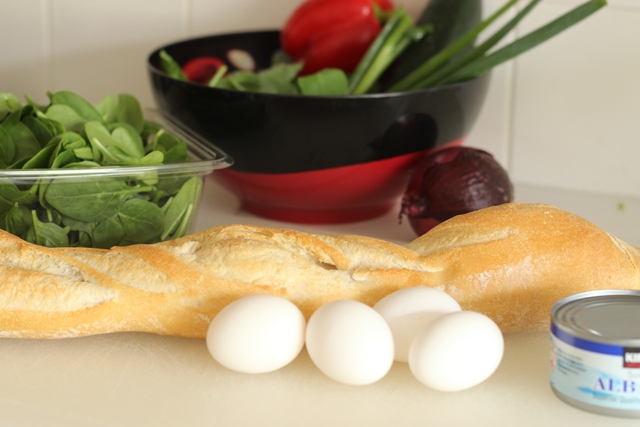 Here's what's been happening on Good Cheap Eats:
Coming next week:
Be sure to let me know what stories and articles are helpful to you and what you'd like to see more of in the coming weeks. I want to make your "life as MOM" as fun and as easy as possible.