Well, What DO You Want?
As an Amazon Associate I earn from qualifying purchases. For more details, please see our disclosure policy.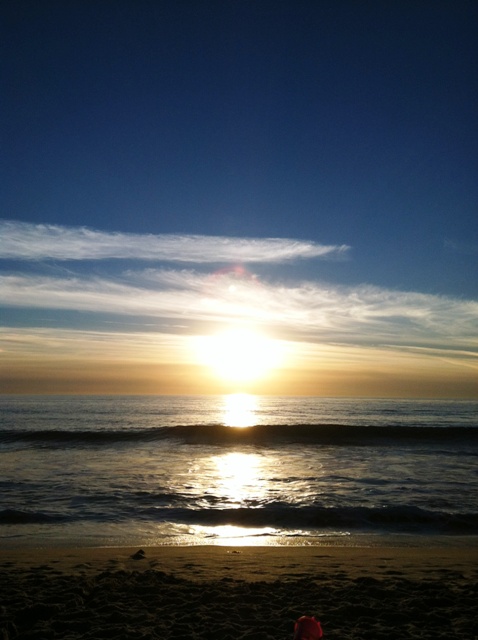 A month or so ago, I was having a in-depth debate with my husband. In my head.
You see, he is an expert at debate; no lame statement slips by him. In serious conversation, I know better than to drop a casual remark without backing it up. If I say I don't like something, he's going to ask for me to give examples of what I do like. After twenty+ years of these types of conversations, I can kinda guess what he will say in response to something I would say. If I take the time to think it through. 
Sometimes, I hold off on the conversation. Sometimes, I eliminate it completely. Sometimes, I enter prepared. Ha!
I don't even remember the topic of this hypothetical debate, but at the end of it, his (imaginary) voice in my head said,
Well, what DO you want?
It was a great question. I sat down right then and there and generated a huge list. And I think you should, too.
You see, I think we moms sometimes fall into the trap of just swallowing our dreams or wants in exchange for what we think might be best for the family. Or we guilt ourselves into thinking that it's wrong to want something. Or other folks intimate that we should just up and be happy and quit complaining.
Wanting something different than you have doesn't necessarily equal discontent. And identifying the things you desire can help you achieve a better life for you and your family.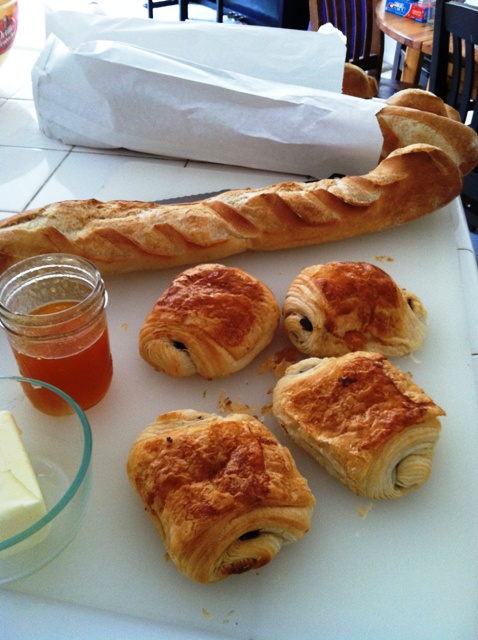 I think that if you are honest with yourself, if you know what you want, if you take the time to write those things down, you can be more realistic about your present as well as your future. You can think objectively about your life.
You can determine if those "wants" have a place in your life today, if they have a place in tomorrow, or if they really aren't for you.
So that you will have a better idea of what I'm talking about, here's my list, dated November 13, 2013, in no order of importance:
a beautiful home that's easy to keep tidy and organized
school – reasonably thorough and done by noon, or 2 at the latest
happy children who love books, the great outdoors, and exercise
games and movies that enhance our lives and don't dominate it
fresh air and travel
healthy food and less temptation toward processed crap, etc
game nights and movie nights and quiet nights with books
bonfires and candlelight and conversation and music
date nights and overnighters with my husband
early bedtimes
exercise, a healthy back, no hip pain
red wine and yummy food
money in the bank to pay for our needs and to send kids to college if they want to go
time to talk about big things and small things
simpler finances (selling the rental house, using the envelope system, opening more accounts to keep track of savings, etc)
a car that is easy to drive and park
regular work hours and vacations (I don't want to work all the time.)
As you can tell, my "wants" are more than a Christmas wishlist. They are really a vision of a lifestyle I want our family to have. None of them are super expensive, extravagant, or unrealistic. All work together to create a certain atmosphere that I crave for our family.
Looking over this list, I don't think that there's anything that my husband or kids would object to. This gives me a vision for how I can work and plan and dream in the new year as well as in the years to come.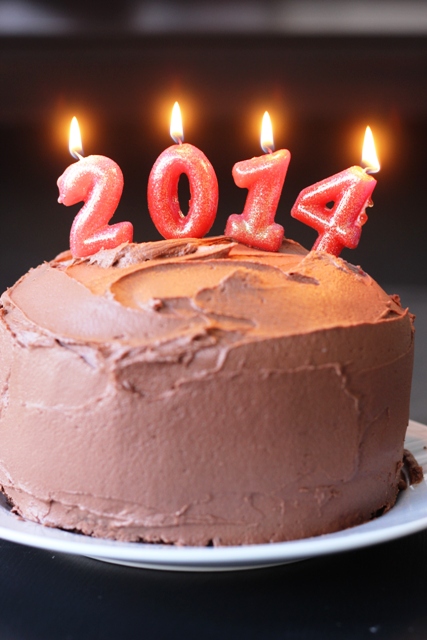 Having this list in my journal has been helpful to me over the last six weeks or so. When I start to complain, I look at my list and ask myself what I can do to work toward these things instead. They give me a direction to move in. They give me hope to create an even better life than we already have.
In some ways this is an alternative to writing "goals" for the year. It's crafting a dream life that has potential to become your reality.
Jot down some of the things that you would like to see, experience, achieve, accomplish, have in this life. Pray over them, talk to your husband about them, decide what fits this time, and then go for it.
So, what do YOU want?