Video Games Are Not the Devil
As an Amazon Associate I earn from qualifying purchases. For more details, please see our disclosure policy.
Video games get a bad rap, to the point that moms think their children should never play them. I'm going on record to say: Video games are not the devil.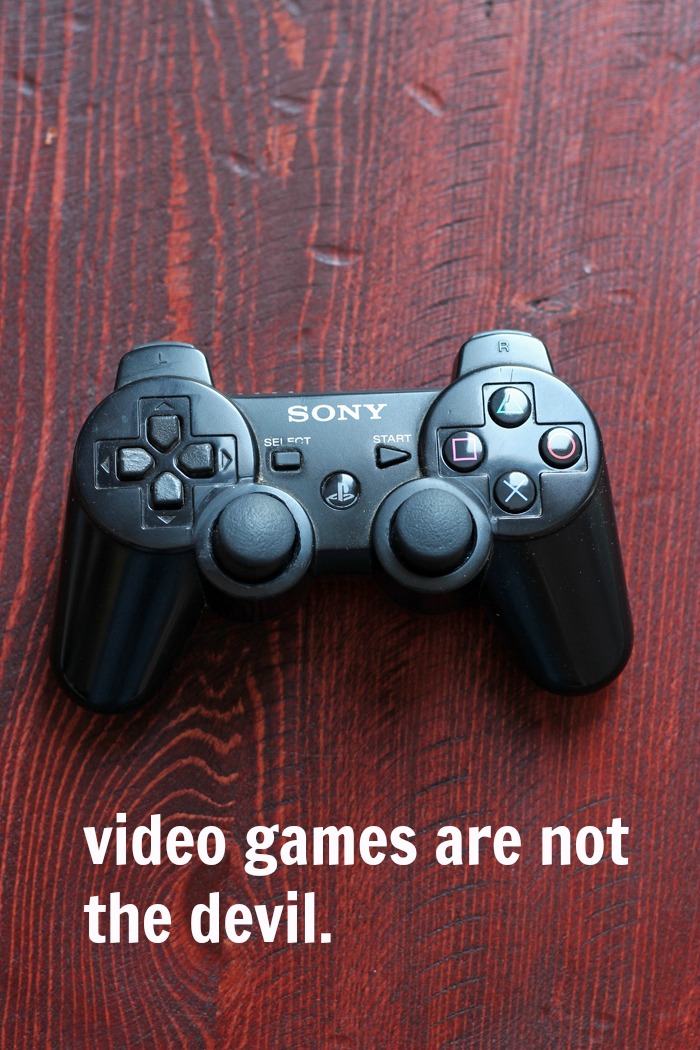 It took me a long time to learn this lesson, but here I am, going on record: Video games aren't all bad, and I'm okay with my kids playing them.
For years I felt guilty that my kids loved video games. I had to justify this passion by saying that they used their own money to buy the gaming systems and most of the games. My money did not fund it!
For years I was sheepish about how much time they played, let alone that they played. I figured they should probably play less than they did no matter how much that was because I felt the cultural pressure and assumption that it was a bad thing.
But, you know what? Mine is a video game playing family. My husband enjoys gaming as much as my kids do. And they're pretty awesome people.
Video Games Are Not the Devil
I figured I'd just fess up: I don't think video games are the devil.
It's not cool in the world of online moms to admit you let your kids play video games, but mine do. And I think they're good kids.
I do not think you need to do what we do. You need to make the decision that is best for YOU, YOUR family, YOUR life, YOUR conscience. But, I also want to reach a new level of honesty with you as well as respect for my family who is passionate about video games.
Here are a few of my observations about video games. Take them with a grain of salt. My ways are not necessarily your ways. But these are the things I've learned in the last decade since video games entered my home.
1. Kids like video games.
Kids like video games. I've never met a child, girl or boy, who would shun them if offered the opportunity to play. Sure they might not like certain kinds of games or gaming systems, but generally speaking, screen-based games are fun for kids. For adults, too.
2. Just because you don't understand the fascination, doesn't make it bad.
This statement does not apply to sinful fascinations, things you and I know are inherently wrong. I don't believe video games or playing video games falls into that category, so I need to say that just because we don't share the interest or fascination in video games (or football or classical music) doesn't make it stupid, uninteresting, or wrong by nature. It's cool if it's not your cup of tea, but it's not bad, in and of itself.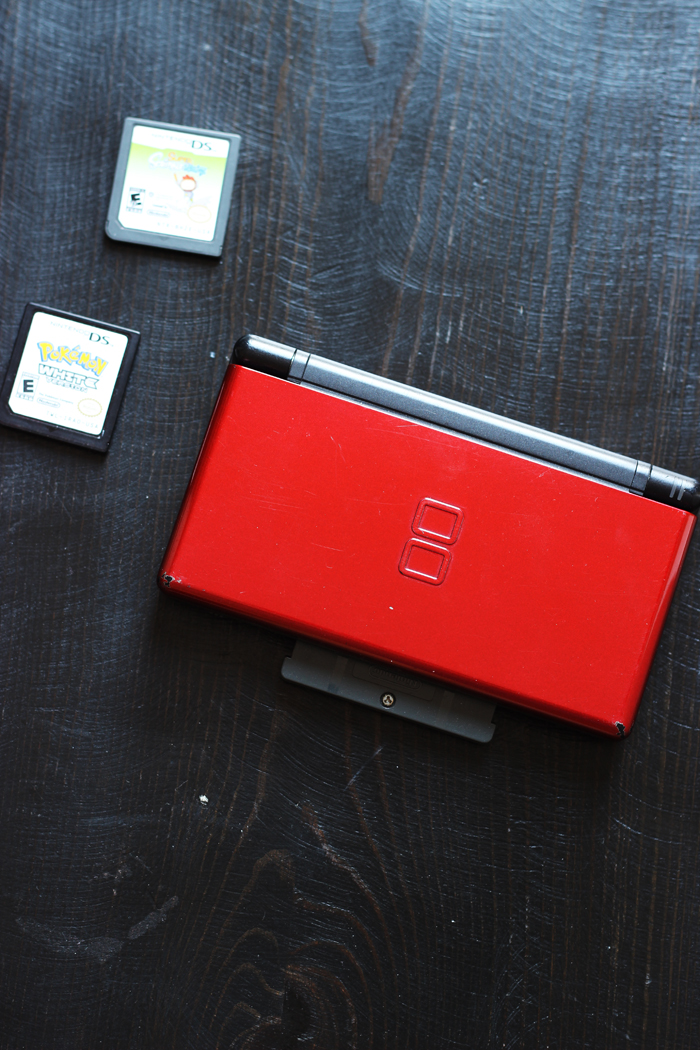 3. Video games, by themselves, do not create violent people.
The media would say that if I let my kids play video games that they will grow up to be violent and/or unintelligent people. So far, I'm not seeing that play out with my husband or with my kids. They are bright, curious, kind, generous, responsible people.
They might be developing some eyesight issues, but violence is not their problem.
While I think there probably is a correlation between video games and violent behavior, I also know that correlation is not causation.
I watched years and years of unsupervised television (in the 70s and 80s!)
4. Video games can be educational.
There are plenty of video games, particularly those for the iPad that are educational. But, I've also seen how even PS3/PS4 games are historically based and teach our kids a thing or two. I've been in a museum in Europe looking at a painting when a child explains who the subject is and says that he learned it playing Uncharted. Who knew?
5. Trusting your husband is a good thing.
I suppose this comes with an asterisk. Not all husbands are loving and responsible and want what's best for their kids. But, if you know that yours does, then it is a good thing to trust him. Many dads love and understand the video game fascination. I know mine (who has our kids' best interests in mind) knows more about gaming than I do!
Communication is key here. Talk about your concerns, ask questions, and then trust his decisions. This has worked well when I have the humility to do it, though I must confess, it's taken me awhile to get to this place regarding video games. #slowlearner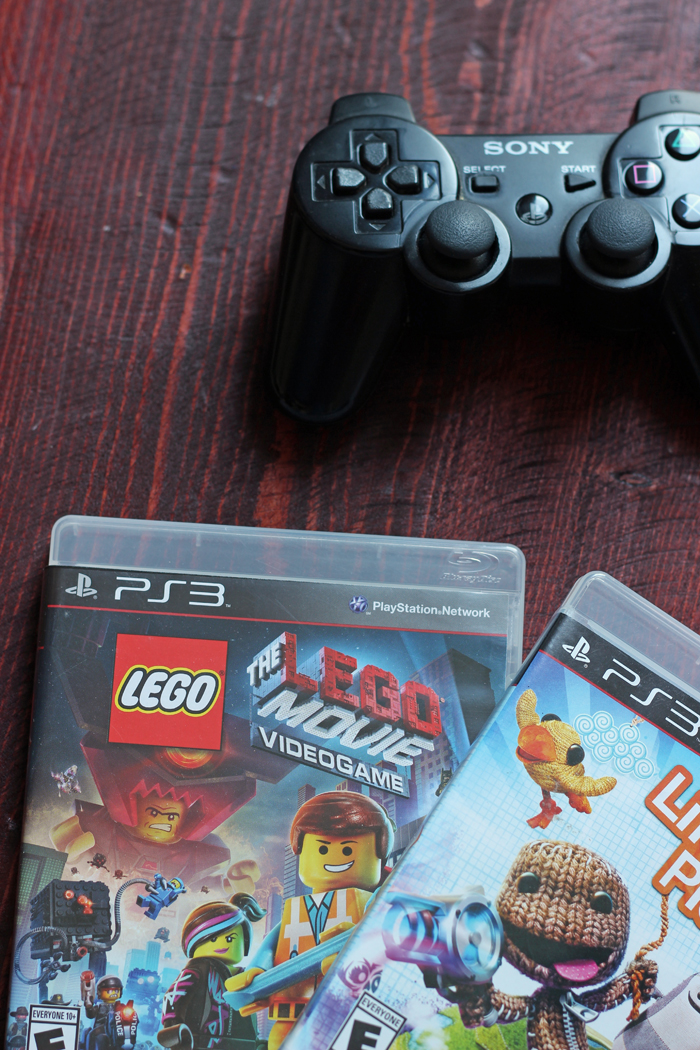 6. Building trust with your kids is worth it.
I can trust my kids. We've raised them to be worthy of trust.
I want to inspire my kids to greatness and part of that is knowing when they are old enough to make certain decisions on their own, video game or otherwise, and letting them do that, even if I think they might make a mistake.
I trust that they won't allow themselves to become addicted to video games, but they also know that I will intervene and work to protect them if they don't make good choices for themselves.
7. Video game parameters are good.
Parameters are always a good thing. In order to curb the vision issues that plague our screen generation, we encourage breaks. We encourage a variety of activities. We have a device curfew when all devices need to be shut down. We occasionally hold media fasts to make sure no one's passion is carrying him away.
8. Video games can be a form of bonding between children and between parents and kids.
Video games have provided a means of bonding between my kids and between them and my husband. On the rare occasions when I play (Mario Kart, please), I'm able to enter their world and learn from them. We engage together.
9. No one should have a steady diet of video games.
I don't think video games are bad unless that's all a child does. But, if all a child did was swim or eat or sleep, I'd be concerned. We need a variety of experiences to enrich a childhood and a life.
How does your child fill his day? If his life experiences are varied and rich, a few rounds of a video game are not going to kill his brain cells.
These are the conclusions I've come to over the years, as regards video games. As I said at the beginning, our ways are not your ways. We've made certain choices for our family — to allow ample time for gaming. That may not fly at your house, and I totally get that. But, here's one mom's perspective regardless.
Did you play video games as a child?
How did you turn out?