Quick & Easy Afternoon Snacks to Make Your Life Easier
As an Amazon Associate I earn from qualifying purchases. For more details, please see our disclosure policy.
This is a sponsored post written by me on behalf of Schreiber Foods, Inc. All opinions are entirely my own
Kids come home hungry. They'll let you know. Have some of these quick and easy afternoon snacks ready to make your life easier.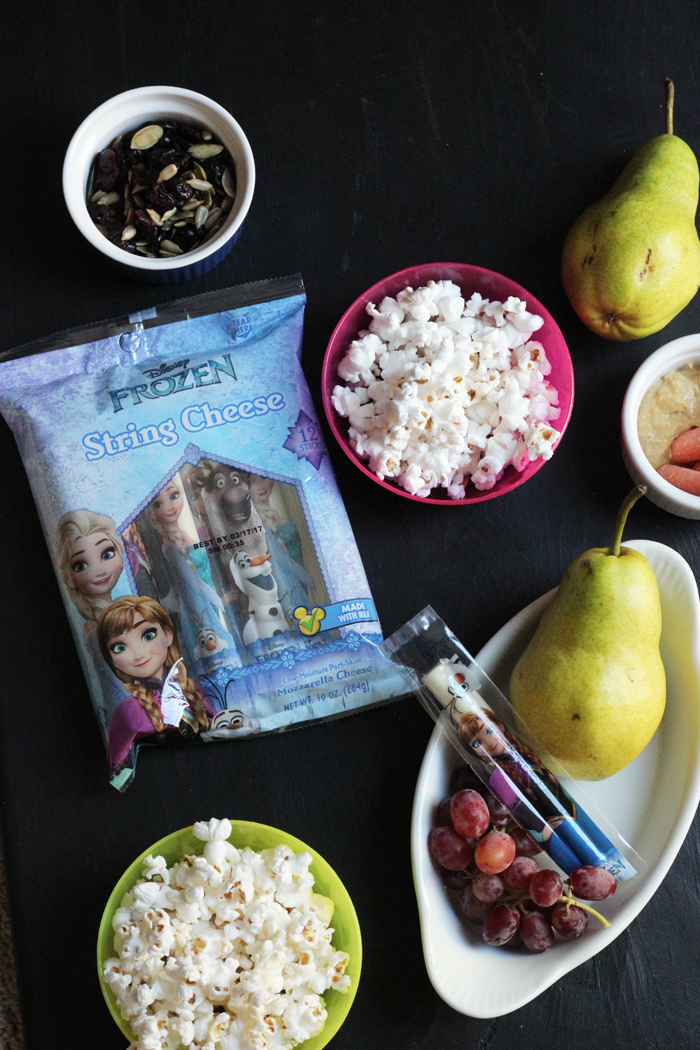 It seems that everyone in my family is hungry more often than I am. Or at least, they respect my control over the food stores enough that they come to me when they're hungry to ask what they can eat. It's too often that someone ate something destined for a recipe testing session.
Over the years, I've wisened up and set aside certain afternoon snacks that are fair game for my people to eat, and even prepare for themselves when necessary. Not only does it make my life easier, "Mom, what can I eat?" but it also ensures that they have some healthy nourishment to get them through the afternoon.
Quick & Easy Afternoon Snacks to Make Your Life Easier
If you're looking for some quick and easy afternoon snacks to serve your family, check out these ideas:
Air-popped popcorn
Popcorn is a great budget-friendly snack. I prefer air-popped over the bagged microwave varieties since home-popped corn doesn't have additives and junk. Plus, it's a perfect vehicle for whatever you want to top it with: melted butter, coconut oil, flax seed oil, nutritional yeast, salt, or even cinnamon sugar.
My kids as young as 8 are able to operate the air popper themselves, making it a super easy afternoon snack that I don't have to mess with.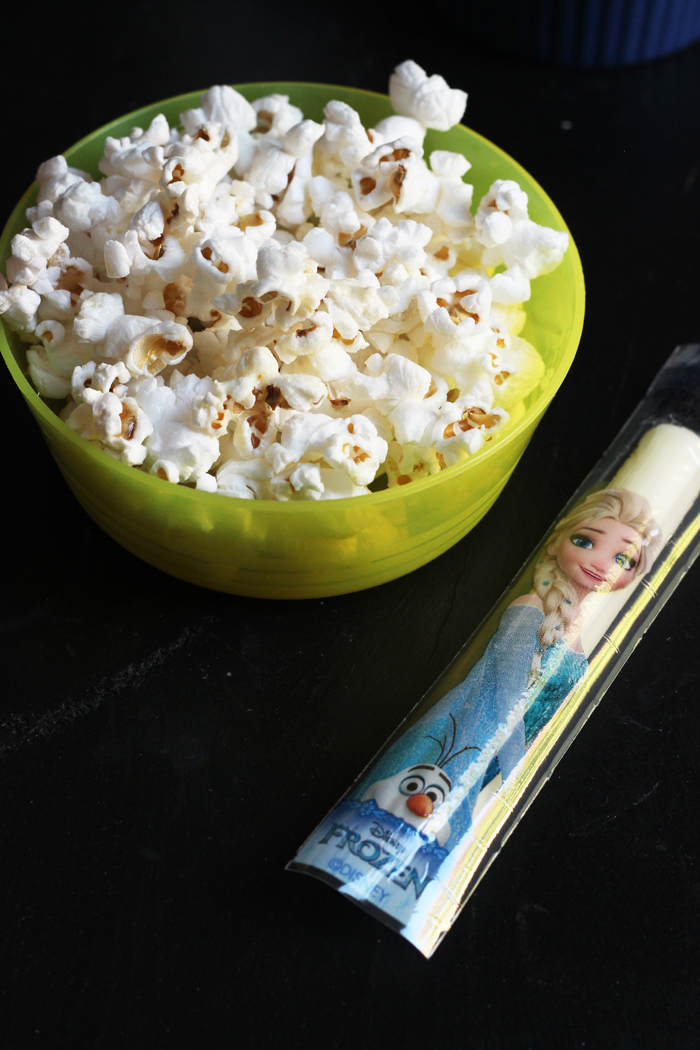 Veggie dippers and hummus
Crudité vegetables for dipping in hummus is a favorite with me and my girls. If I'm not careful, they'll eat it all when my back is turned. It's pretty certain that all my kids will devour carrots, bell pepper strips, celery, and cucumbers without so much as a complaint about them being vegetables.
I've noticed too that if the veggies are already prepped, I'm more likely to serve them; everyone gobbles them down, almost without thinking.
Homemade trail mix
Trail mix is a super easy afternoon snack to prep yourself. Plus, you can control the ingredients, keeping it low in sugar and potential allergens. One fun mix we like is Monkey Munch Trail Mix which contains banana chips, chocolate, dried cranberries, pepitas, and sunflower seeds. It takes just minutes to mix up and the flavor combinations are out of this world.
You can make trail mix out of whatever dried fruit, nuts, and seeds you have and throw in some type of chocolate or carob for good measure. It's really a perfect clean-out-the-pantry kind of recipe.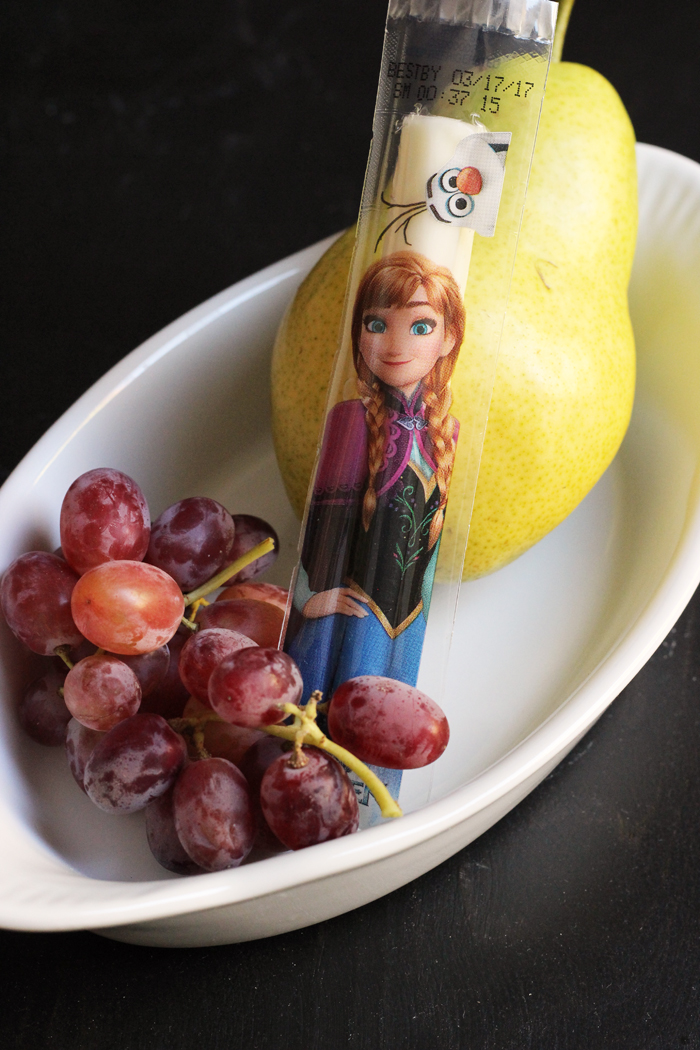 Fresh fruit
In-season fruit is the best of nature's candy. Whether it's pears and apples in fall, oranges, grapefuits, and clementines in winter, berries in spring, or stonefruit and melon in the summer, I've yet to meet a kid to turn down fresh fruit.
Check out these posts for ideas on how to cut and serve fresh fruit:
String cheese
String cheese is something I keep on hand, all the time. All the time. Not only do my kids enjoy it for an afternoon snack, but so does my husband. He gets home from work about 3 pm, the perfect time to grab a snack to hold you over until dinner. Invariably, he grabs a string cheese.
It's interesting to see all the different ways my kids eat it. Some pull the strings; others cut the stick into rounds; still others just chomp the stick down. Have you tried the different ways? The different textures change the flavor just a bit.
Disney® Frozen String Cheese is a great addition to my afternoon snacks supply. Made with milk, string cheese is a good source of calcium and protein, making it great for packed lunches as well as afternoon snacks.
Be sure to grab the $1 off coupon before picking up a pack of Disney® Frozen String Cheese next time you're at your local grocery store. (We found ours at Walmart.) It's a healthy, wholesome option for kids of all ages. The Cheese Adventures site also has fun kids' activities and more tips for making your life as mom easier.
What are YOUR favorite afternoon snacks?