Crockpot Parenting is a No-Go
As an Amazon Associate I earn from qualifying purchases. For more details, please see our disclosure policy.
It's easy to fall into a trap that we can automate all the things in our lives as moms, but the thing we can't set and forget is parenting.
My life as mom has often felt like a game of spinning plates. There is so much to do in a day or a week; get the housekeeping plate spinning, and then move on to the budgeting plate, and then the homeschooling plate, and then the meal prepping plate, and so on.
Your plates may be different than mine, but my guess is that you know what I'm talking about.
Over time I've tried to build up systems of organization that can run themselves. Sure, they need periodic maintenance, but having a well-working system can help you avoid that frenetic feeling of spinning plates. We have a system for laundry, for kitchen jobs, for homeschool independent work, etc.
These are good things since they keep us on a mostly even keel even when life feels crazy.
The one thing we can't do. The one thing that we can't automate is parenting.
Crockpot Parenting is a No-Go
Recently, I realized the danger of Crockpot Parenting. You know, "set it and forget it"? It's easy to fall into a trap of thinking that we can have a system for parenting and that things will just fall into place. My children will make wise choices, be kind to others, and basically do the right thing if I set up the right system, right?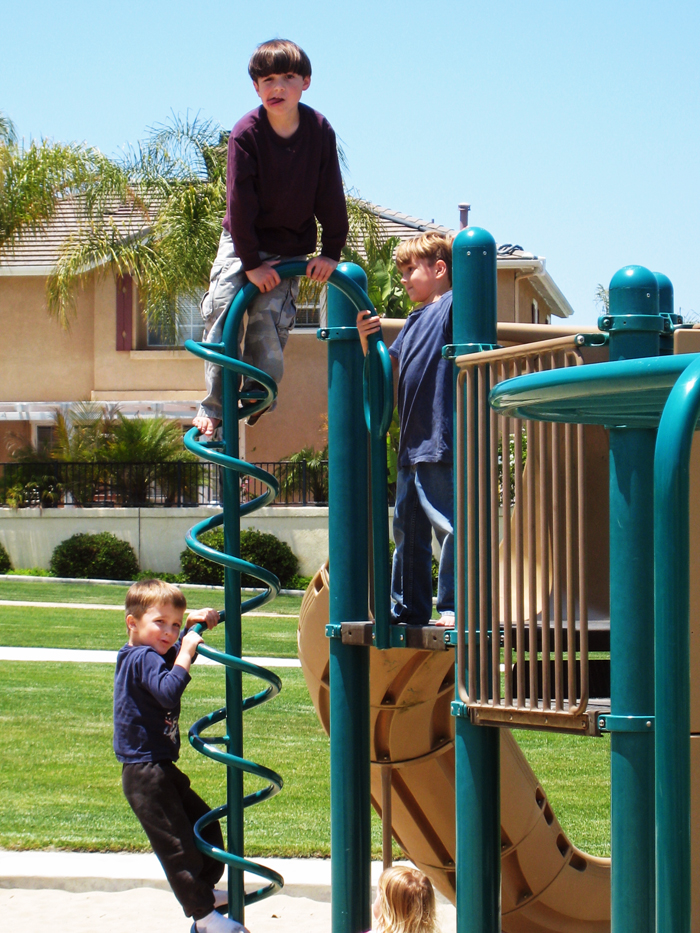 Unfortunately, this is not a viable option when it comes to parenting. Our children are growing and developing people with differing personalities and wills of their own, and without the maturity that hopefully comes with age and experience. We can't leave them to their own devices or rely on our parenting "system" to make everything work out okay.
While I know that I'm not responsible for the choices my kids make in life, I do have a responsibility to be engaged in their lives, to offer encouragement, help, and admonishment as necessary, and probably most important, to be fervent in prayer that they would heed God's call and pursue holiness in a world that doesn't value it.
Crockpot Parenting doesn't work. We need to be all-in, hands-on parents. It means that
we pray and lift our kids up to the Lord without ceasing.
we put down the phone and answer their questions thoughtfully.
we say, "No," when it's in their best interests not to attend a certain function, to eat certain foods, or to watch certain media.
we play, laugh, discuss, and walk alongside them in this crazy world.
It's daunting, is it not? Crockpot parenting sounds so much easier than really digging in and engaging. But, crockpot parenting doesn't work.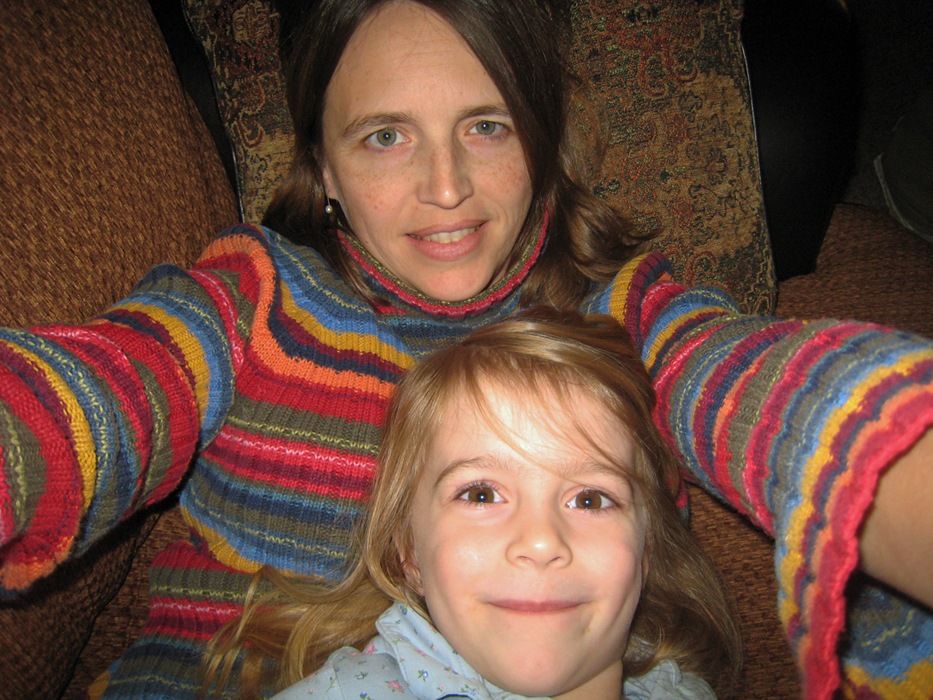 My prayer for you and for me is that we would be willing to do hard things, to love abundantly, and to be "all-in" women for the children God places in our lives.
Our kids don't need automated systems. The world has enough of that. They need strong adults to love them and to be willing to get their hands dirty in the business of life, in the business of their lives.
Don't set it and forget it this week, my sweet friend. Take courage: You are the BEST MOM FOR YOUR KIDS. God chose YOU. That makes it so. You may not feel it, and the temptation to "set it and forget it" may be very real.
He is asking a big thing of you, but He wouldn't ask if He didn't think you could do it.