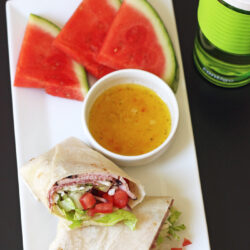 Need inspiration for summer lunches? Check out these easy recipes and ideas to make lunchtimes delicious, nutritious, and easy!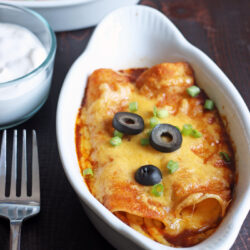 Hitting the road? Plan on taking freezer meals on vacation with you to save money on food costs. You'll eat well without breaking the bank. Cheese Enchiladas The activity, hot weather, and entertainment factor of summertime can wreak havoc on one's grocery budget. How can summer fun affect your food costs, you say? In summertime […]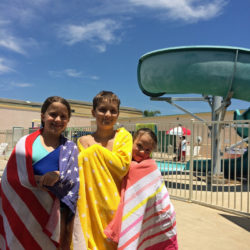 Are you stocked up on summer supplies? This list will help you gear up for summer and never be caught unprepared. This post contains affiliate links. When you make a purchase through those links, I am paid a small amount in advertising fees. Thanks for your support! Summer vacation has commenced! What this means at our […]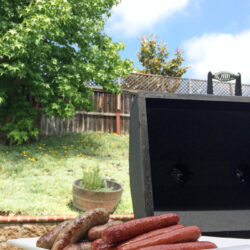 You don't have to be rich to enjoy classic summer fun. Think outside the box and get creative. The whole family will have a great time when you enjoy summertime on a dime! The weather's heating up; school's out; the summer season just invites you to be out having fun in the sun. As appealing […]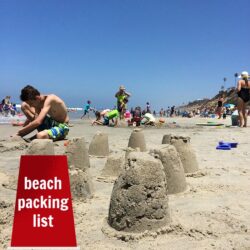 A trip to the beach is a wonderful way to spend a summer day. Be prepared for the adventure with this free printable beach packing list for families. One of the perks to living where we live is that the beach is just a ten-minute drive from our house, depending on which beach we want […]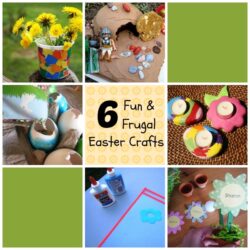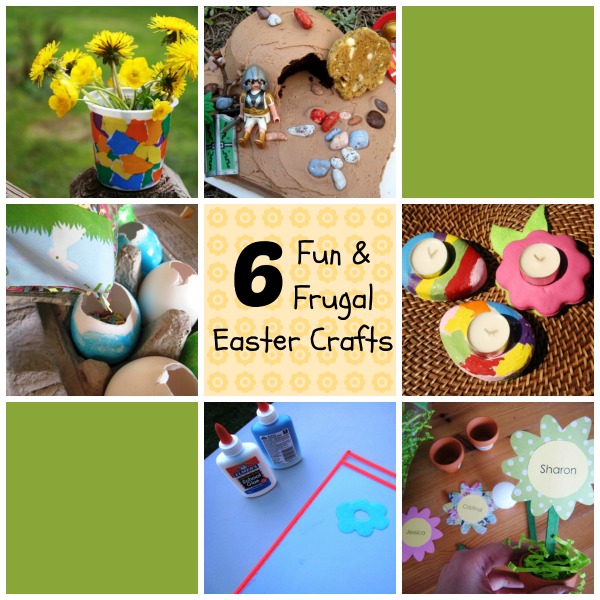 Celebrate Easter and spring with these inexpensive crafts for kids that use supplies that you can easily find at home.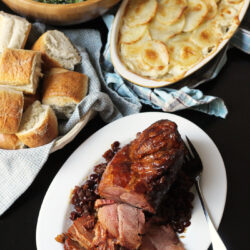 Cooking a ham for Easter? Consider this FREE printable Easter Week meal plan to help you enjoy the day as well as the leftovers. Next weekend is Easter. In the grocery department, that means hams are on sale. And let me tell you, hams are pretty hard to come by when it's NOT a holiday week. […]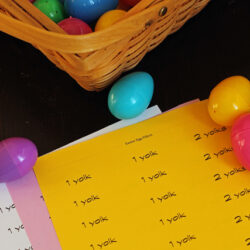 Last year we switched up our style of Easter Egg Hunt. Instead of filling the eggs with candy, I filled them with tokens that the kids could redeem for prizes.