Ways to Save on Christmas Expenses
As an Amazon Associate I earn from qualifying purchases. For more details, please see our disclosure policy.
Looking to save on Christmas expenses this year? You can totally cut back, save money, and still enjoy a great holiday. Here are some easy ways to save.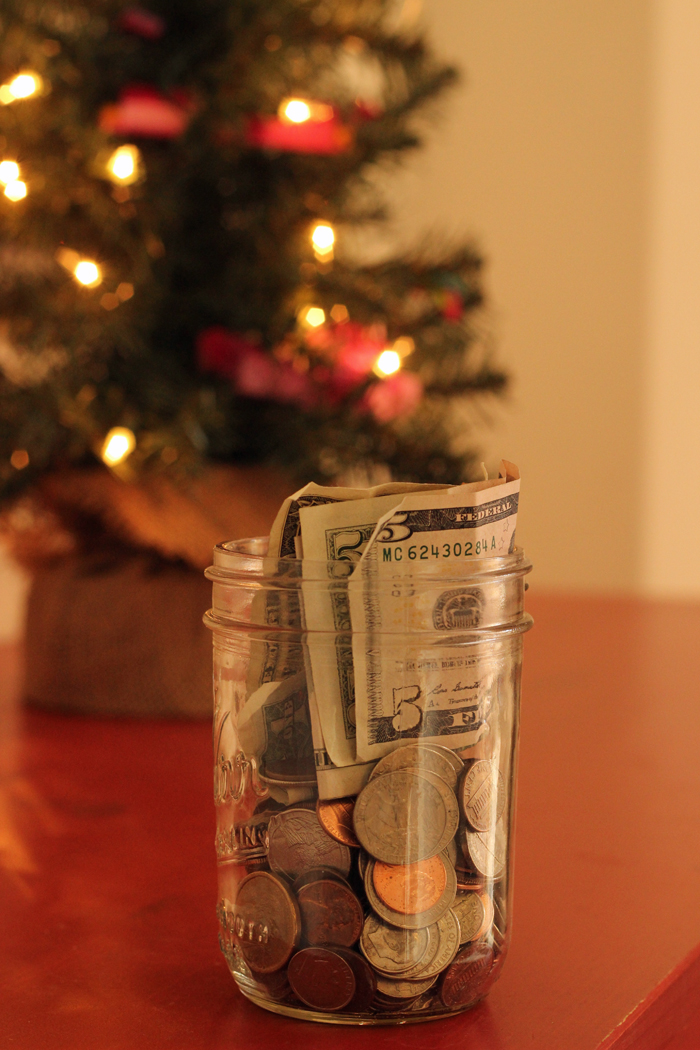 This year has been incredibly wacky, with finances feeling very uncertain for many. All the more reason to be on the ball when it comes to holiday spending.
As you probably know, the weeks between Thanksgiving and New Years are the biggest retail weeks of the year. Stores want your money and they'll go to great lengths to get you to buy their product.
We need to be diligent all 12 months of the year, but Christmas time can be an exceptionally tempting season toward overspending. Thinking about it today can help you spend less and save more in the long run. Create a battle plan now before the sights and sounds of Christmas sway you toward not so wise choices.
Thankfully, you don't need to go all bah-humbug. There are plenty of ways to save on Christmas expenses.
Start planning early.
For some people, early might be December 26th. For others it might be July. For me, I definitely want to have some plans in place by Labor Day. This gives me a good three months to start ideas and plans percolating in my head.
It also helps me be mindful of sales and other specials that I might want to take advantage of in those preceding months. Back to school sales and their concluding clearance deals are great opportunities to buy ahead for Christmas gifts and shoebox donation projects.
You might want to grab a copy of A Simpler Season this week. No matter when you start your planning, it will give you ideas and tutorials to get your Christmas projects underway. Plus, if you use the coupon code XMASJULY you can get the book for a mere five bucks.
Set some limits.
If you decide now how you will approach the holiday season, you won't be swayed by all the hullabaloo that happens as Christmas approaches. Decide on a holiday budget, how many parties you will host, how many gifts you will give, and so on.
Doing it with a sane mind will help you save money later when everyone's going crazy.
Start a Christmas Sinking Fund.
There are five months (more or less a week or two) until Christmas arrives. That gives you a good while to set aside some cash for increased holiday spending.
Be honest. You know you want to spend more money in November and December. So plan for it, instead of feeling guilty about it later.
Plan to pay cash.
I know there's lots of debate on this one. Obviously, you can't pay cash on online orders. But, when you go into a physical storefront, you are more likely to "count your pennies" if you've left the credit or debit cards or even the check book at home.
If greenbacks are all you got, then you'll choose more wisely than you might with credit or check. Those forms of payment often know no bounds — until you're overdrawn or overlimit. If you've followed steps 1, 2, and 3 above, you're be well placed to pay cash and not feel buyer's remorse over your purchases.
Make Presents
For years this was my main mode of operation. I enjoyed the creative exercise crafting handmade gifts, and we saved money. If you're going to make gifts, NOW is the time to gather ideas and supplies and to get started, if you haven't already. Handmade gifts can take longer than you think, and it does you no good if you are burning the midnight oil on December 24th. Been there, done that.
–> Check out my HUGE database of gifts you can make, including easy and inexpensive ideas for kids, teens, college students, ladies and men.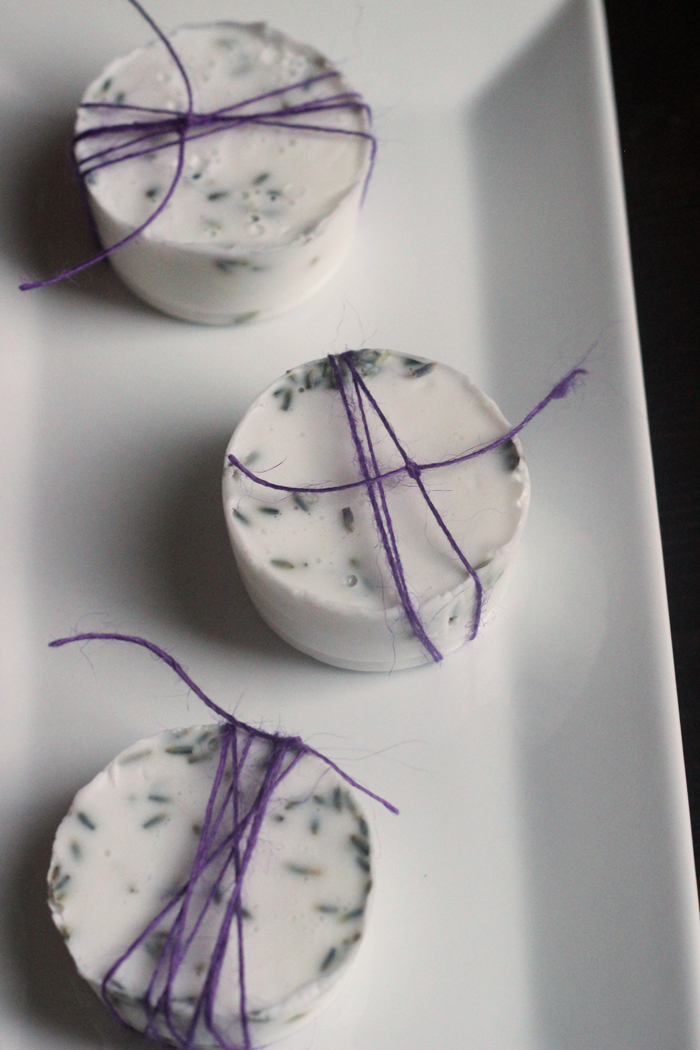 Bake someone happy.
I love to bake cookies at Christmas time. Eat cookies. Give cookies as gifts. And eat some more cookies!
And believe it or not, if you package them properly, you can bake them a month in advance and store them in the freezer. Using your freezer also allows you to present a variety of cookies without spending a lot of time in one day.
Here's how I make up a dozen different cookies without a ton of work.
Win with Swagbucks
I love Swagbucks. Over the years my family has used it a search engine that rewards us with points that we redeem for Amazon gift cards. Some years I've been able to purchase all the kids' Christmas gifts on Amazon with Swagbucks.
Talk about a Christmas miracle!
If you haven't signed up yet, do so now and start earning SwagBucks. You can earn Swagbucks by searching the web, completing surveys, referring friends, shopping through their portal, and even watching short videos.
By the time the holidays roll around, you could have a nice little nest egg to trade in for gift cards. This past weekend I logged in to find enough points for $30 in Amazon gift cards.
Shop online via Ebates
Since I order a fair amount online, I've found that using Ebates works well all year-round to get a little cash back from online purchases. Not only that, but Ebates has the latest in coupon codes and discounts so you can get extra savings shopping through their portal
In the past I've done my Black Friday shopping through Ebates and gotten great deals, free shipping, and cash back from my purchases. Since I signed up in 2009, I've received over $2130 back in ebates! The last few months, they've even offered me up to 15% extra back if I opt for a gift card instead of cash.
Basically, I'm totally a fan of Ebates, and you should be, too. Sign up here.
Request free samples.
I can't take credit for this brilliant idea; I got it from Freebies4Mom years ago. As you see offers for free samples of cereal, granola bars, snack bags, coffee, etc, request these and then save them! They make wonderful budget-friendly stocking stuffers or additions to DIY gift baskets and they won't cost you anything but self-control not to dig in right away.
Create a basket high on a shelf in your pantry to collect them and don't tell the kids. Also, be sure to check expiration dates so you're not gifting stale snacks.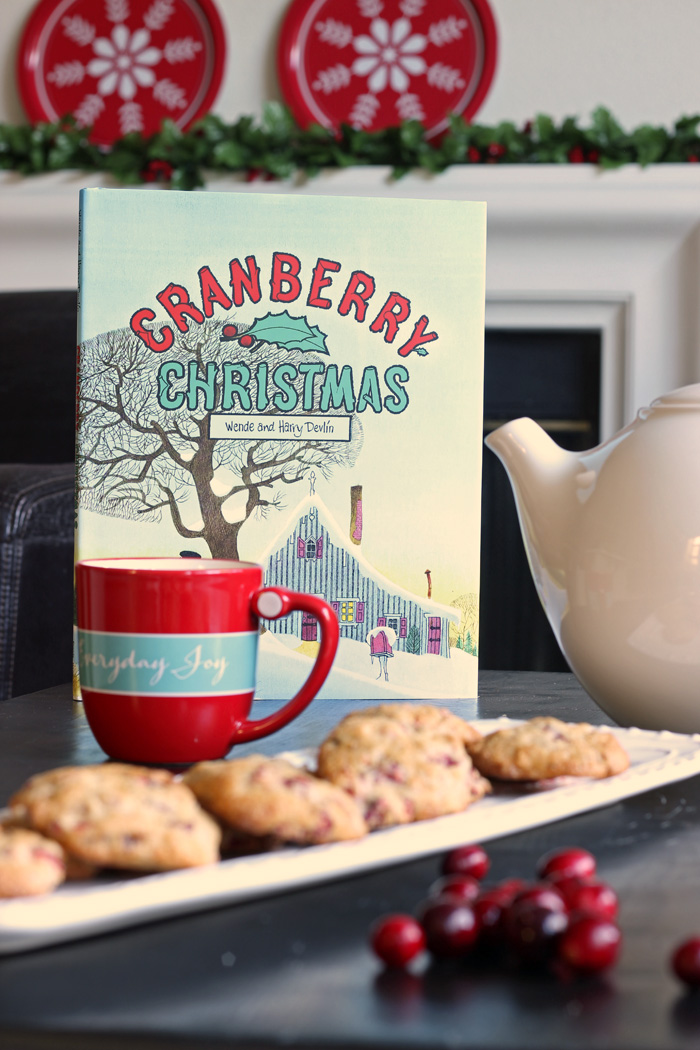 Buy ahead.
If you see a great sale or clearance deal and are 95% sure it will make a good gift for a specific person, then snatch it up and store it in your gift closet. The key is making sure that you have a specific person in mind. A lot of the things in my gift closet are great gifts, but I don't have anyone to give them to!
Be sure you're right, then buy ahead. (I think Davy Crockett once said that.)
Plan for experiences.
Carrie is a Christmas geek like me. I loved her recent reflections on how experiences and time spent with people we love are really more important than a ton of gifts under the tree.
Plan more experiences than presents this year! One way to do that is to create DIY gift coupons that can be redeemed for game nights, back rubs, walks in the park, whatever you and your loved ones like to do together.
Make Do with Less
This is probably the most obvious as well as the most difficult way to save money at the holidays. But, there are lots of things that you might think are necessary at Christmas time, that really aren't. Talk with your family and find out what is really important to them. Make those things priorities and if the rest doesn't fit the budget, then do without it this year.
Christmas cards used to be a "must-have" for me. But, ten years ago I stopped sending them and haven't looked back. The world went on without a holiday greeting from us in the mailbox.
Plan well.
Have you ever found yourself a day late and spending way more than your holiday budget? Lack of planning at the holidays can put you over budget quick. Take some time now to plan and really hone in on your priorities this holiday season. Now is the perfect time to do so, before Thanksgiving bowls you over.
My ebook, A Simpler Season is an ideal holiday planner that will set you up for success this holiday season. Not only does it provide some really fun family activities and tips for planning Thanksgiving, it includes extensive sections on budget-friendly Christmas celebrations.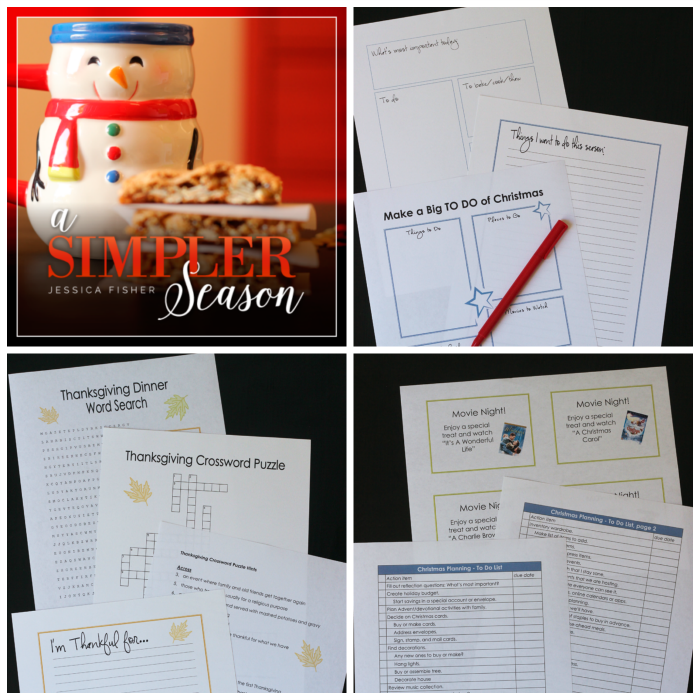 When you put this holiday planner into action, you will
Enjoy more meaningful celebrations as you pare down to what's MOST IMPORTANT to you and your family is THIS stage of life.
Let go of the have-to's and should-have's as you learn to PRIORITIZE and do what's best for your children and yourself, even if it's not what you "always do".
Experience the WONDER of the holiday season with fresh eyes as you count down the days with easy, actionable family nights.
BLESS others with fun gifts that are easy on the wallet and your schedule.
Have thoughtful devotions and books to enjoy with your family every night of the season.
Celebrate simply so you can enjoy the peace that the holidays is supposed to be.
The ideas in A Simpler Season are varied and wide in scope. What might make you feel overwhelmed is now very doable since all the work is done for you. Well, almost all.
You get to bake the cookies yourself.
Currently, A Simpler Season is on sale for only $12.

Keep perspective.
The holidays are a wonderful time. They hearken to the child in each of us. We often dream of wonderful get-togethers, fabulous feasts, and memorable gifts.
However, even the best laid plans don't go according to plan. And finances and jobs don't always deliver as they should. We can have wonderful get-togethers, fabulous feasts, and memorable gifts –even without a lot of money.
And that is something to think about, no matter the status of your bank account.
I'd love to know what helps YOU save on Christmas expenses.