Be My Frugal Valentine: Ideas for Saving
As an Amazon Associate I earn from qualifying purchases. For more details, please see our disclosure policy.
Valentine's Day is coming soon. Time to think what you'll do for your sweetheart, children, friends, and family and be a frugal valentine.
No, you don't have to do anything. It's not technically a holiday, but it can be fun, if you want it to be.
Preplanning will help avoid high costs later and allow yourself the luxury of treating someone to a special treat or experience. A frugal valentine isn't necessarily cheap. It just didn't cost a fortune.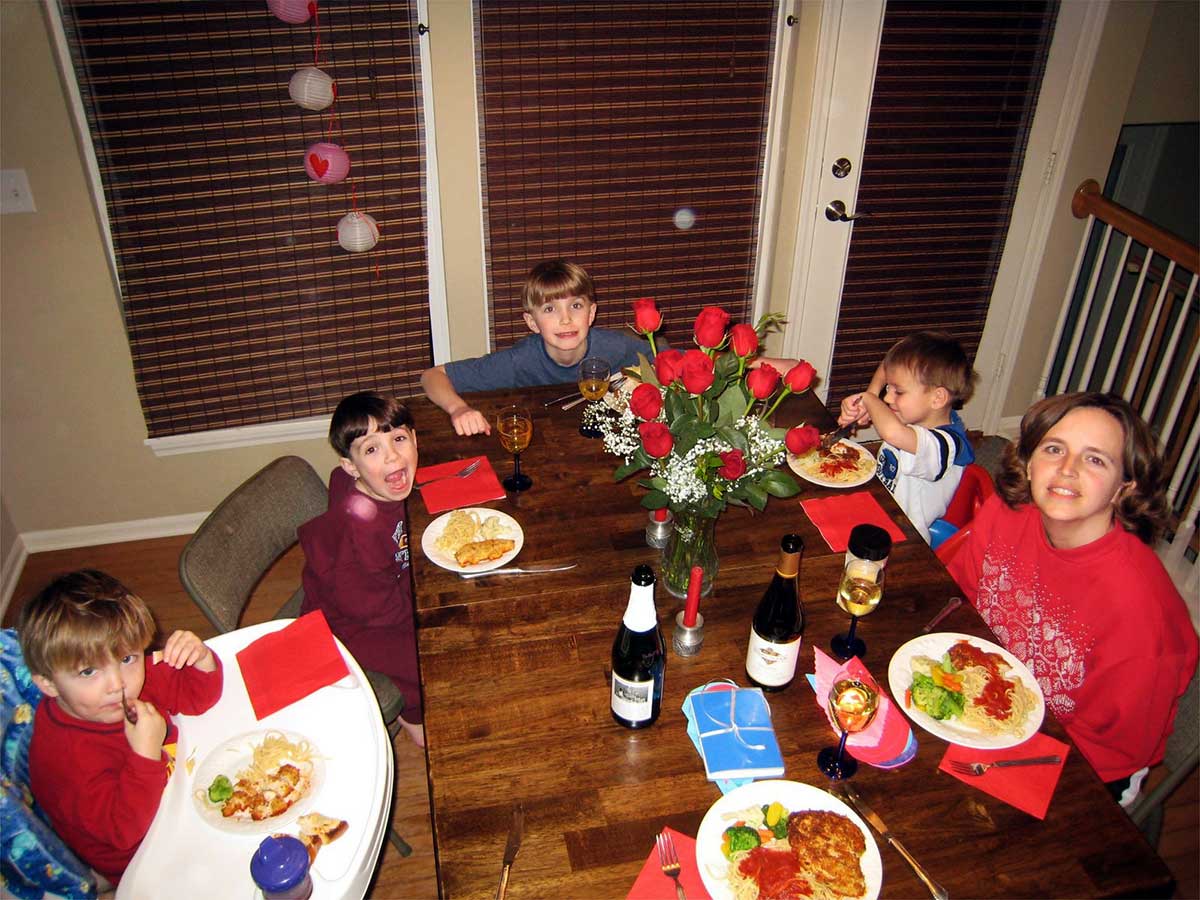 And who wants to spend a fortune when you don't have to?
How can you celebrate the people you love without spending an arm and a leg?
Try one of these family-friendly, frugal valentine suggestions:
Take a walk down memory lane.
Reliving sweet memories with your spouse or kids can be a wonderful way to spend an evening. Bring out the photo albums, show some home movies, share stories and memories of years gone past.
If yours is a special love story (which ones aren't?) make sure you share it with your children! Better yet, write it down. If you live where you met, dated, or married, take a drive by some of your old haunts and relive the sweet memories of the past.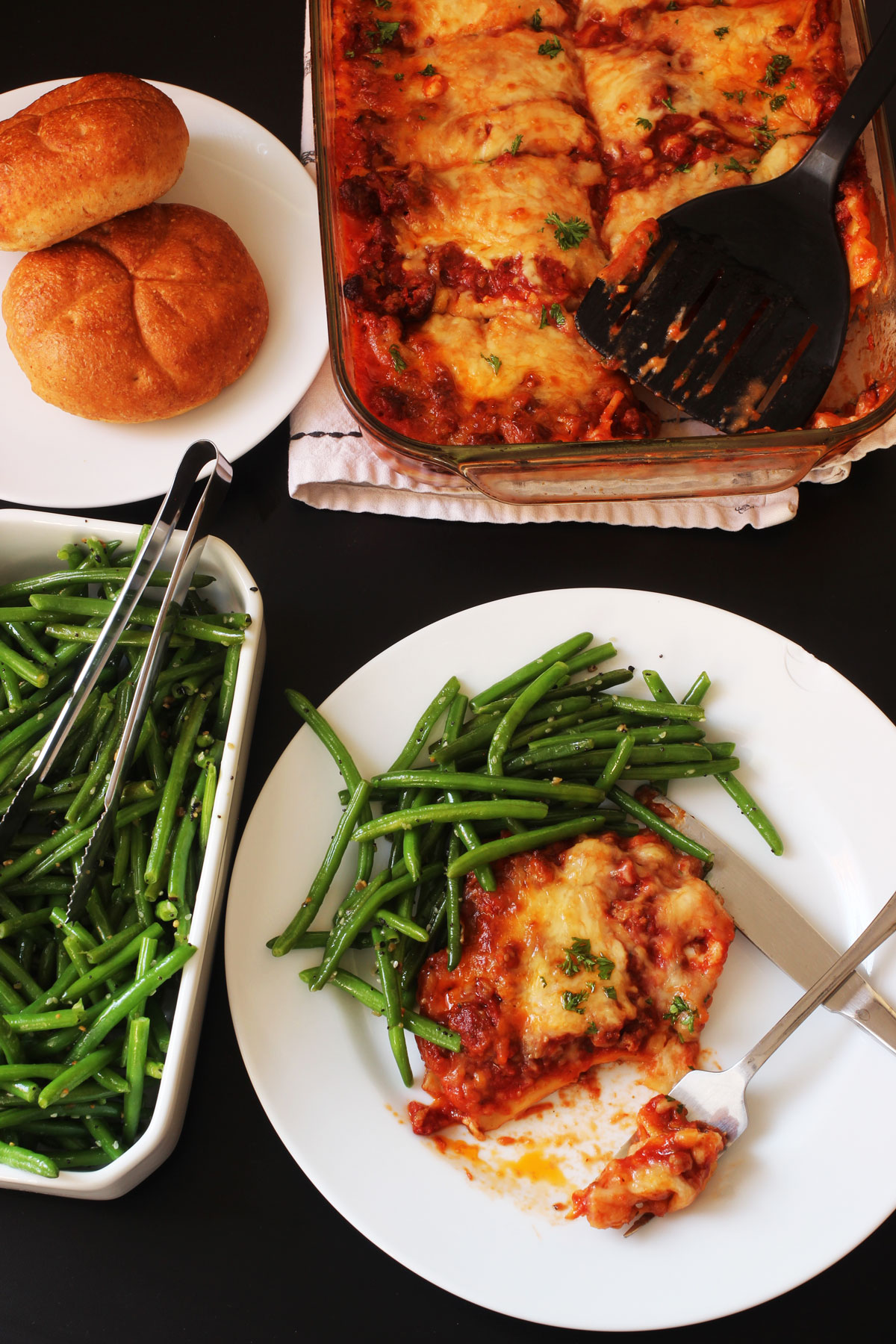 Cook a special dinner at home.
Restaurants often charge more on Valentine's Day, so play it smart. Instead, I cook the same meal I prepared on our first date. It's a fun day to model a little romance with our kids and still enjoy a delicious dinner together.
If your first date was at McDonald's or otherwise isn't worth remembering, there are lots of romantic dinner ideas to cook at home.
Celebrate before or after the 14th.
What difference does a day — or a week — make? Sometimes $20/dozen of roses. Does the particular day really matter?
For years we've gone out the day before or after Valentine's Day to avoid the crowds and the expense.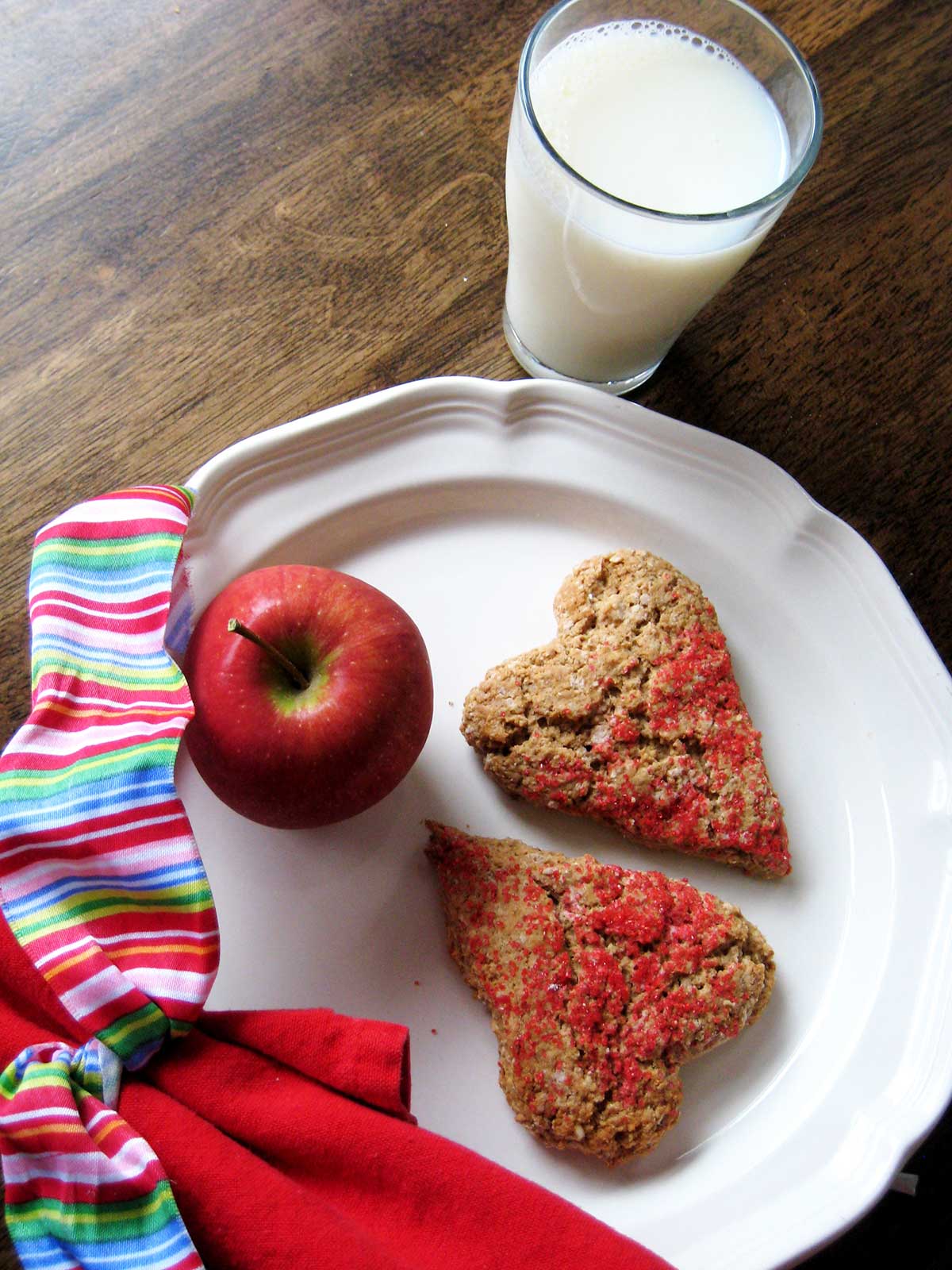 Treat your kids to a sweet.
How about afternoon tea with the kids? It won't cost much but it will be super fun!
Make personalized candy bars or heart-shaped scones – just something special to show them that they are dear to your heart.
---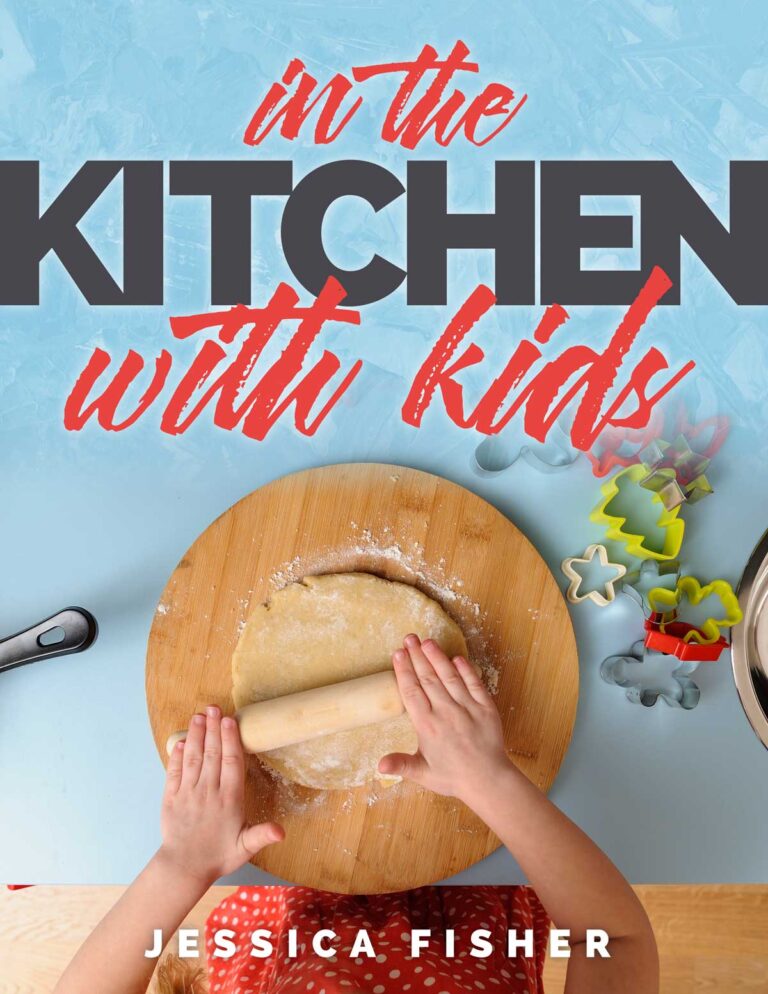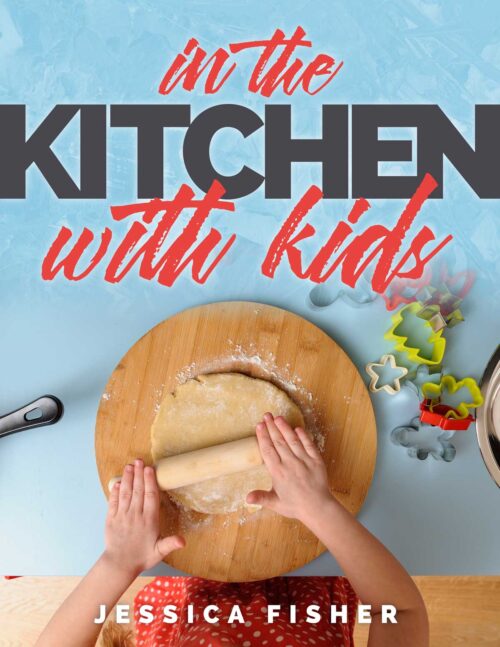 In the Kitchen With Kids is a guide to help you get cooking with your children in ways that are fun, seasonal, and don't drive you crazy.
Grab a copy now and dig into the special Valentine's menu.
---
Check out a movie for FREE.
Believe it or not, there are chick-flicks that guys will like! My husband will actually get in a heated debate with you if you prefer the Colin Firth P&P over the Keira Knightley version.
Getting your movie at the library (and returning it in a timely manner) or via a free app, such as Amazon Prime or Hulu ensures an almost free at-home date night.
What are you doing to stretch your dollars a little farther this Valentine's Day?
This post was originally published on February 4, 2010. It has been updated for content and clarity.