Designate Separate Accounts for Different Financial Goals (Frugal Friday)
As an Amazon Associate I earn from qualifying purchases. For more details, please see our disclosure policy.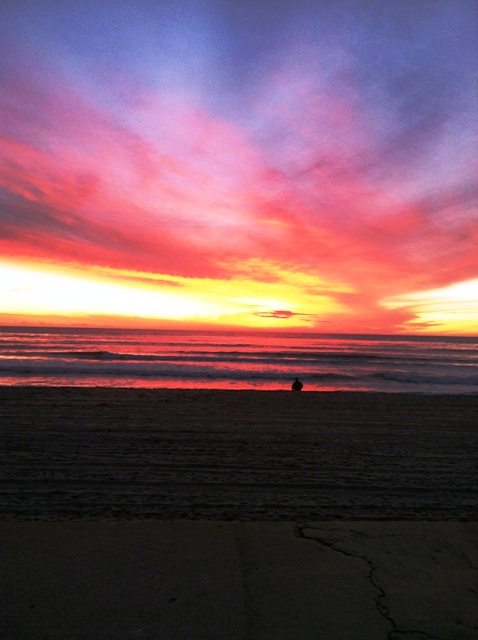 Last night was date night. Hubs and I hopped in the car with no destination in mind. It's been hot and humid for a week, so we headed toward the ocean, hoping that things had cooled off — and that we'd find something good to eat.
I even left my jacket at home. I never leave my jacket at home. I'm always cold. Except for this last week. I can't imagine ever being cold again.
We landed at a new restaurant a few towns south of us where the patio was indeed cool and refreshing. We ordered drinks and dinner and chatted. Whew. I love this respite in our week when we can really focus on one another and catch up. Between the start of school, the rental house's need of a new roof, and the start of the month, we had plenty to chat about.
(And no, neither of believes that those topics are taboo on date night. We talk about what we want to talk about.)
One important part of the conversation was financial goals. And not just goals, but where to put the funds for those goals. We realized having a separate bank account for our Europe fund has really helped us get closer to our goal of saving for the trip.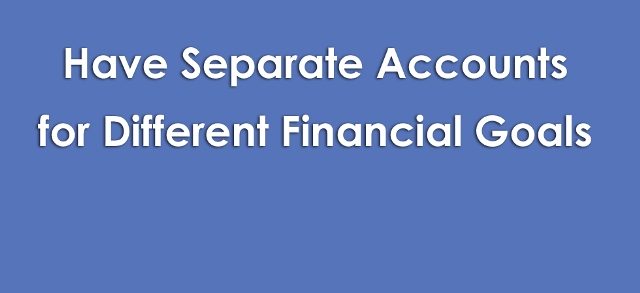 Two years ago, a bank offered a $200 bonus if you deposited $1500 in a new account. That's a pretty good return on your investment. So, we opened an account with funds from our emergency fund without any real purpose for the account. Last year we started adding to it, dubbing it our France fund. It's at a different bank than where we do most of our banking and that helps keep the money there.
We're about 2/3 of the way toward funding our trip. I don't think that would have happened if we didn't have a specially designated place for the money. Something always comes up, you know?
Now we're on a mission to open new accounts for other financial goals we have. I'm curious how you do it. I'm guessing there are lots of ways — and that you've got a bright idea. So spill it.
How do you designate different accounts for your financial goals?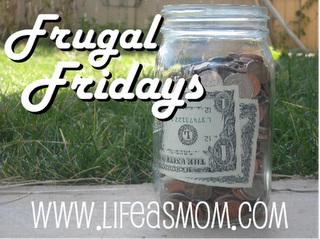 This is Frugal Friday. In an effort to make these weekly financial discussions more interactive, I'm no longer posting a link-up. Feel free to leave a link in the comments. But better yet, chat with us on today's topic.