Frugal Tip: Shoe Repair Will Save Money and Your Soles
As an Amazon Associate I earn from qualifying purchases. For more details, please see our disclosure policy.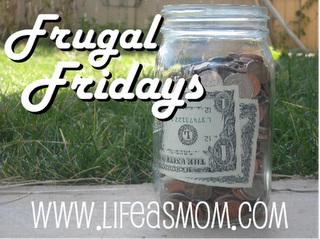 Back in the old days, clothing and shoes were items that people wore for a long time. In fact, if an article of clothing became torn or worn, it was repaired, or even remade to present a freshened look. If they couldn't make the adjustments themselves, women took their family's clothing to seamstresses and tailors for alterations. And shoes that needed to be repaired or resoled? Those went to the cobbler.
In our disposable world, some of these practices have fallen by the wayside.
Believe it or not, you can still make all things new again. Well, not all things. That's God's job. But, you can give shoes and clothing new life — with a little creative thinking.
Last week when I was preparing to go to the Blissdom conference, I dug through my closet to see what I owned that was presentable in a group of adults. In my regular crowd, yoga pants, sweatshirts, and tennis shoes are the order of the day. So, a slight change to my wardrobe was necessary. I was pleased to find quite a bit already in my closet that would work and found several new pieces on clearance at Target.
Since I'm so short, normal pants wear really long on me. I look like a little girl wearing her mama's clothes. It quickly became apparent that I would need to wear some heels, especially since I'm not a seamstress and I had no time to take my pants to a tailor for alterations. My heels, however, were showing a little wear. I didn't want to go out and buy new shoes. But, they weren't exactly what I wanted to look my best.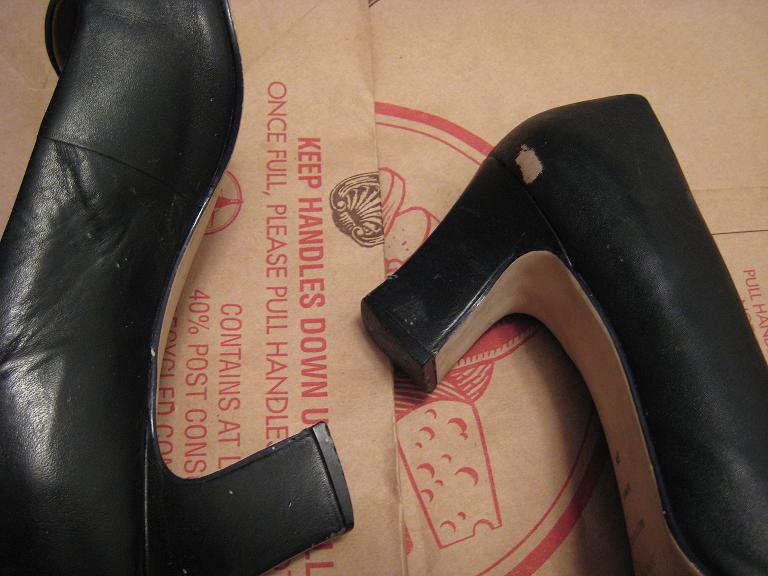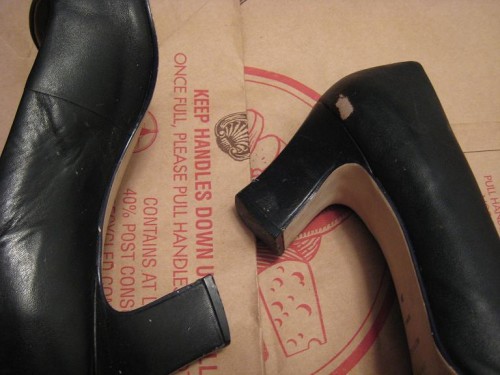 No problem. Ever heard of shoe polish?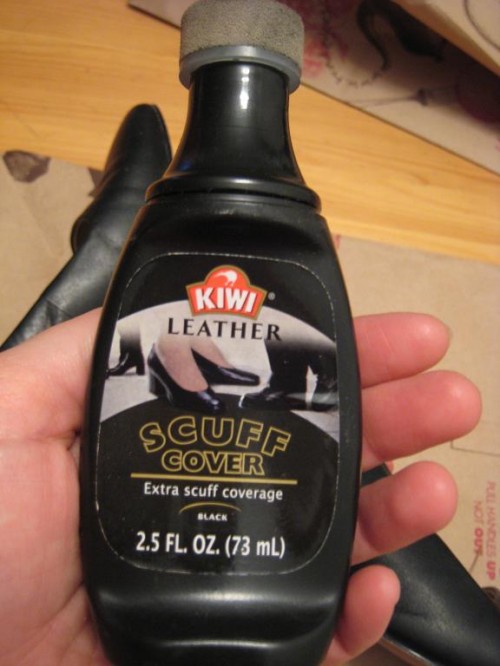 For about three bucks and twenty minutes of time, I got brand new shoes.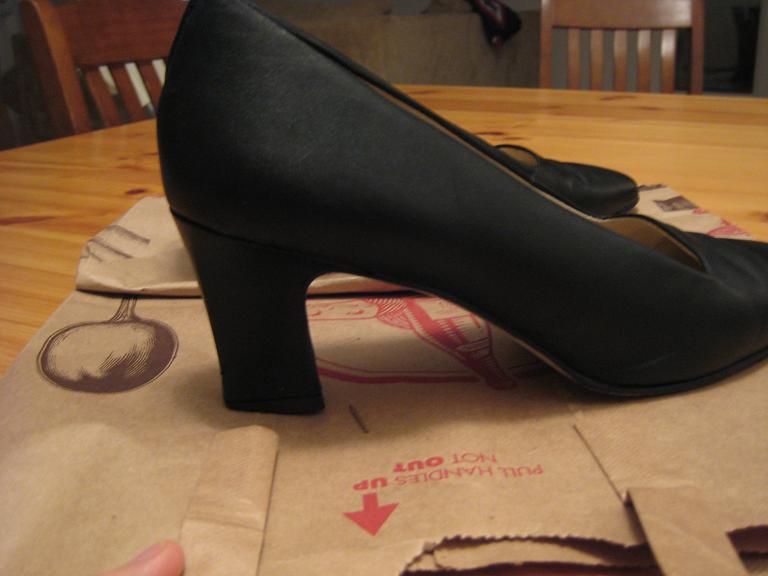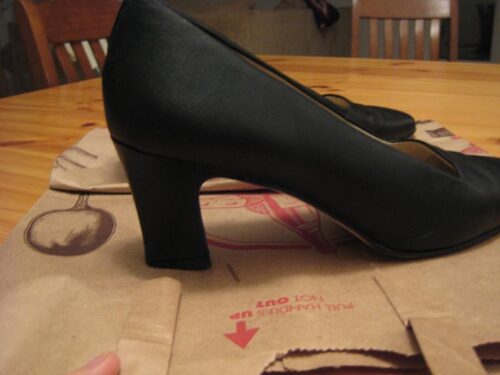 What are YOU doing to stretch your dollars a little farther these days?
In the interest of exchanging good ideas, please do not post posts that are solely affiliate links, giveaways or deal posts. Instead tell us what you do to stretch your dollars a little farther. Share concepts and ideas that have helped you grow in saving money and being a better steward of your resources.
Write about your money saving tip on your blog and bring the permalink to that post here. If you find your link has been deleted from Mr. Linky, it is probably because you linked to your blog's home page instead of the post itself. If you need help, go here.
As a courtesy to me, your lovely hostess, please make sure that you link to www.LifeasMOM.com in your post.
If you don't have a blog, tell us your bright idea in the comments. Can't wait to learn some new tricks!