Organize Your Life to Save Money and Stress
As an Amazon Associate I earn from qualifying purchases. For more details, please see our disclosure policy.
When you organize your life, you put yourself in a position of control and one in which you can save some money.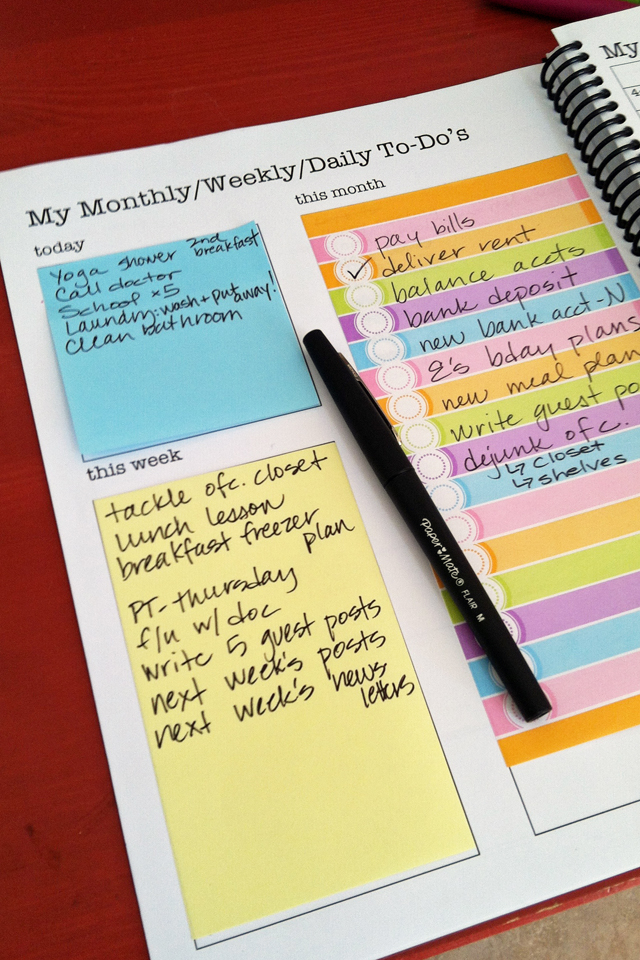 Want to save this post?
Enter your email below and get it sent straight to your inbox. Plus, I'll send you time- and money-saving tips every week!
Last week I woke up to an alert from the bank. I had grabbed the wrong checkbook last week when I paid a bill. Needless to say, I got online, transferred some funds, and made a quick phone call. In the end, I was out a $35 bank fee and a few gray hairs.
If I'd been a little more organized — or double checked when I asked myself if it was the right checkbook — I would be $35 richer and a brunette.
Truly, when you organize your life, you can save money. When you don't, you might lose more than a few bucks.
Of course I know better now. I knew better before, too. Sometimes, it takes a few burns to help one get her act together. You know what I mean?
How You Can Organize Your Life and Save Money and Stress
Consider these eight areas where you can organize your life, save money, and feel a little more with-it.
1. Wallet
Do you know where your important cards and documents are? Is it easy to find your insurance card when they ask for it at the doctor? Can you find everything you need within a few seconds of opening your wallet?
If you said no to any of those, consider cleaning out your wallet this week. You will be surprised what you find.
Be sure to check the balances on gift cards and make a plan to use them up. That's money right there!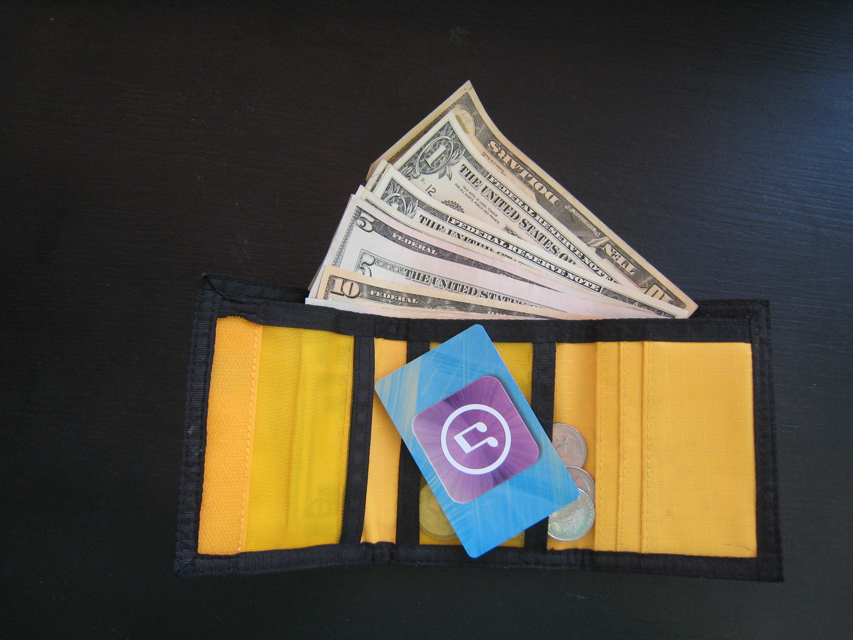 2. Taxes
Tax season is still six months away. Do we really need to be thinking about it now? Yes! Do you know where are all the receipts are and have you inputted them in your records? Do you get stressed out every March because you procrastinated? Are your files in order?
Think through your tax filing process and consider now how you can revamp it next year. The tax man never fails to commeth, so plan now so you can save yourself some stress and maybe some money, too.
If you're a business owner, now is a great time to check in with your CPA to see where you stand and if there are any investments or purchases you can make to offset your tax.
3. Bills
What's your bill pay situation like? Are you current on everything or do you have a stack of mail to sort through? Will you grab the wrong checkbook?
Take fifteen minutes to brush up on your bill-paying protocol. It will save you a lot of stress and possibly $35 later in the game.
4. Clothes
Those sale texts from Old Navy are beckoning, aren't they? Do you really need what they are offering? Possibly not. Take a gander at your closet as well as your kids'. Do you need to do a wardrobe makeover?
Ditch the things that don't fit or don't work for you. Donate things that the kids have outgrown. Know what you have so you won't overbuy and so that you'll be ready to hit the shops when you see that killer sale.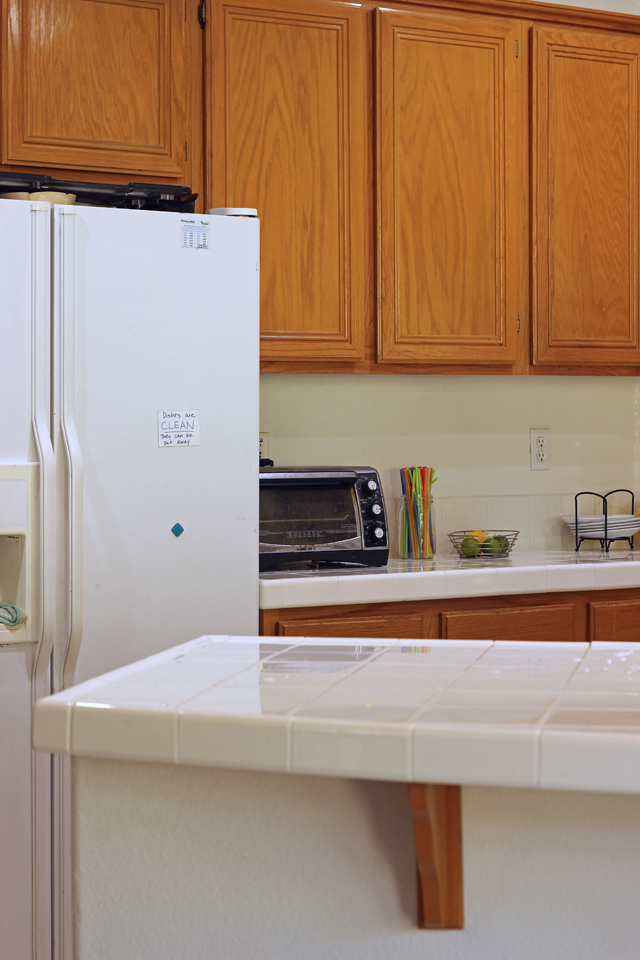 5. Kitchen
Your kitchen is probably the most used room of the house — and the one where a substantial emergency fund is stored. Yes, emergency fund. You've probably got more food in the house than you think.
It's easy to keep buying more groceries when we're bored or need inspiration. It also makes it easy to hoard extras. By organizing your kitchen you will know better what you have and what not to buy more of. You'll find it easier to do a pantry challenge or use things up before they go to waste.
6. Your Days
Every day is a bank account. Not in money, of course, but in hours. We each get to decide how we're going to spend them. We can waste them or we can be productive, either for our own well-being or that of someone else.
When we organize our days, we are able to make the most of the minutes we have. We can do great things when we give every hour a purpose, even if it's to rest or play with our kids.
I would love to know what you do to organize your life.
How does organizing save YOU money and stress?