How to Save Time While Shopping
As an Amazon Associate I earn from qualifying purchases. For more details, please see our disclosure policy.
If you don't have the time or you feel rushed while shopping, it isn't much fun and it can cost you, both in time and money. Consider these tips for saving time while shopping.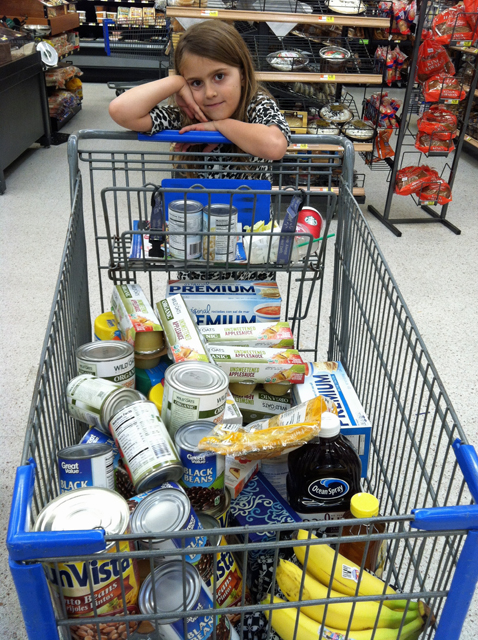 As they say, time is money. If you cook from scratch at home, something that can take a little extra time, you can save money. If you repair your car yourself, using some of your free time, you can do it much more cheaply than if you took it to the shop.
If you're out shopping and don't spend a lot of time doing it, you can save time — and therefore money — to spend on something else. Most of us know from experience that there are lots of ways that you can spin your wheels and squander time running errands and shopping for groceries.
So how can you save time while shopping?
1. Map out your stops.
If you've got more than one stop to make, visit those stores in the most efficient order, so that you can avoid backtracking. If you know that you want to go to Trader Joe's but it's on the other side of town, plan to go there when you're already in that next of the woods rather than make a special trip just for that.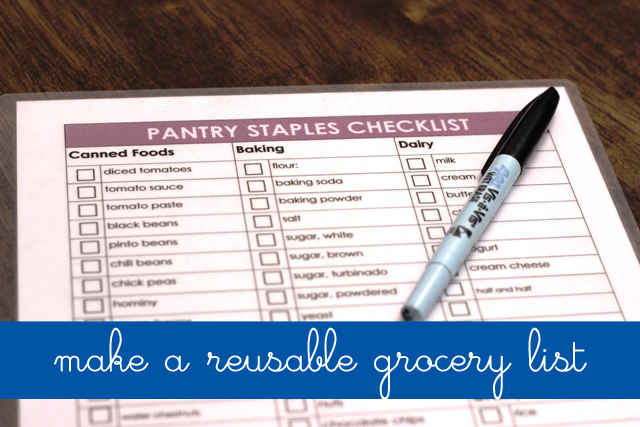 2. Take an ordered list.
Everyone knows that you should take a list when you shop so that you don't wander aimlessly, but have you ever stopped to arrange your grocery list in the way things are located in the store? By creating your list in this way, you can take one path through the store instead of zigzagging to and fro throughout the store. Better yet, make a reusable shopping list to save even more time.
3. Shop from home.
Nowadays between the Amazonian Amazon and your local grocery store delivery service, you don't have to leave your home to shop — unless you want to. If you know you're prone to getting distracted and bringing home more than you need, online shopping may be just the things for you.
I never buy toilet paper at the store. I haven't in years because I use Amazon Subscribe and Save to have it automatically shipped. In a household of eight people and four bathrooms, you don't really want to run out.
4. Don't do any sightseeing.
You've probably all seen the video of the lady who gets distracted in Target. Don't be that girl! You will spend more money, buy things you don't need, and waste time.
If you've got a tight schedule, plan a leisure shopping trip for another day. Today, you need to focus. Get in and get out.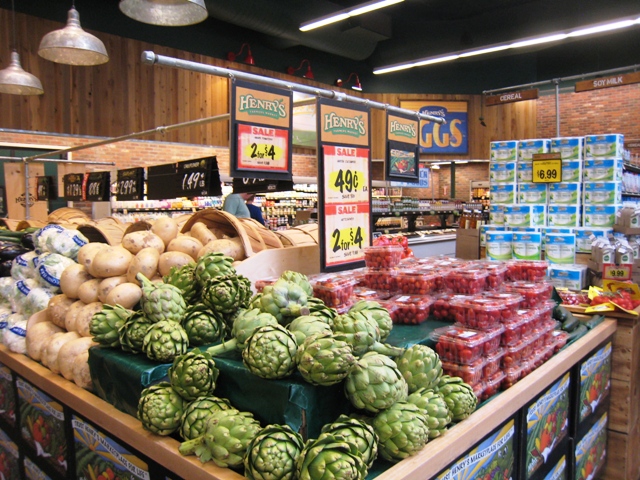 5. Go alone.
I know, sometimes that's easier said than done, but shopping without children or husbands can definitely streamline the process, unless of course you're at Costco and need some muscle. Then definitely bring the husband and teenage boys along.
6. Know your store.
You can shop most efficiently if you know your store. Some stores have maps on the shopping cart; some don't. If you don't know where something is located, ask. I've got two stores from the same chain 2 and 2 1/2 miles from my house. I end up going to the one that's a little farther away because I know that place like the back of my hand. I make up for that extra mile by saving time in the store.
7. Shop just one store.
I regularly shop at Costco, Walmart, Trader Joe's, Sprouts, and Ralphs. Five stores?! Yes, because some things are cheaper at one over the other stores. During busy seasons, however, I can save time by sticking with one shop. One stop once a week with that list (see point #2) can save me oodles of time.
And, as you know, time is money.
How do YOU save time shopping?
For more tips on grocery shopping in general and saving money on food, check out my Grocery Geek feature on Good Cheap Eats.