Getting Started in Homeschooling: Deciding to Go for It
As an Amazon Associate I earn from qualifying purchases. For more details, please see our disclosure policy.
Are you thinking about homeschooling? Wondering if it's the right thing for your family? Here are some thoughts to help you decide if you should go for it.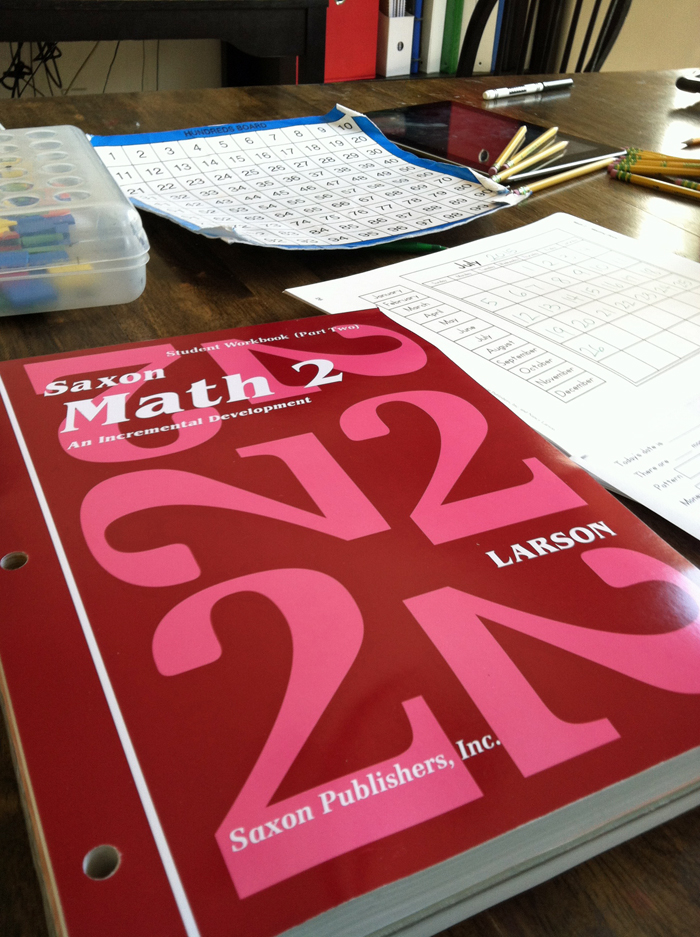 Years ago, 2011 to be exact, Kelley wrote in, asking about homeschooling and how to get started. I thought it might be good to answer her letter here as there may be others with the same questions. In fact, I know there are, because on this survey, that was a recurring theme.
"More homeschooling posts!" shouted the people.
Today in 2016, it seems like it's a good time to update this post and make sure all my advice is current.
Here's Kelley's letter from five years ago:
Dear Jessica,

I am strongly considering home schooling my five year old this fall. He is my oldest, and I am very confused about where to start. I have visited the Simple Homeschool site frequently but it seems that will be a priceless resource once I have my home school more established. I am wondering where to start??

Are there certain posts to read? Books? I realize each person's approach is different. I am looking for the basics. Things to look at, things to consider and how to get started. If I, in fact, embark on this venture, I want to try my best to be as prepared as possible.

Many Thanks,
Kelley
You ask some great questions! While May and June are the months when school is slowing down, the mind of a homeschool mom is gearing up. Though we are tying up loose ends in our current academic year, we're also turning our thoughts toward next year, planning and purchasing curriculum. My sister is already endlessly texting me about curriculum to borrow or buy for next year.
Getting Started in Homeschooling: Deciding to Go for It
It's also the time for beginners to decide if they're going to take plunge, if they haven't already.
Rather than try to reply to all your questions at one time, my "answer" will be provided in a series of posts over the coming months. And it will be an interactive series as I hope other homeschooling families will chime in. It is not meant to be a debate over what style of education is better. [So, folks, save your breath.]
Instead, we're talking about how to make decisions, questions to ask yourself, where to go for advice, and the like.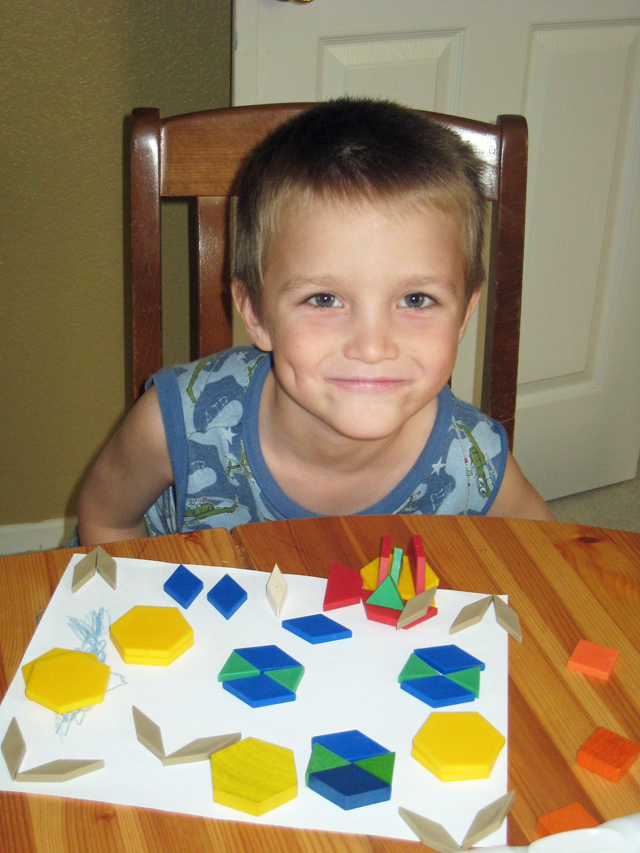 Should you go for it?
My husband and I first considered homeschooling long before we had our first child. The story of how that philosophy developed is a detailed one. The short story is that we felt compelled to be as hands-on as possible with our children's education. You can read the full treatise on why we homeschool here.
There are obviously a number of ways ways to go about this. Many families choose public school; others choose private. And they are able to be involved in their kids' lives.
We've taken a different approach and have chosen to educate our children at home. I am not one of those people who say that other options are void. I haven't found it in the Bible where it says that.
We've simply found it to be the best choice for our family. We've graduated one child from our homeschool, have two in high school, one in middle school, and two in grammar school. Years ago we explored other options for our first high schooler, and opted to stick with the original plan.
I can't tell you whether YOU should homeschool or not. You need to determine what's best for your family.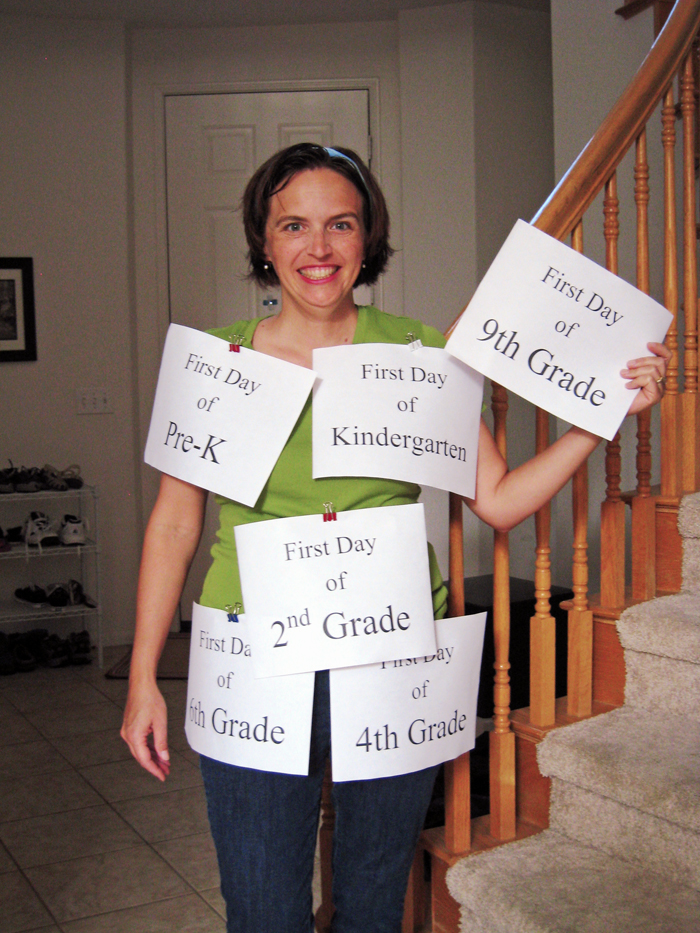 However, I can say that homeschooling has proven to be one of the richest experiences of my life as a mom. I have had the opportunity to know my children in a way that I don't think would be possible if we had chosen a different style of education. We've enjoyed books, field trips, science experiments, and other adventures together, learning about the world all along the way. I am blessed beyond measure from having had this experience.
But, you and your husband have to make the decision for you.
Some things to ask yourself:

Do you enjoy being with your kids?

I've never considered this to be a sacrifice. I enjoy being with my kids and frankly, can't imagine being away from them all day long. Though there are some very, very rough days, those days push me and challenge me to tackle the obstacles.

I'm not with them 24/7. We all get breaks from one another, but we enjoy spending our days together.

Do you enjoy reading and learning?

I have a Master's degree in Education. But, I'm continue to learn everyday with my kids — even after 15 years of homeschooling. I had no clue that there were so many gaps in my education, but there were. Slowly I'm filling them up alongside my children.

Are you a good enough teacher?

Simple Homeschool tackled this question awhile ago. Jamie's answer is better than mine would be. (And I think if you dig around the archives over there, you'll find a wealth of information for beginners, including this great series, Should I Homeschool or Not?)

Are you okay with raised eyebrows and potential criticism from others?

Despite what your brother-in-law's cousin's neighbor may say, homeschooling is not a fringe movement. In fact, the appeal of home education is reaching the mainstream, crossing lines of religion and politics. There are homeschoolers of every color, creed, and political party.

Still there will be critics no matter where you go. And you need to be okay with that. Homeschooling is legal in all 50 states, thanks to the hard work of others who've fought to secure those rights. It is a legal, viable option — and nothing to be timid about.
These questions are certainly not exhaustive. I'm sure there's something that I'm missing. But, they're good food for thought as you explore the wonderful world of homeschooling.
Homeschooling parents, how did you know homeschooling was right for your family?
Next time: choosing an educational philosophy.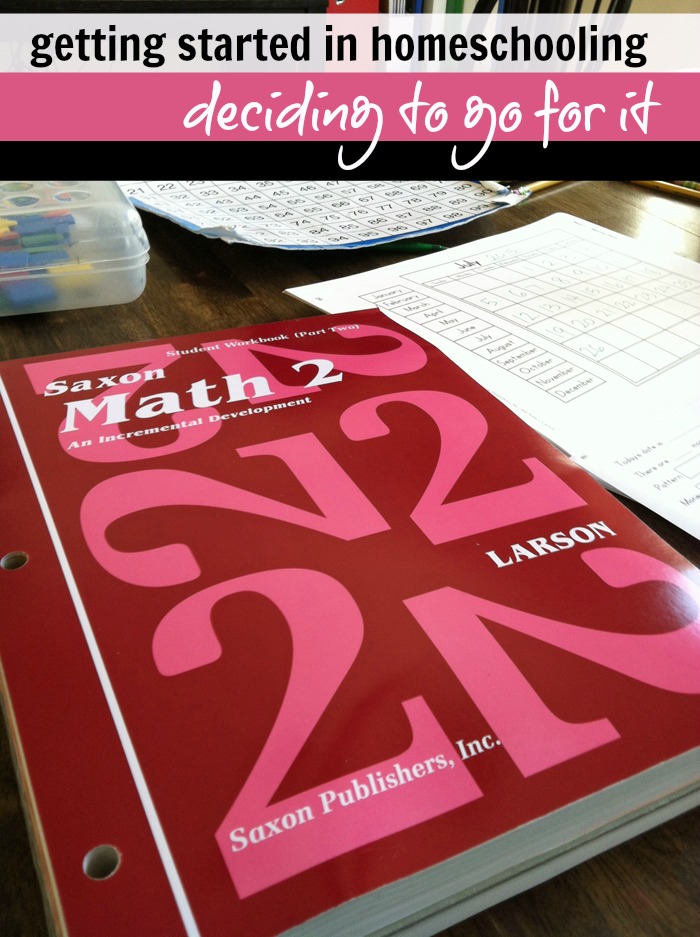 This post was originally published May 11, 2011.