NEW Family Movie Recommendations for Summer
As an Amazon Associate I earn from qualifying purchases. For more details, please see our disclosure policy.
It can be hard to find family films that appeal to a range of ages. Here are some new family movie recommendations for your summer viewing.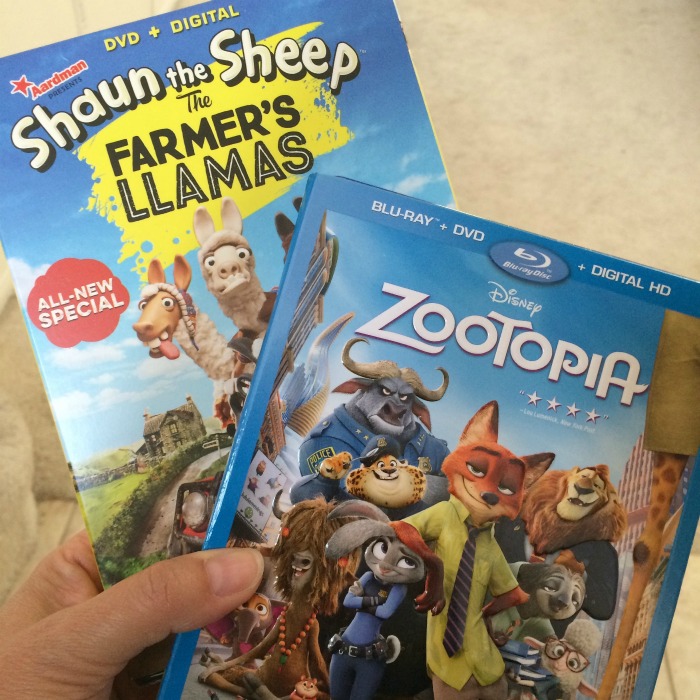 I've shared quite a few family movie reviews over the years, mainly because it sometimes seems like so much work to find a good family movie. If I find one, I want you to know about it, too, since my guess is, you're in the same boat.
As summer vacation gears up, having a family movie on hand is all the more important. Whether it's a hot afternoon when you just don't want to move or a rainy day that's got the kids cooped up inside, having a family movie list at the ready is critical. At least in my book. It seems FishPapa is always asking, "Do we have a movie to watch?"
(Hint: there's a very extensive list of family films in my Summer Survival Guide as well as tips for finding movies to watch together.)
NEW Family Movie Recommendations for Summer
That said, here's a round up of recent family movie releases that you should be able to find to rent, buy, or borrow this summer.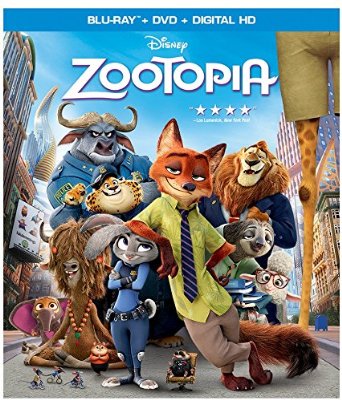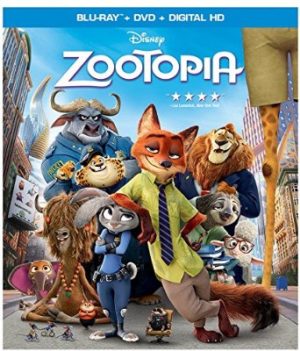 Zootopia
This newish release from Disney, Zootopia was made available on Blu-ray and Digital HD this week. I was sent a review copy a few weeks ago.
I really didn't know what to expect, but my middle boys were sure that they weren't going to like it. The 12 and 13 year olds were going to go on someone else's opinion and not even watch it. I convinced them that they needed to make their own assessment of the film. Turns out they both liked it. "It wasn't bad," they said.
Zootopia was funny and cute, and made me wonder why Jason Bateman always sounds so smarmy. Ever since the Silver Spoons days…. smarmy.
It's a story about prejudices and justice and treating people by their merits, not their background. It's not the best Disney movie you ever saw, but it's a good one.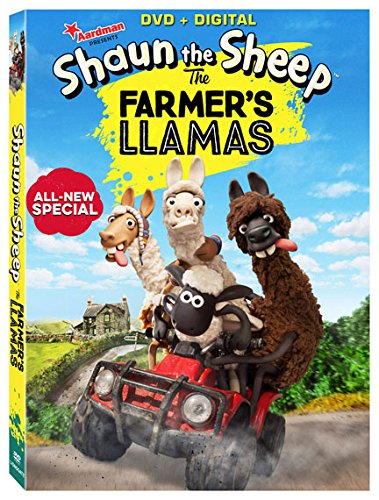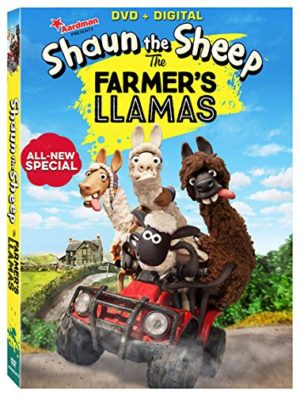 Shaun the Sheep: The Farmer's Llamas
We've loved most of what Aardman has put out, especially the Wallace and Grommit collection of claymation style films. Shaun the Sheep has been a series that FishPapa and the littles have watched together for years, so they sat down together to watch the new DVD, Shaun the Sheep: The Farmer's Llamas. Cute and silly. Just as it should be.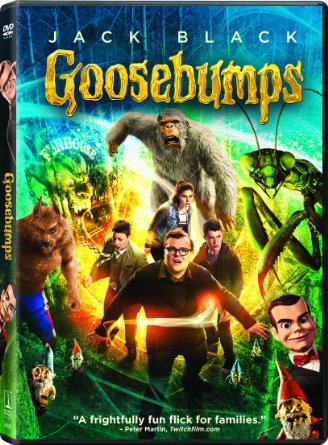 Goosebumps
I have never been into the books, but when the Goosebumps trailer came out, I was intrigued. Jack Black is hilarious, of course. I really liked Dylan Minnette and Odeya Rush as the two teen characters. FishChick7 warns that it's "a little creepy," but I thought it was hilarious.
It also made me bawl my eyes out, so there's that, too. Since I don't know the Goosebumps stories, I don't know if the tear jerker is part of it, but it makes the movie. It's a fun ride with some heart.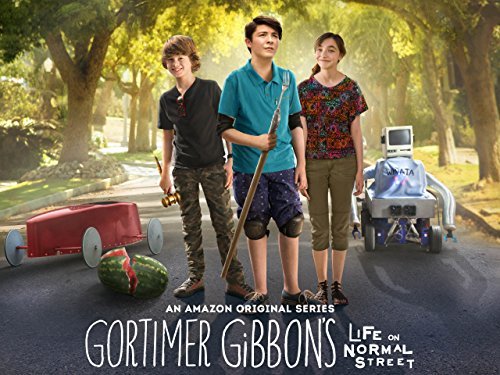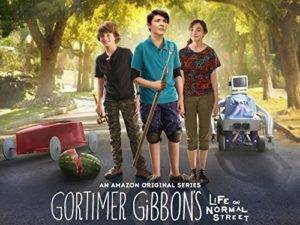 Gortimer Gibbons' Life on Normal Street
You won't be able to see Gortimer Gibbons unless you have Amazon Prime; it's an exclusive made-for-Amazon series that our family has really enjoyed. It's pretty quirky and weird, but it's kept the littles to Papa age brackets entertained for the last two seasons.

The Peanuts Movie
We rented The Peanuts Movie a few weeks ago and were amazingly surprised. They did a great job updating the classic without robbing it of what made it so special in the first place. My bigger boys were drawn in by the story, and that's saying something.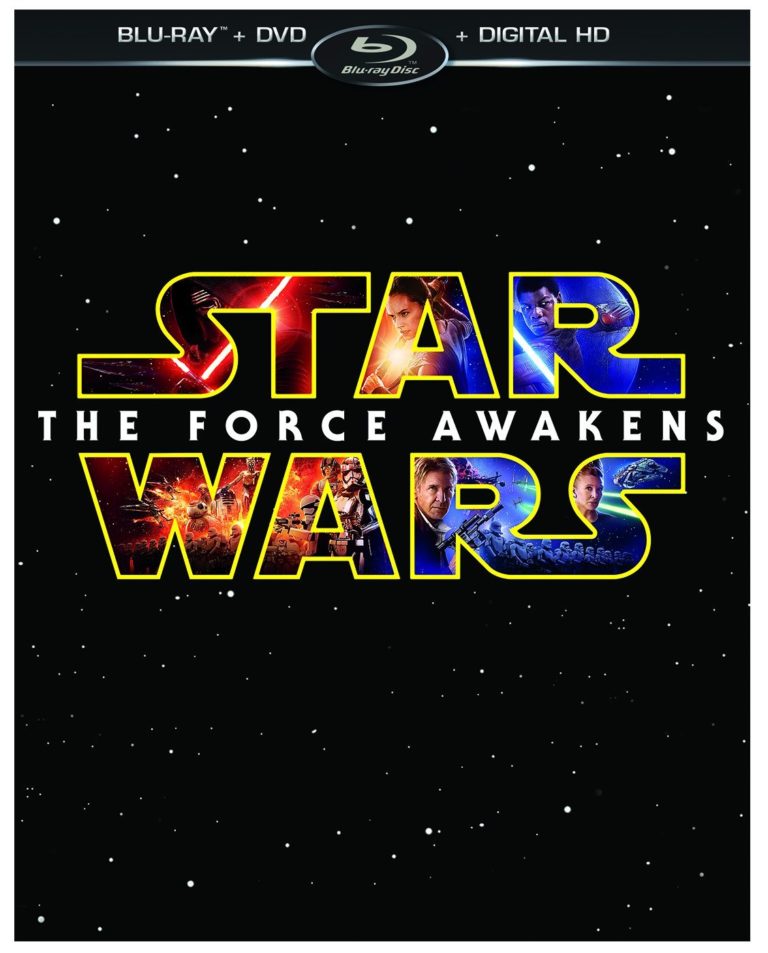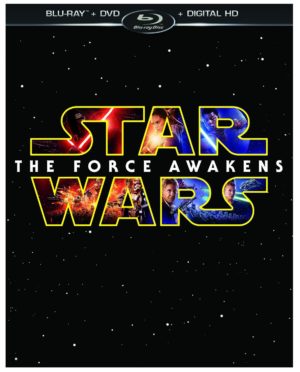 The Force Awakens
If you haven't seen the newest installment of the Star Wars saga, The Force Awakens, this summer is a great time to do it. I mean, you could even binge-watch all 7 movies now that the newest is available for home viewing. While I was not WOWED by this newest rendition, I was intrigued. I've seen it twice and really want to see it a third time because I'm sure there are things I missed.
I'm not going to add to the list of internet spoilers, but if you liked the original trilogy, I think this is a good family movie to watch together. If you liked the second trilogy (the pre-quel), I'd really like to know why. I thought those were an absolute train wreck.
The family movie trio you could skip:
While I don't want to give too much space to bashing products, I do think it's appropriate to say that you could skip The Good Dinosaur, Norm of the North, and Hotel Transylvania 2. They aren't bad in the "unhealthy for kids" sense of the word, but I didn't see that they were able to pull off entertainment and engagement for the whole family. I kept waiting for them to be over, quite honestly.
I was sent copies to review over the past few months, and while I can't recommend them, I can say that they are more or less fine for families, though the last two do have a little humor on the edge of appropriate, maybe past.
What is a family movie that YOU would recommend this summer?