Q&A: Morning Wake-Up HELP!
As an Amazon Associate I earn from qualifying purchases. For more details, please see our disclosure policy.
Occasionally, readers write with questions that I know others might be able to add to or benefit from. Today we're talking about morning wake-up help and how to get kids ready and out the door.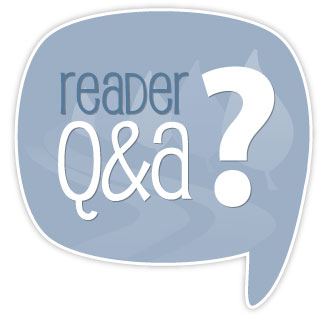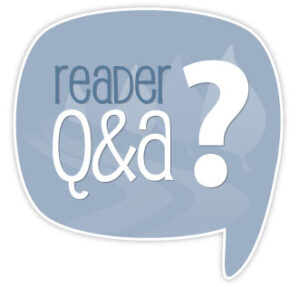 Q. I am hoping that you can help me (and possibly other readers as well) find some ideas for getting my 5 year old out of bed and dressed in the morning. As much as I wish it were otherwise, I have to wake her up around 6am. Every morning its a struggle and it often takes 30 to 45 minutes to get her up. I've even resorted to waking her up earlier (5:45am) to allow for this. It still doesn't help much. I am late to work nearly every day. My boss has not said anything to me at this
point, but it certainly isn't healthy for my career. In the fall, my daughter will start Kindergarten and the time crunch will be even more important so she won't miss the bus.
Getting out of bed isn't even the only problem. Having her get dressed in a timely fashion takes nearly as long!
I have tried punishments – doesn't work. I've tried incentives – works for a short period of time only.
I'm just about at my wits end. Can you or your readers supply any ideas for helping my sleepy girl get going in the morning?
Thanks so much,
Sara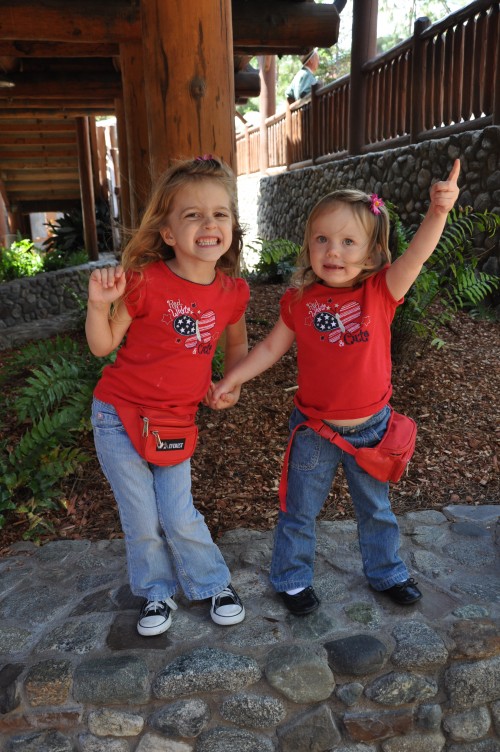 A. Hi Sara,
While I don't often have the same challenge you do since we homeschool, there are mornings when I need to get the crew "up and at 'em" at an early hour to drive to a class, doctor's appointment, field trip, or test. I can certainly understand your struggle and can assure you that you are not alone. I know there are plenty of moms in the same boat with us.
When I know that we need to get going early, my preparation begins the night before. I have the kids pack their backpacks, lay out their clothes, and put their shoes and bags by the door. We also try to make sure the house is relatively tidy before we go to bed that night because messes slow us down tremendously. I also pack lunches the night before AND make breakfast. Even something as simple as setting out bowls, spoons, cups, and cereal boxes seems to save time in the morning.
As for physically waking kiddos up, I try to make sure that they go to bed early so that they are getting enough sleep and feeling rested when they do wake up. And, truth be told, some of my boys prefer to sleep in their (clean) clothes so that they don't have to mess with getting dressed on a busy morning. They literally roll out of bed ready for the day.
Well, there is the wet comb to deal with the bed head, but you get my drift.
These are things that work for our family to get up and out the door in time for classes and appointments. However, that doesn't mean we/I always do them. In fact just yesterday we needed to get on the road by 8 and there was a fair amount of hustle, bustle, and smoke coming out Mama's ears. We can have great plans and things still not turn out the way they should.
These tips certainly don't address any deeper issues like if your daughter is willfully disobeying. But, my guess is that if she's got adequate sleep and her stuff all laid out for her, then it should be a little easier. But, I myself had a kid who stayed in bed (awake) for 45 minutes while I was getting ready because he just didn't want to go with the plan. I feel your pain.
One thing that I've realized with my younger kids is that they still need help sometimes when I think they should be able to do it on their own. So, perhaps you can help her get ready or invite her to get ready in your room while you get ready for the day. A little companionship could go a long way.
Anyway, that's my two cents. But, please know I wouldn't want you to do it "my way" just 'cause. I hope that you can discover what's best for you and your daughter.
Dear Readers, it's your turn.
What helps your kids get ready for the morning?