Living a Better Story
As an Amazon Associate I earn from qualifying purchases. For more details, please see our disclosure policy.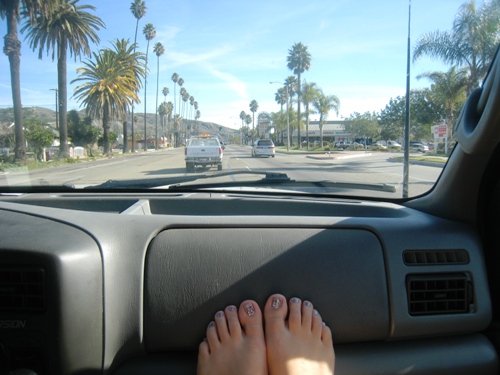 The point of a story is never about the ending….It's about your character getting molded in the hard work of the middle.

— Donald Miller
Hubs and I have been reading and discussing this book over the last few weeks. Yes, I'm cheating. It's on the Booking It reading list for March. But, FishPapa grabbed it, devoured it in three days, and insisted that I better read it soon he was so bursting to talk about it.
The crux of the book is that each of our lives has a story to tell. And we get to work with the Author in making it the best story possible.
It's also a call to take your eyes off the TV or whatever mundane pursuit you got going and to dream a bigger dream for your life and for those around you. Hubs wanted me to read it so that we could dream a bigger dream together.
Amen.
It is well worth the money for the book. I laughed. I cried. It moved me, Bob.
Living a Better Story
The idea that our lives are similar to stories we might watch in books and movies is not a new one. But, for those of us who love to read or write or both, it's a poignant illustration all the same.
Think back over your past. Some chapters have been full of excitement, comedy, tension. Other chapters have plain old stunk. There've been characters you've loved and characters you've loved to see leave the scene.
It's the hope of every writer — and every reader — that the book get better and better the farther into the story you get.
If it doesn't get better, well, then it's not a good story. You're not going to want to read it again. You're not going to want to tell your friends or your kids about it.
You're not going to walk away changed.
And so this challenge to live a better story really hit me. Hard. I want the chapters of my life to get better. I want it to be something worthy of a reread. I want to be changed by the living of it.
I want to encourage you to live a better story, too.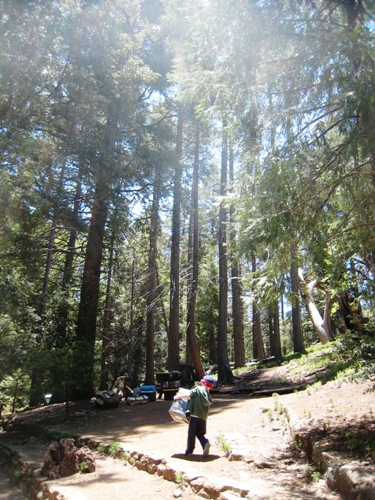 Dream a Big Dream
One of our conversations post-book revolved around the idea of contentment versus change. Once upon a time we were told that it was wrong to change your life. The idea was that if you were discontent, then you weren't trusting God. You should just suck it up and be happy where you are.
To that I say phooey.
Now, certainly, there are some things that we don't have a say in the matter. If God is only going to give me one child, then to a certain degree, I do need to strive for contentment, and to trust that He does have a plan for my life that's different (and better) than what I want.
There are, in fact, many circumstances that we can't change: sickness, death, divorce. Those are situations where other players are involved and we don't get to call the shots. Contentment and, more importantly, trusting God are essential to walk that path gracefully.
However, there are a wealth of situations that God does let us guide and direct. And there are even seemingly insurmountable circumstances that folks have risen up against because they allowed "discontent" to move them to change. Slavery, Nazism, civil rights.
Thank the Good Lord that there were people "discontent" enough to fight evil.
Most of us don't have such tremendous work to do in our lives or such tremendous evils to fight. But, each of us has something we could change about the way we live.
About the way we think.
About the way we love people.
Your big dream may be about how you parent or how you treat your spouse. It may be about how you spend your money, where you live, or what you do with your days. The big dream may be traveling around the world, starting a home business, or working to save a child from a life of poverty.

Whatever it is, dream it big.
Let this year be the year when we dream big dreams. Don't think you can't do it. Once upon a time, getting out of debt and living debt-free seemed unbelievably impossible. Today it's a reality and an immense source of freedom and peace of mind for my husband and me.
As long as it's legal and honors God, I say, "Go for it."
Age, sex, education, these things can appear to be hindrances, but they don't have to be. Whatever your big dream, it probably won't be easy. Good things never are.
But, it will be a better story. It will be worthy of a reread.
You will be changed by the living of it.
More Goal Setting Ideas
What works for you?
Leave a comment below and let us know what works for you.