You are Irreplaceable
As an Amazon Associate I earn from qualifying purchases. For more details, please see our disclosure policy.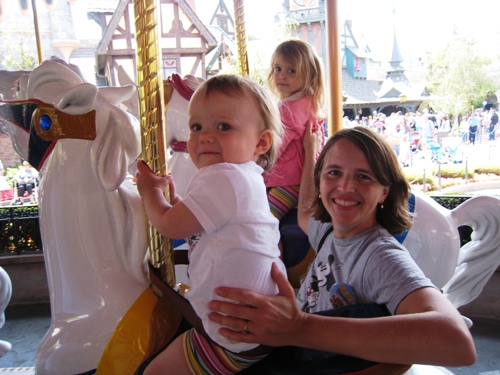 You've probably heard it before. I know I'm not the originator of the idea. And though we've both already heard it, we both need to hear it again. I know I do.
You are irreplaceable. I am irreplaceable.
In the lives of our children.
Someone else can cook. Someone else can clean. Someone else can even take them to Disneyland.
But there are some things that cannot be delegated. And the Mother-Child relationship is one of them.
Reading stories are different with Mom.
Bedtimes are different with Mom.
Laughing at knock-knock jokes are different with Mom.
Life is different with Mom.
I don't wanna miss it. And I bet you don't either. And too many cares in this world tear our focus from loving our kids and just hanging out with them.
Delegate what can be delegated — or even let it slide entirely. Do what no one else in the world can do.
Love your kids and just BE with them.