A Simpler Season
As an Amazon Associate I earn from qualifying purchases. For more details, please see our disclosure policy.
Plan now for a great holiday season. With a little planning and forethought, it can be a simpler season full of great joy.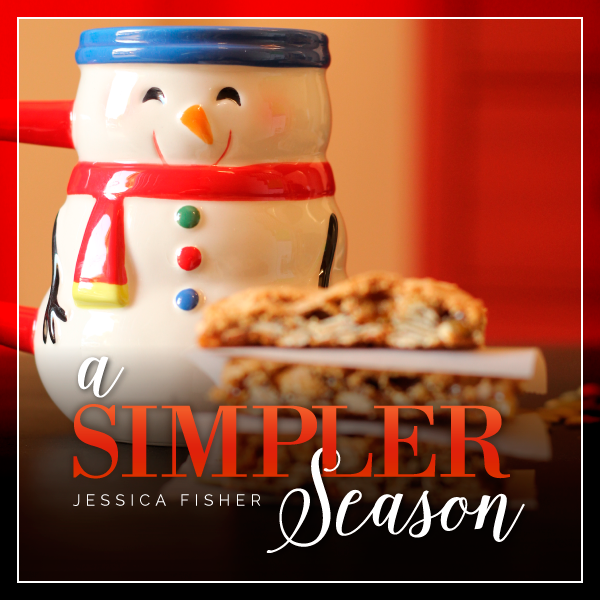 The holiday season will be quickly upon us. With Halloween in less than two weeks, I know that Thanksgiving, Christmas, and New Years will practically spring themselves on us. If I don't put a little thought into those winter holidays, I will find myself making do or making haphazard decisions and then wondering why I didn't plan ahead.
If you think back to last year and recall yourself in that kind of situation, then I highly encourage you to go make a cup of hot cocoa with marshmallows, turn on the Christmas music, and spend 30 minutes thinking through the holiday season. Just a little pre-planning, if you will.
Better yet, grab a copy of my ebook, A Simpler Season.
I've put together this ebook to help you plan for the busy holiday months of November and December. With over 200 pages of ideas, recipes, and printables, A Simpler Season provides you with practically everything you need to get from Thanksgiving to New Years in a calm, cool, collected manner.
A Simpler Season
A guide to planning the winter holidays, A Simpler Season provides creative ideas , time-saving tips, and budget-minded inspiration for making the most of the holiday season: Thanksgiving, Christmas, and New Year's. With the busy family in mind, I've provided recipes, to-do lists, children's activity sheets, planning pages, gift ideas, and step-by-step tutorials for creating homemade gifts.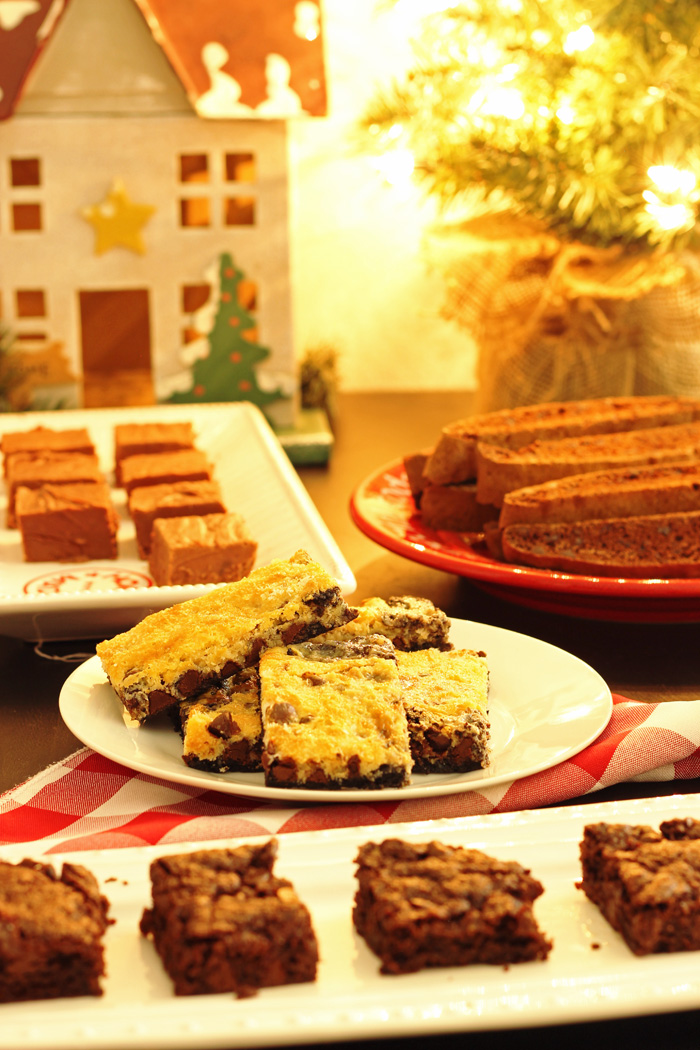 Here's what you'll get in A Simpler Season:
creative ideas for celebrating Thanksgiving, Christmas, and New Year's
over 150 pages of content: ideas, recipes, and inspiration for planning a special holiday season with your family
70+ printable pages: calendars, to do sheets, inventories, and planning pages
games and activities to do with the kids
24+ family activity cards to print and do over the month of December
printable recipe and gift cards to help you make edible gifts
a variety of family devotional ideas to explore with your family
a list of children's books to enjoy as well as extension activities to do with your children after the reading
family-friendly recipes for the each of the winter holidays
questions to get you thinking about how you really want to spend your time this year
easy downloadable format in pdf or on kindle
The ideas in A Simpler Season are varied and wide in scope. What might make you feel overwhelmed is now very doable since all the work is done for you. Well, almost all. You get to bake the cookies.
I like to think that A Simpler Season does "the heavy lifting" for you, so that you can just enjoy the holiday with your family. (You can view a sample here.)