Preparing the House Before Vacation
As an Amazon Associate I earn from qualifying purchases. For more details, please see our disclosure policy.
Vacation season is about to begin. While packing up to hit the road is obviously top priority, there are some great things you can do to make coming home even better. Here are some great tips on preparing the house before vacation from Amy Gross, founder of Mom's Toolbox.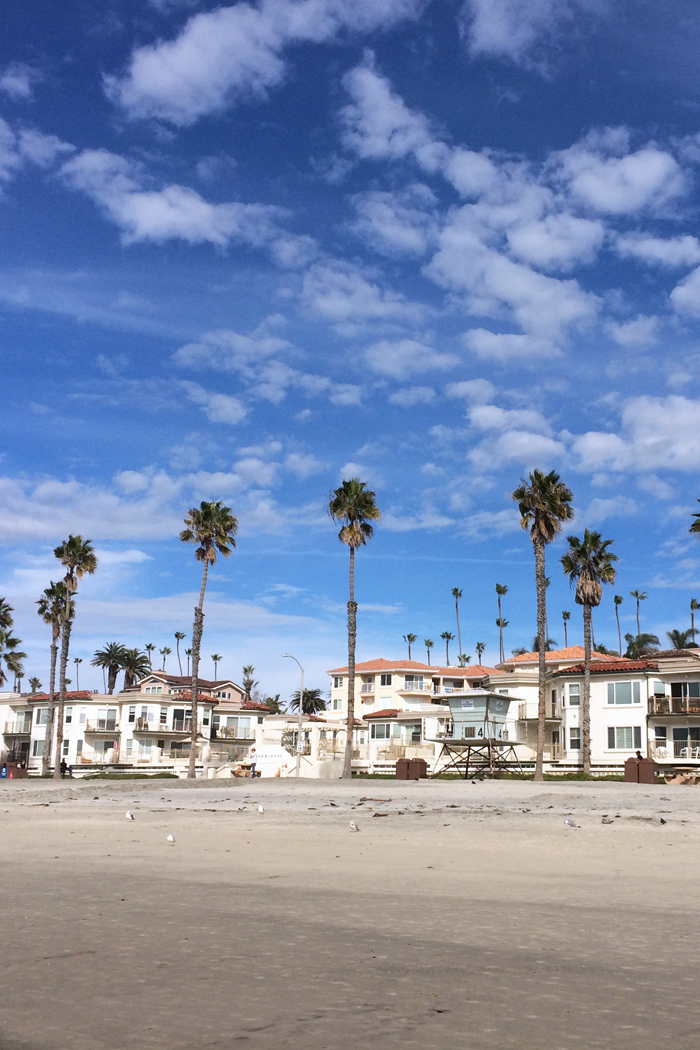 Getting ready to head out of town for a quick jaunt or extended vacation? Here are a few things you can do to have a happy homecoming when you return:
Preparing the House Before Vacation
Keep the home fires burning to deter intruders.
Find a house-sitter to keep an eye on things while you're away. Ask a neighbor or friend to bring in the mail, solicitations, and any packages. Find a spot for that mail to go that is not visible from a window. Ask your friend to also set out a trash can on trash day. Either put a few lights on timers or ask your neighbor to turn off and on different lights throughout your time away.
Make sure things look like business as usual at your home.
Be sure to leave emergency contact information with your friend, just in case. If you will be unreachable (say, on a cruise) leave the name and number of someone else to contact in case of emergency. If you are engaging your security alarm, be sure your house-sitter has all applicable information.
Take care of the pets.
Have pets? Arrange for pet care, either by boarding or having someone come look in on your pets. Double check to be sure you have enough food and any other supplies for your pet for a few days beyond your planned trip, just in case. Leave your veterinarian's contact information, too.
Tidy up!
Clear your cabinets and pantry of any fresh fruit or veggies. Give it away, refrigerate it or toss it. You do not want to return to fruit flies. Empty the trash so that you return to the sweet smell of home, not garbage. Believe me… I know all about this.
–> Be sure to read: Get Your Kitchen Ready for Vacation So You Can Save Money
Tidy up the living areas a bit. Our house definitely has that 'lived-in' look. Well, maybe it has that 'really lived-in' look.
When we leave, though, I like to at least stack up the clutter and make things look a little nicer for our return. I don't strive for perfection, but I just do a few things so that when I come back, it can be more of a fresh start.
No use having a refreshing vacation to come home to drudge work! Be kind to your future self!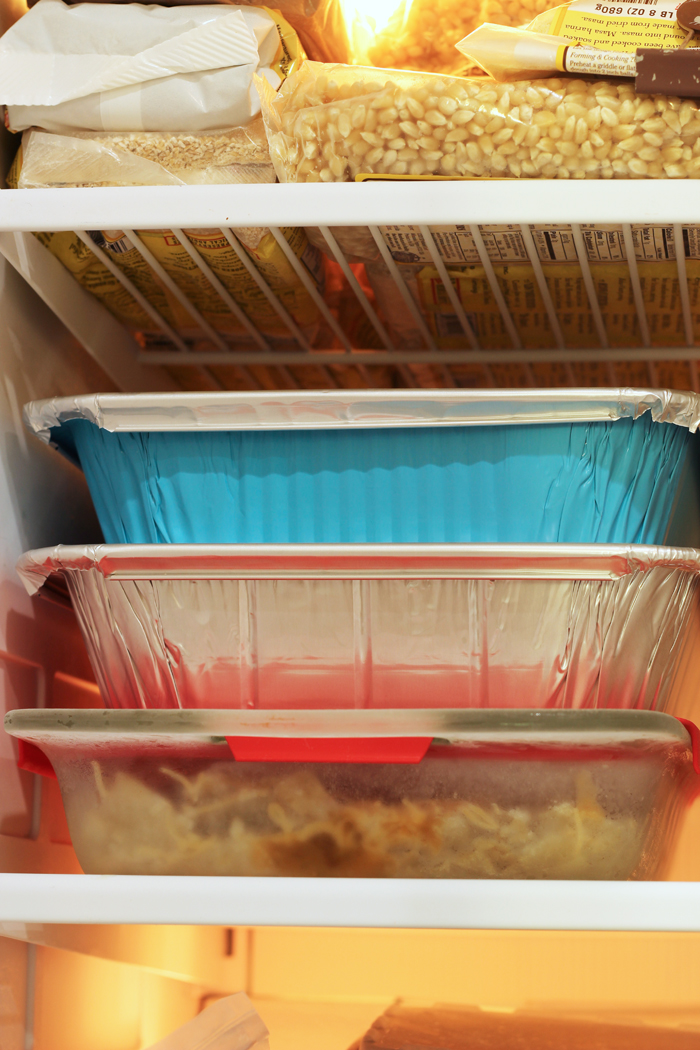 Plan for future needs
Double check that all your bills due while away have been paid or are scheduled to be paid.
Think about your first meal back at home. Will you be arriving late at night and want to be sure to have milk early the next morning? (Organic milk typically has a very long expiration date. Get a fresh carton before you go and leave it sealed.)
Or will you be arriving in time for dinner and want to bypass fast food on the way home? Think about what foods you can have on hand to welcome you so you aren't scrambling… unless it's eggs you want.
Make a post-trip "to do" list. Look over your calendar for what is coming after the trip and jot a few notes of what you'll need to do when you get back. Leave it out in a spot where you'll be sure to see it when you return. Again, your future self will thank you.
Have a great trip!
Smile and walk out the door, ready for a great vacation! Even if you are running late, stop, smile and bid your house adieu…. Then go have the vacation of a lifetime.
Every trip, whether big or small has that possibility. And with all of this taken care of, you can leave with confidence for a happy homecoming when it's time to return.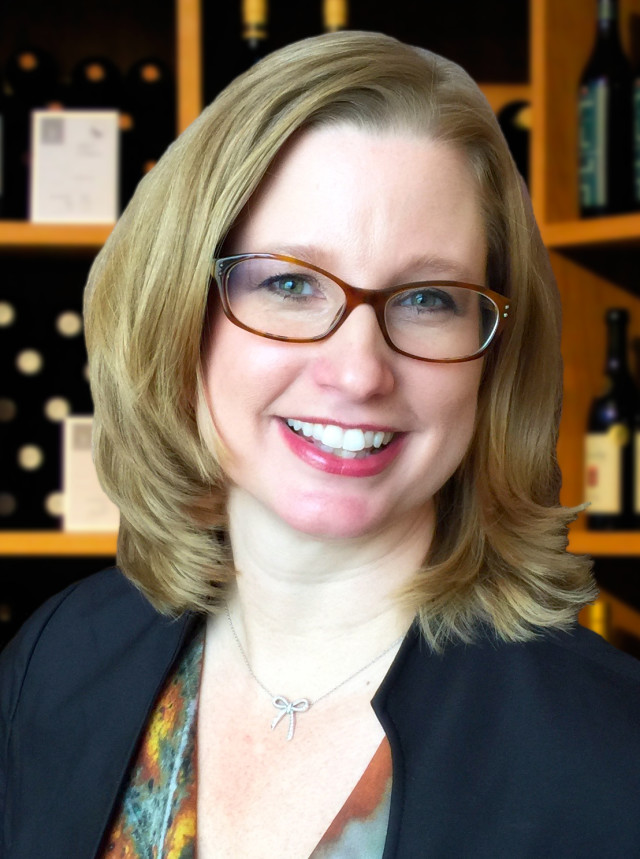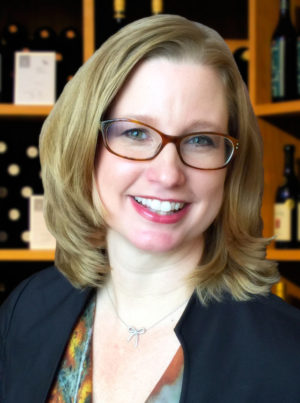 — Amy is the Mom behind Mom's Toolbox. She is a full time mom and a full time tech startup entrepreneur as the Founder and CEO of VineSleuth/ Wine4.Me. She is a world traveler — in heart, body, and prayer. Amy writes to equip moms with tools for success whether at home or abroad.
Got any tricks for preparing the house before vacation?
How do you make a post-vacation homecoming relaxing and stress-free?
Originally posted May 25, 2011.