A Different Kind of Easter Egg Hunt
As an Amazon Associate I earn from qualifying purchases. For more details, please see our disclosure policy.
Ready to switch up your Easter Egg Hunt? Instead of filling the eggs with candy, fill them with tokens that the kids can redeem for prizes. The kids love it, and you'll love less sugar for the kids!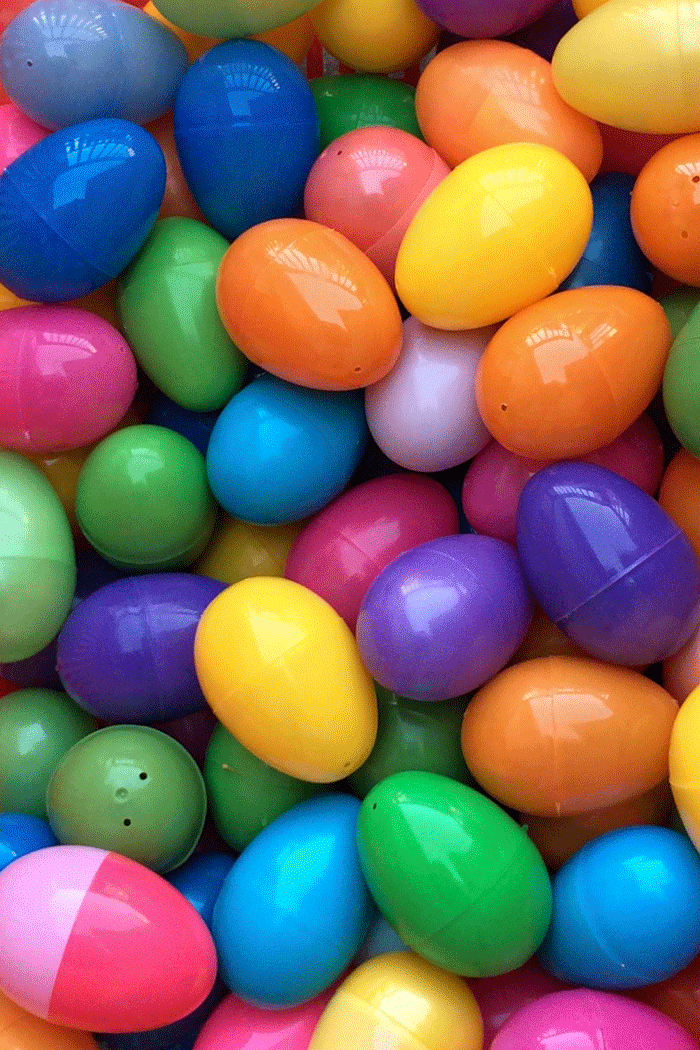 Easter egg hunts can be loads of fun. I have some great memories of Easter Egg hunts! Who would collect the most? Who could find the trickiest-hidden eggs? How much candy would you find?
As a mom I watching my kids' excitement in experiencing the challenge of the hunt and other Easter activities, like our Empty Tomb Cake, but I don't love all the candy and sugar that we consume over the Easter holiday.
Don't get me wrong. I love Easter candy.
But, more often that not, we've just got too much.
A few years ago, I decided to switch the focus of our Easter egg hunt from candy to other fun treats.
I was inspired by my mom's practice of, once we were grown, hiding plastic Easter eggs filled with money when she came to visit.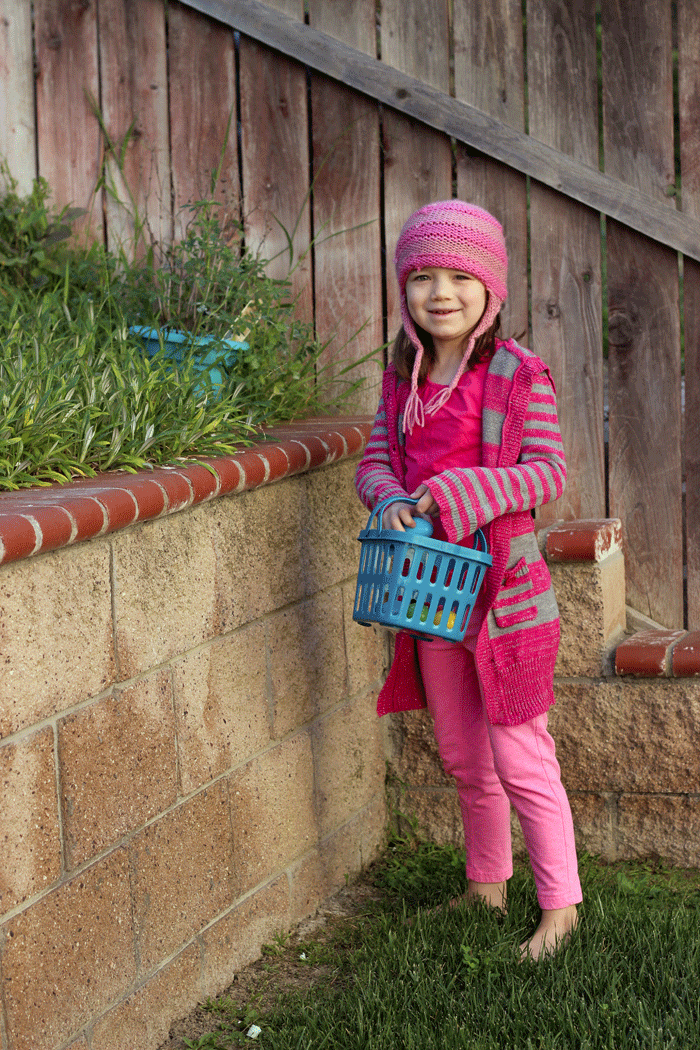 While I'm not ready to hide cold hard cash in plastic eggs in my yard, I decided it was a good time to move away from candy-filled eggs for our egg hunts.
A Different Kind of Easter Egg Hunt
A couple years ago, our family did a sugar fast. It was a really good experience for the parents as well as the kids to realize how much processed sugar is hidden in so many foods. It made all of us a little more mindful of how many sweets we enjoy.
For our hunt that first year I splurged on See's candy. After the sugar fast I wanted good candy if I was going to get candy at all. Instead of filling the eggs and risking melted See's candy, I made little paper tokens to fill the eggs. Then the kids could redeem their "egg money" for candy.
They loved it! Better yet, they asked that I repeat the tradition. Again and again.
A new tradition, a different kind of Easter egg hunt was born!
I'm happy to reduce our sugar intake wherever possible, so instead of lots of candy, I now buy prizes that the kids will want to redeem their tokens for. Here's how you can set up this fun alternative to the traditional candy-filled eggs.
How to set up a different kind of egg hunt:
1. Print some tokens and fill your eggs.
I made my paper tokens to look like yolks. One yolk or two? 😉 You might say they are yolkens. 
You can make your own or grab my free printable to make it easy.
Get the free printable page of yolkens when you subscribe to the Life as Mom newsletter. At the same time, you'll get instant access to the Life as Mom Free Resource Library, including guides and printables for all seasons and holidays. Subscribe here.
Simply print off as many sheets as you like, cut the yolks apart, and fill your plastic eggs.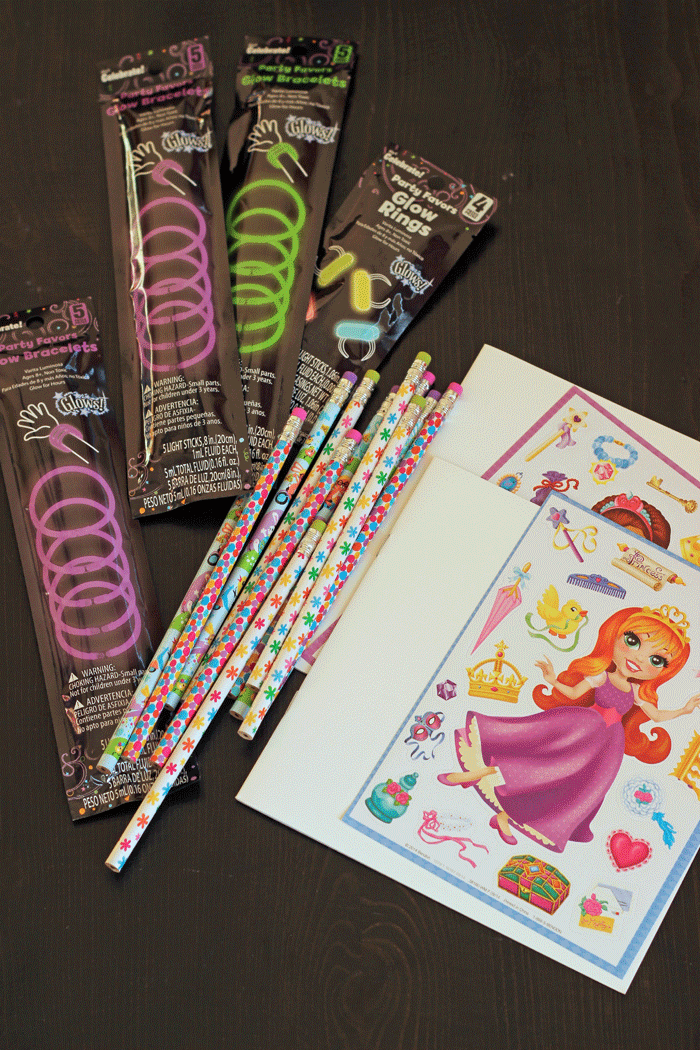 2. Choose some prizes.
Choose prizes that you know your kids will enjoy getting as an alternative to candy. I get a variety of items that I might have bought the kids in spring/summer anyway so that I'm not buying a ton of junk to pick up later.
Here are some ideas:
Egg Hunt Prize Ideas
Easter pencils
craft supplies
Don't feel like you have to get special prizes if you don't wanna. My littles were super excited about some new toys, but they were equally thrilled with redeeming their tokens for good candy the year before.
In other years, I've loaded up on stationery and fun items from the Japanese dollar store.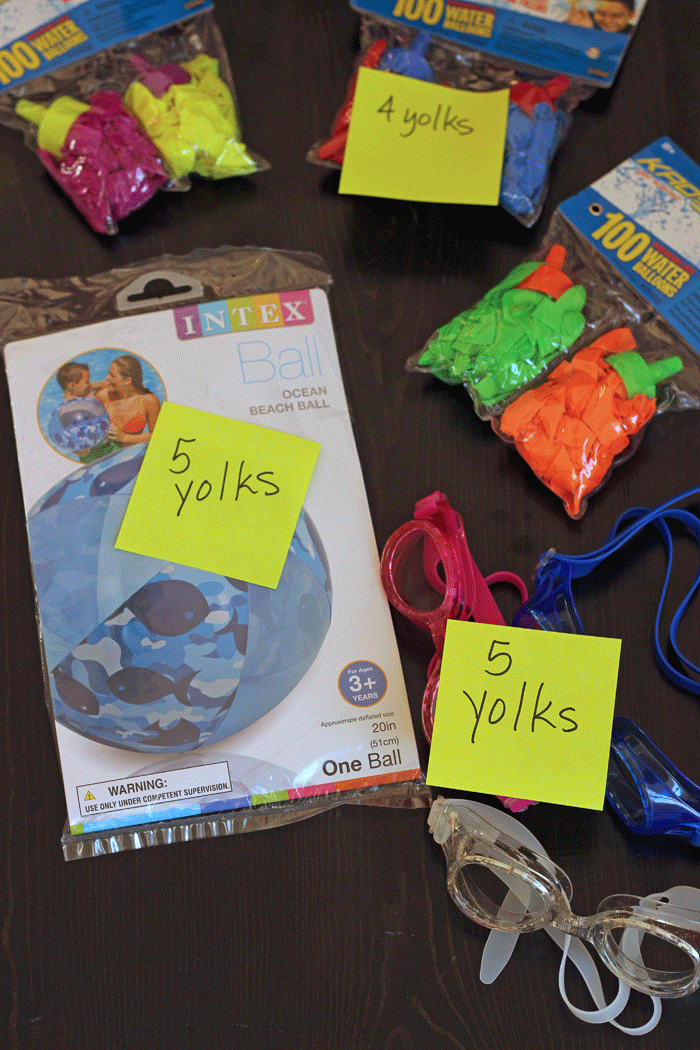 3. Set up your store.
It's helpful to add price tags to the prizes so it's really clear to the kids how many tokens they need to redeem for prizes.
Decide ahead of time who will "man the store". My kids love taking turns acting as store keeper, for real prizes. Kids love to play that way and here's something real to exchange. Depending on your crowd, you might want to put an adult in charge.
Be sure to explain the hunt and store concept to the kids, lest there's disappointment at paper-filled eggs.
Honestly, my kids prefer the tokens. Just be sure to build it up excitingly.
4. Hide your eggs and get the hunt started.
Once you've got your store set up and your eggs filled, let the hunt begin! It's helpful to have lots of eggs so the kids have plenty of opportunities to find tokens.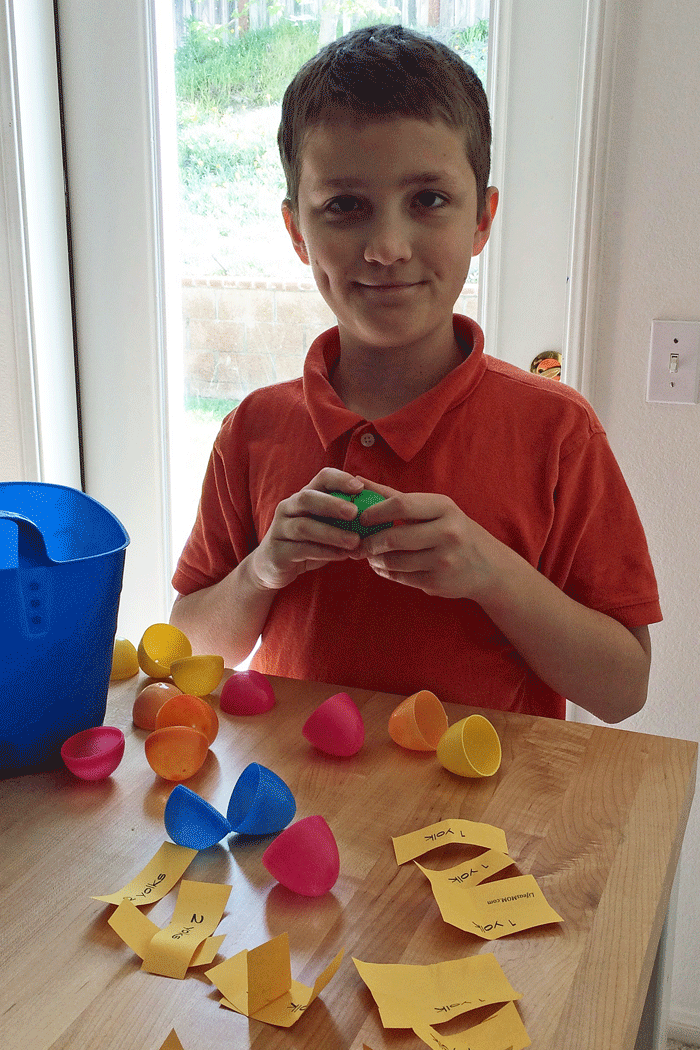 5. Watch the kids redeem their prizes.
The kids will have a great time counting their yolks and deciding what to buy from the Easter store. It's like going to Chuck E. Cheese, but without the noise, crowds, and germ fest.
What's YOUR Easter Egg Hunt tradition?
I'd love to hear what fun thing your family does at Easter so that we can work it into our family's traditions. See ya in the comments!