3 Easy Ways to Prepare for Easter as a Family
As an Amazon Associate I earn from qualifying purchases. For more details, please see our disclosure policy.
Want to add a deeper spiritual dynamic to your Easter preparation? Consider one of these three easy ways to prepare for Easter.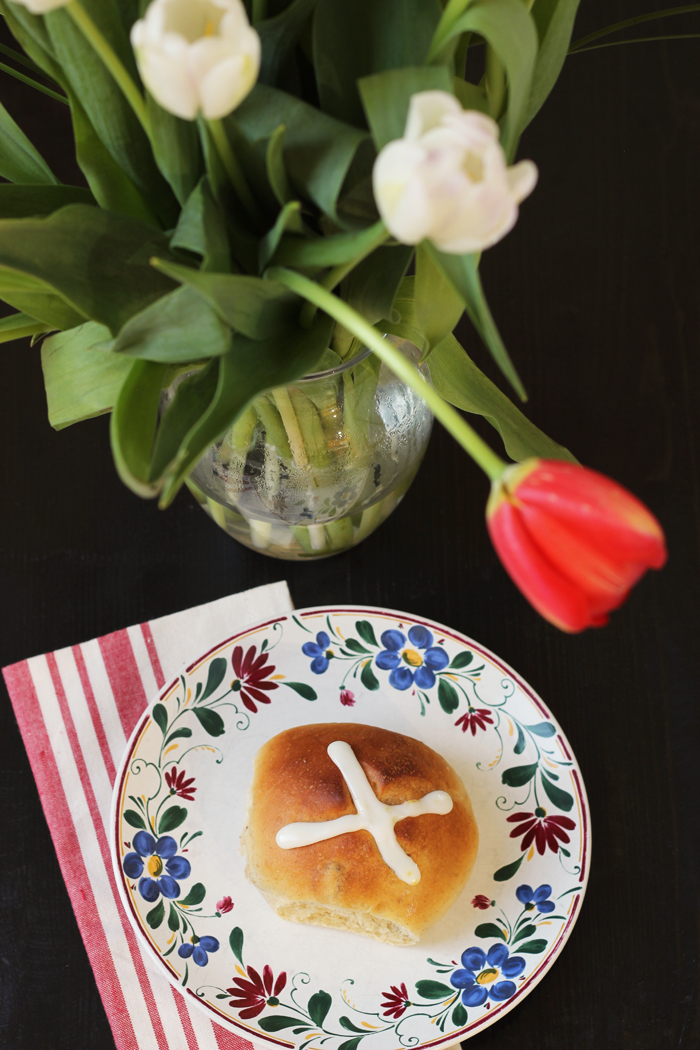 Easter?! Didn't we just have Valentine's Day? Is there another over-commercialized holiday already in the queue?
Well, yes and no. We did just have Valentine's Day, but Easter is not simply a commercialized opportunity for buying stuff. In my mind, it's the most important day on the calendar, the day where we formally acknowledge the new hope we have on this Earth because of what Jesus did on the cross.
There are some great things we can do to prepare for Easter with our children to ensure that it is a meaningful celebration and not another commercialized moment in time.
The church season of Lent began a few weeks ago. Like Advent precedes Christmas, Lent precedes Easter,  more or less a six week period. It marks a time of reflection and repentance, characterized by simple living, fasting, and prayer.
If your faith is of the Roman Catholic tradition, you are probably pretty familiar with this aspect of the liturgical calendar. Within Christianity there is a wide range of Lenten observations. I find that it helps my own spiritual walk if I observe Lent with my family. However, since our faith tradition doesn't strictly adhere to it, some years are more intentional than others.
Whether you start on the dot of Ash Wednesday or sometime in the next five weeks before Easter, there are plenty of ways that you can observe this season with your children. Here are three ideas that are fairly easy to implement.
1.Read the Bible.
The Bible has thousands of years of credibility behind it. Forget what your liberal college professor said; it is considered a reliable historical document and for Christians is a primary text on how to live and how to know what's what in the world.
Going through a Lenten devotional can add a lot of meaning to your Easter celebrations. The Mosaic Bible has a lenten devotional section. YouVersion has a number of Lenten Bible reading plans. You can download the app to your mobile device and get reminders about what passage to read each day.
Our family has always loved The Jesus Storybook Bible; it's a great illustrated version for little ones. Reading through the life of Jesus has been a great family activity for us over the years.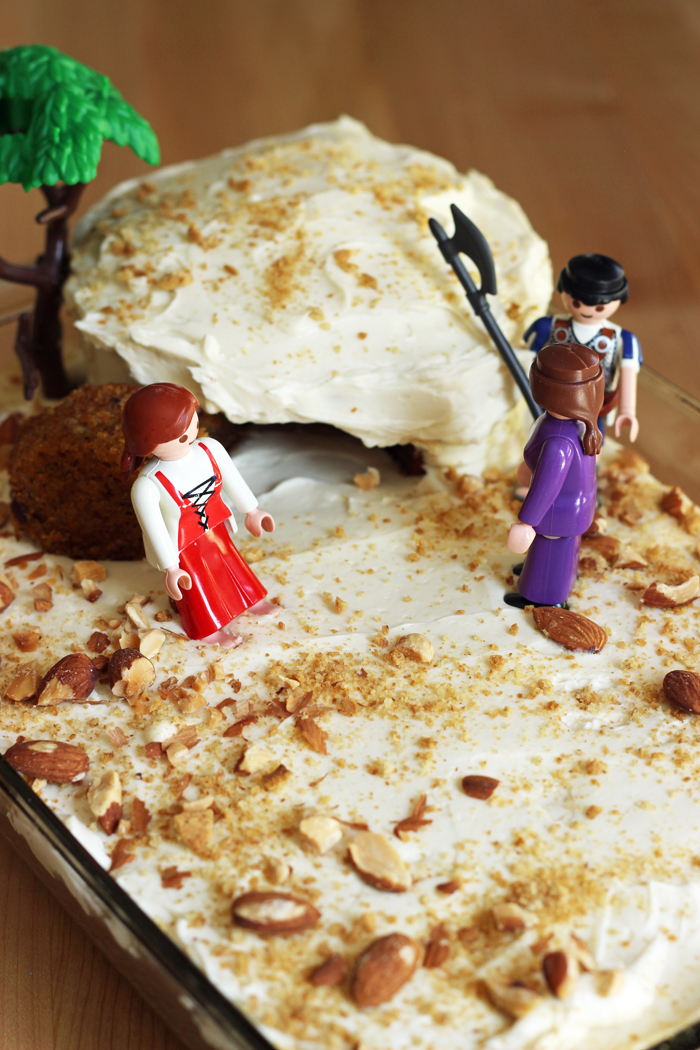 2. Watch a movie interpretation of The Bible.
I'm not talking about the Charlton Heston variety of Bible movies. There are a few out there that are pretty legit.
The Bible mini-series first aired on television but is now available on Amazon. It covers many important events of Biblical proportions, including the Passion of Christ. It's one of many reproductions of the Bible. Any discrepancies in interpretation typically prompt lively discussions at our house. And yes, there are some factual errors. See point 1 to learn how to identify those errors. 😉
There are also two versions (for adults and for children) of The Jesus Movie. You can buy the DVD or watch both online for FREE. They also make available a number of foreign language versions as well.
In all cases, I have had small children become alarmed/outraged during the Crucifixion scenes. I've looked at these as teaching moments, however, you may want to preview the films before viewing them as a family.
3. Plan for a meaningful Easter craft or recipe.
Each year for a very long time, I've created an Empty Tomb Cake with my kids, complete with Playmobil Roman guards. It's a longstanding tradition for the FishFam; I can't imagine Easter without it!
A year or two ago, my youngest daughter told me that we needed to make sure we "added the women" to our cake. See, she was paying attention when we read the Bible or watched the movie!
If you don't already own some appropriate action figures to depict the scene properly. Now might be the time to scare some up. You can find the Roman Playmobil collection here.
I'd love to hear what YOU do at your house to prepare for Easter. I'm always looking for great ways to observe our observations.
How do YOU prepare for Easter at your house?