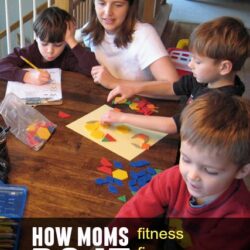 How do moms do school? Here are a few ways moms decided on a style of education for their families.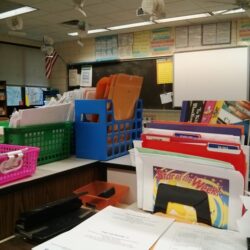 Is your child being recommended to participate in an "extended school year", formerly known as "summer school"? What are the pros and cons? What can you expect?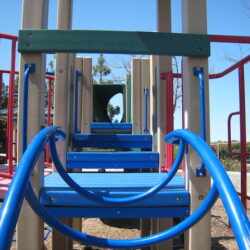 Do kids really need recess? Would that time be better spent studying? Life as MOM contributor JessieLeigh shares her thoughts on why recess IS worth fighting for.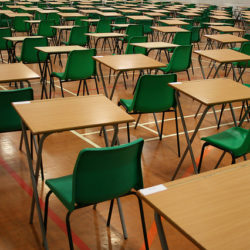 As we near the end of our first 13 years of homeschooling, we get ready to launch one child into college. Here's what we've done to prepare.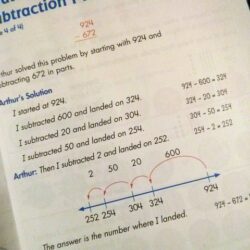 As Common Core Math has been implemented in schools, it has left many parents scratching their heads. But, is it all bad? Life as MOM contributor JessieLeigh shares her thoughts on Common Core Math. Over the last couple of years, a majority of states and their corresponding districts have made the decision to align their […]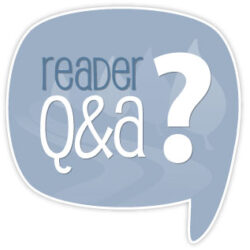 This week's Q&A involves questions about careers in the military. What do you think about it? What advice can you give to a young person's aspirations?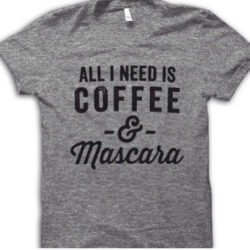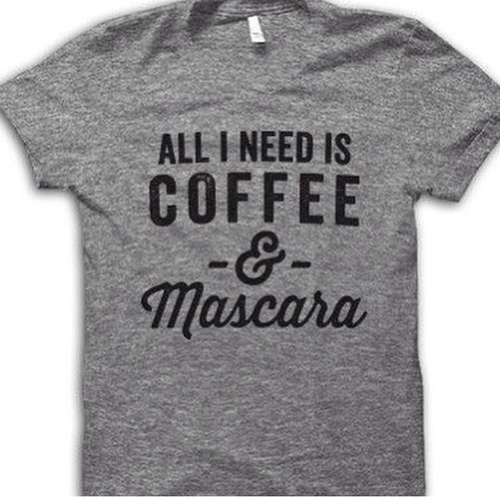 Ever wonder what life is like when you're me? Ha! Here's a little peak into a day in my life with kids aged 17, 14, 12, 10, 8, and 6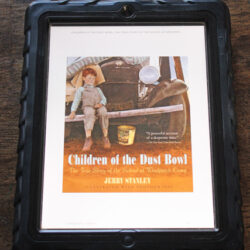 A great week in our homeschool means that language arts and math are done; that history is engaging; and that learning happens.