Would you like to celebrate the season more simply this year? Take my free 4-week course to help you streamline your celebrations to suit your season of life.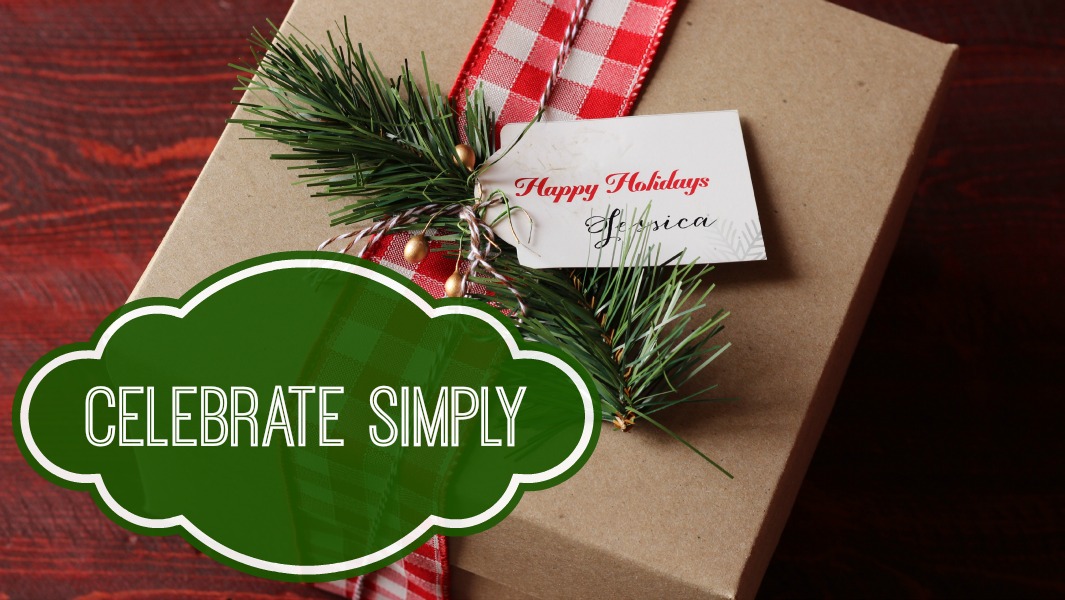 Years ago when we had one child and a really tight budget, I decided that I was going to make all our Christmas gifts, all our Christmas cards, and all our Christmas feasts by hand, from scratch, all by myself. Yes, I was young and optimistic, was I not?
I started in August and worked, worked, worked all fall. This was in the days when the internet ran on squirrel power and Pinterest was not even a twinkle in a programmer's eye. I relied on magazines and the craft store for my inspiration.
And you can probably guess that I was a little obsessed. It was a great holiday season. With one small child who napped and was excellent at quiet, independent play, abundant space in our home to stash all my projects, and a lot of time on my hands, I was able to pull it off.
But, I wasn't able to sustain it. I tried. Believe me, I tried.
For years afterward, I drove my husband and kids nuts with the big Doing It All for the Holidays. My husband finally said, "No more. You're going insane and taking us with you."
I did, indeed, marry well. While it was hard to take at first, I'm glad he put the breaks on my holiday obsessing.
Since then I've been streamlining and discovering ways that allow us beautiful celebrations without putting extra stress on me, my marriage, or my family. I still make things by hand, but I choose carefully, include my kids, and try to savor the moments a little bit more.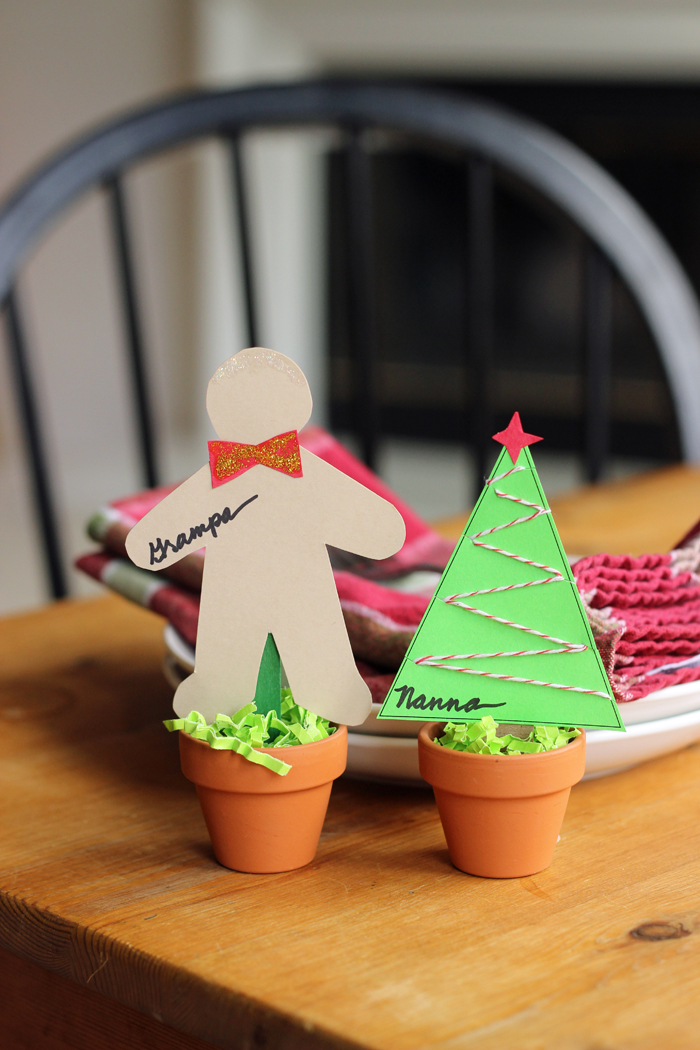 Would you like to celebrate simply?
Staring next week, I'm offering a FREE 4-week course on how you can celebrate simply this season.
The course is 4-weeks, one email a week, to help you set yourself up for a simpler holiday season that is just as special as the one when you run around like a chicken with its head cut off. Only you won't be running around like a chicken with its head cut off.
Topics we'll cover:
Cleaning house (and it's not exactly what you're thinking)
Taking stock
A big to do over to do's
Filling up
Sounds good, right? The course begins on Monday, so sign up now! You can register for the course here.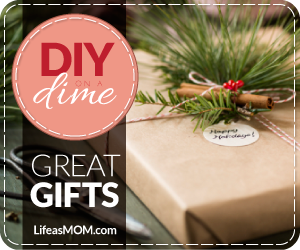 P.S. Check out the DIY on a Dime: Great Gifts series if you're looking for some simple handmade gift ideas that won't cost a fortune.