Fall Activities for Kids: Free Fall Bucket List Printable
As an Amazon Associate I earn from qualifying purchases. For more details, please see our disclosure policy.
Fall is here. Halloween and Thanksgiving are just around the corner. Enjoy some fun fall activities for kids before autumn slips into winter! Whether you craft a fall bucket list with the family or simply become more intentional about family time, now is the perfect time to plan some fun and easy fall activities with the kids.
From Halloween Movie Night Snacks to a Nature Scavenger Hunt to a stack of Thanksgiving Read Alouds, I've got lots of fun bucket list ideas as well as easy recipes to do with your kids this time of year.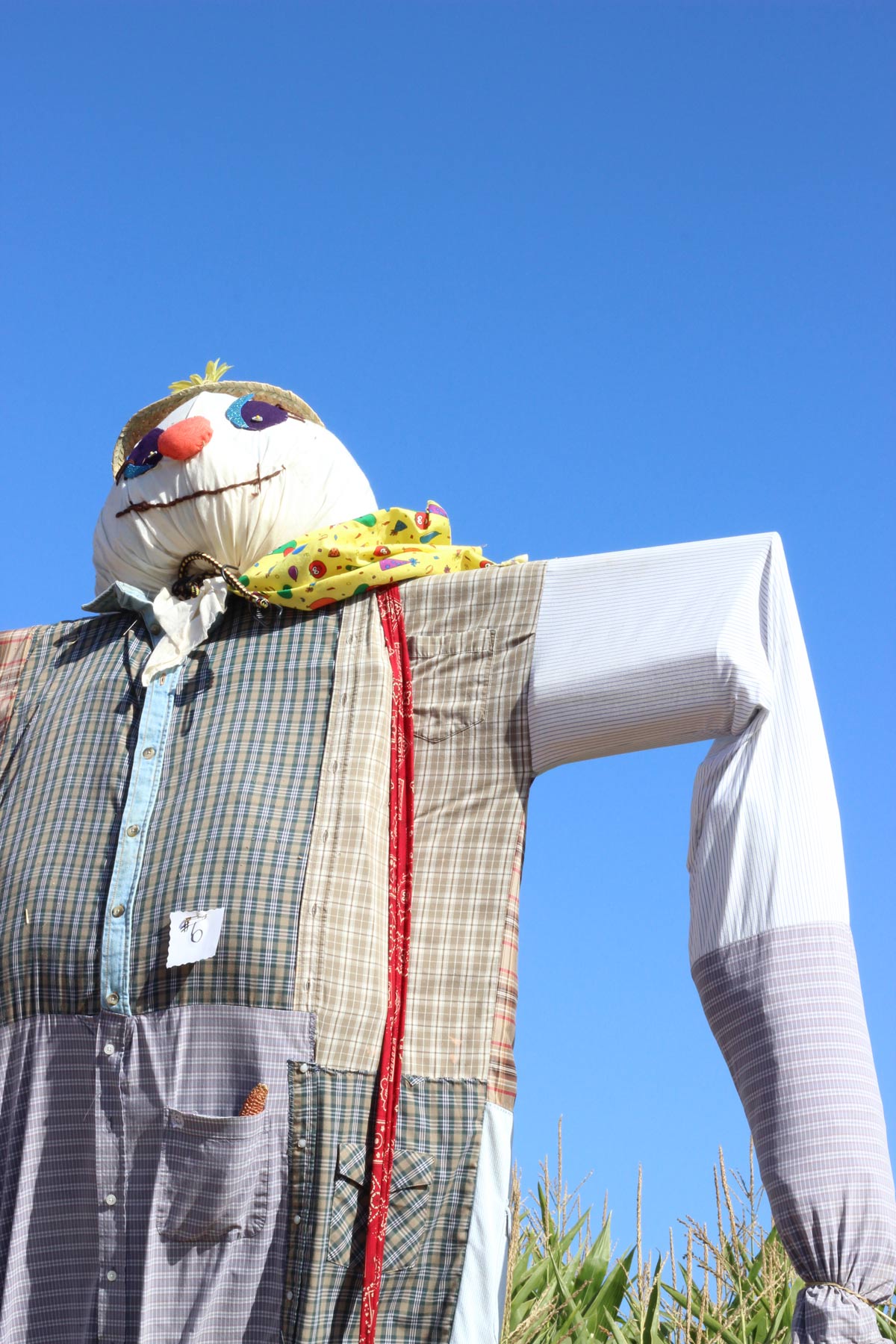 Fall is probably my favorite season of the year. Well, it used to be, back when the weather knew how to obey. This week the temps are still in the 80's, BUT this morning I did get to wear a sweatshirt for a few hours, so maybe the calendar and the weather are on speaking terms once again!
Cool weather or not, it is a great time for yummy food and fun things to do with the family. Do you need a great reminder to plan some fall activities for kids?
You'll be surprised how easy and fun it can be. I promise they won't wear you out! Check out these favorite fall activities for kids and be sure to let me know what you do in the comments!
Get outside.
If you live in a locale where harsher weather is just a few months away, now is a great time to get out of doors. As I browsed through past photos recently, I noticed how in our Kansas City days, we swam in September and got the first snow in November. Fall can fly by if you don't take advantage of the beautiful weather.
Take long hikes in the mountains, woods, or fields. Visit a local farm. Pick apples, roam the pumpkin patch, ride a hay wagon. Find a corn or hay maze. These are some of the best fall activities for kids.
No matter where we've lived, there has always been a corn or hay maze to wander through. Find one and meander through it with your children.
Get comfy.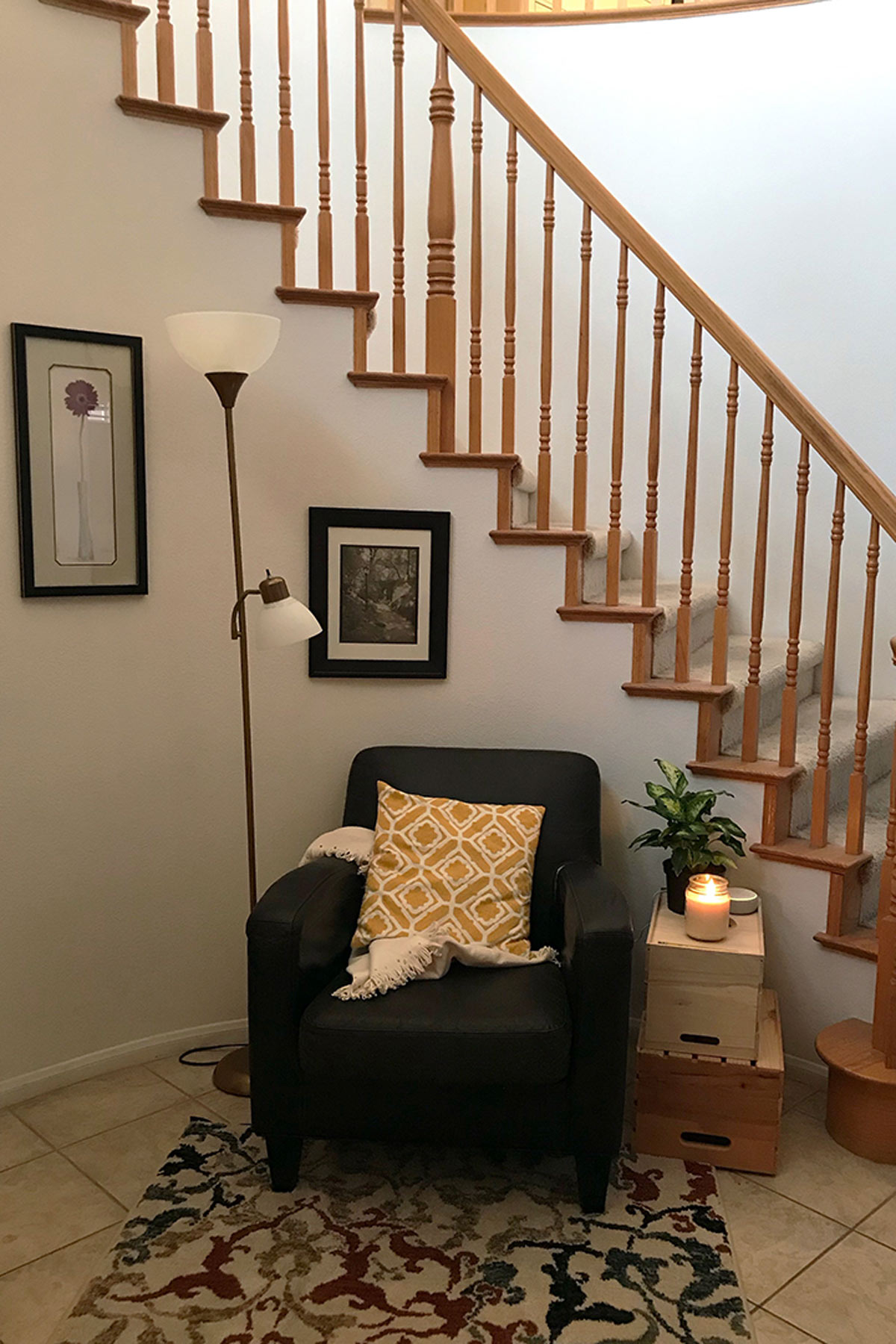 Fall activities for kids don't have to cost anything or require you leave the house!
Fair weather days lend themselves to cooler nights and chilly mornings. Create cozy corners in your home to cuddle up with little ones or hang out with older children. Or even let each kid have some time alone in a comfy space.
Establish a regular family game night. Perhaps homemade pizza, popcorn, and games once a week can be a regular gig. Be sure to check out my list of Practically Free Family Night Ideas.
Gather a stash of firewood and make the hearth a little more homey. Lay in fire starters, matches, and a S'mores Kit. If you don't have a fireplace, consider a fire pit or chiminea out back.
Corral all the lap blankets and throws in one central location. Add a stack of good reads and make a comfy reading nook for the family to gather together.
As November approaches, consider adding some seasonal books, like these Thanksgiving Read Alouds. Find a good chapter book to read aloud as a family. The Wingfeather Saga is perfect to dive into together.
Gather up your candles and twinkle lights to make your spaces homier. Light some candles each night. Dim lights an hour before bed to make things cozier.
Meal plan with the season.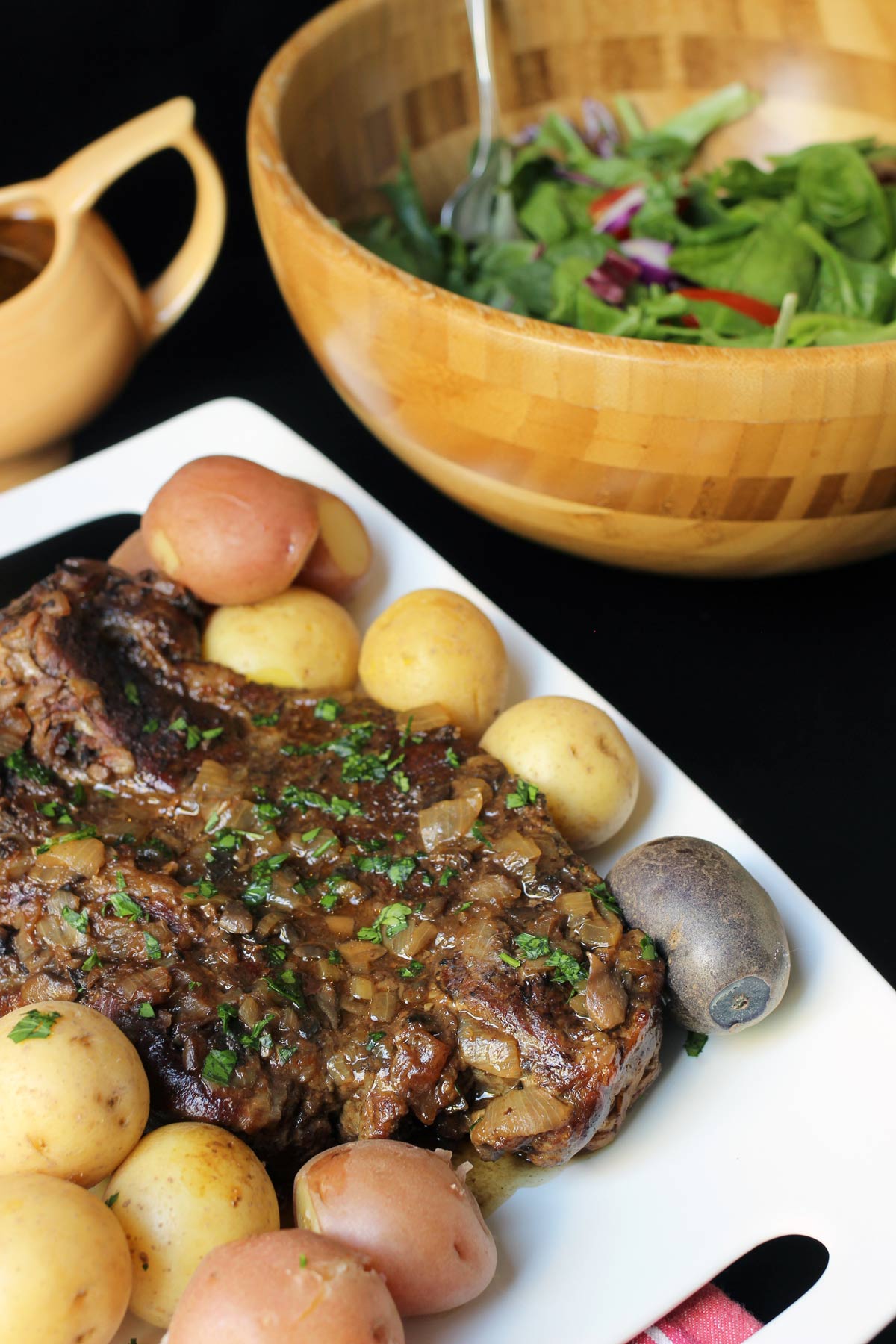 Cooking and baking are great fall activities for kids. Include your kids in the planning and prepping!
Plan some good noshes. Fall features some of the best comfort foods around: macaroni and cheese, soups, stews, chilis, hot cocoa, and flavored coffees. There's no end to the good eats to be had, so work them into your meal plans.
Dust off the cappuccino maker and become your own barista. Make the nightly cups of joe and cocoa a family ritual. Throw in some cookies, too.
Explore the beautiful world of pie. Apple and pumpkin are just perfect for the season.
Invest in a good soup cookbook and make it a family affair to work your way through the book. Older kids may even want to take turns or offer input, so make sure to include them. Add special touches like cornbread or popovers.
Capture the memories.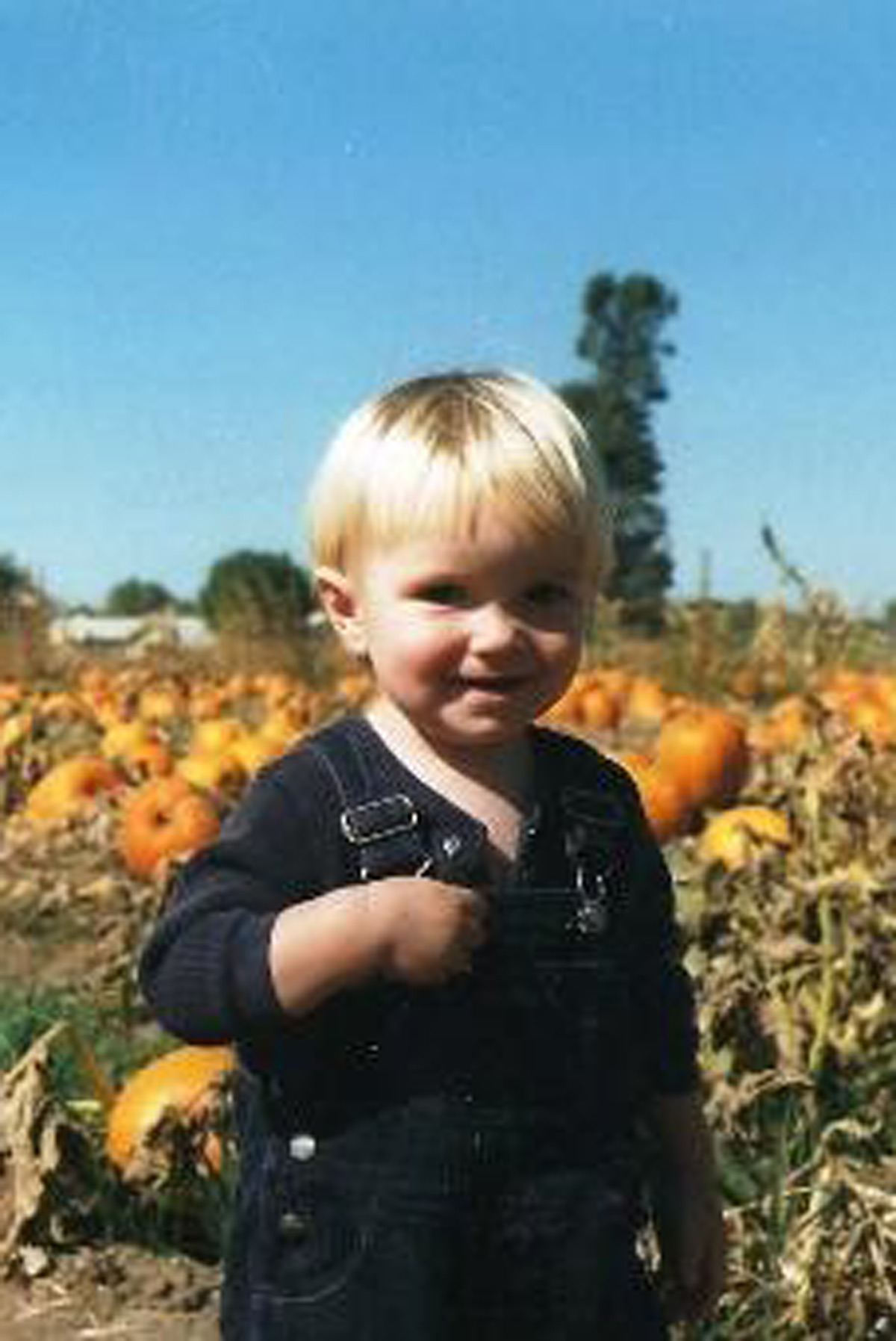 Whatever fall activities for kids you choose and wherever you go, take pictures! Not only do the fall colors look beautiful on film, but they are as fleeting as this time with your children.
My boy was just a toddler. And now he's a married man! How did this happen?
Ignore the protests of your children and snap a lot of photos. Better yet, bundle them off to the pumpkin patch or the apple orchard and make it a regular old family photo shoot. An outdoor family photo is a precious memory, though not for the faint of heart.
For the techno-kids in your midst, work together to make a computerized slide show of the year's photos. Not only is this a great memory-making, memory-reliving experience, but doing this every year will help you capture the moment for a little longer. (Plus, the slide show burnt on DVD will make a great Christmas gift for the grandparents!)
Start a family journal, inviting everyone to add their memories of a special event or fun day together as a family. Record prayer requests as well as how you see God working in your lives.
If you haven't already, have your kids fill out Who Am I? worksheets and mark with the date so that you have a snapshot of their interests and dislikes in this season of their lives.
Make a Bucket List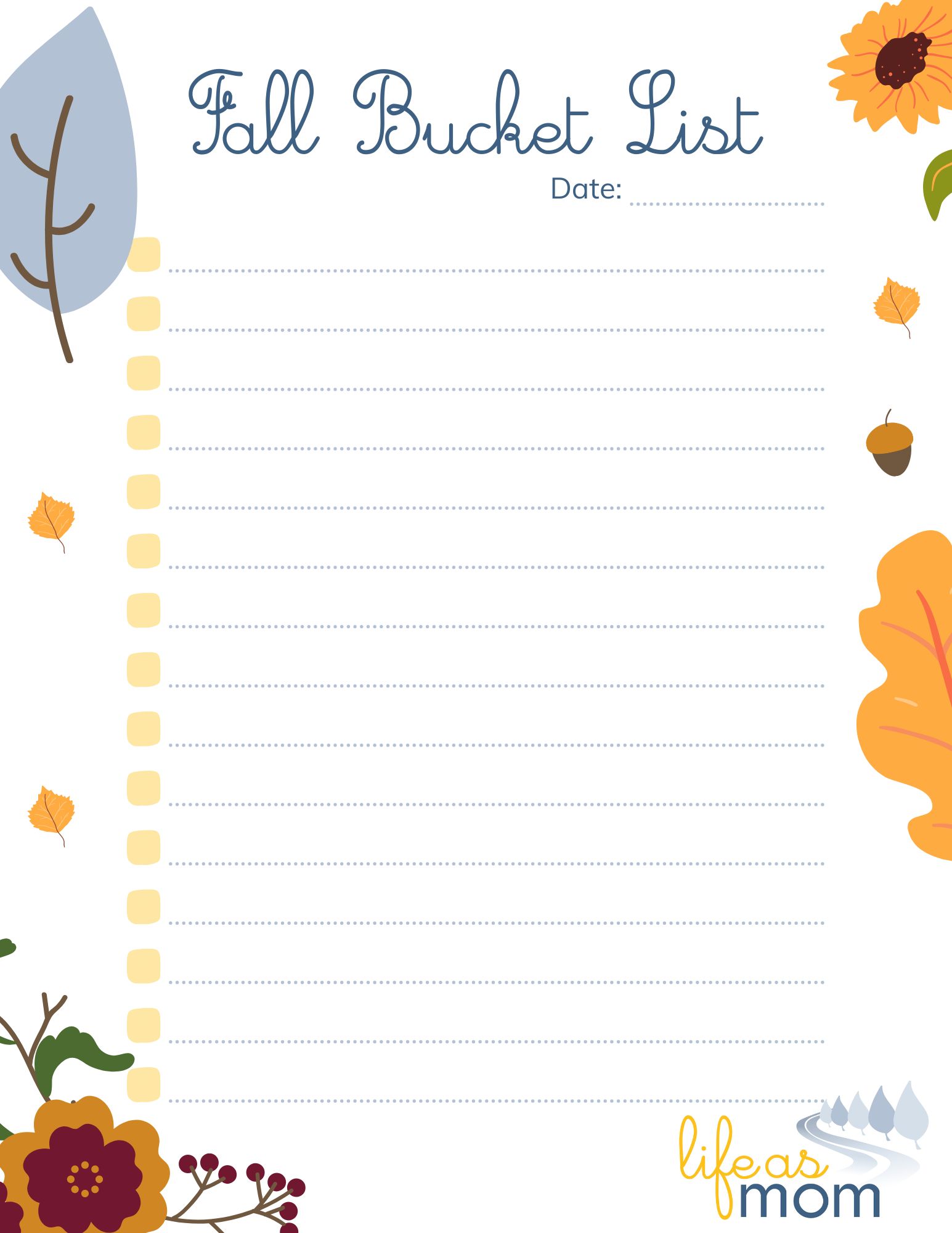 Bucket lists were once all the rage. Go old school and print one off. Chat with your kids about the fall activities they want to do this season. It could be really eye-opening.
Grab this free bucket list printable. Print out several copies and let each family member with their preferred bucket list activities. No critiquing! Let kids be honest about what they'd like to do. Then combine them into one autumn bucket list of fun fall activities your kids and you can do together.
Get the free printable when you subscribe to the Life as Mom Weekly Ramble.
The things that we think didn't even register on the kids' radar are often their biggest, most precious memories!
Fall Bucket List Ideas
Some more fall activities for kids to add to your fall bucket list:
have picnic suppers/bonfires at the beach, lake, river, or favorite outdoor spot
spend lazy evenings on the hammock or some other cozy spot in the backyard
make apple cider floats
have a weekly game night
make fall movie nights extra special with popcorn and other fun snacks
take a week's vacation in the mountains
make s'mores in the backyard, by the fireplace, or at the kitchen table. You can make s'mores indoors!
make apple crowns
fill your house with candles
take walks in the dark with flashlights
make garlic baked brie or jalapeño poppers for easy tailgate food on a budget
if the budget allows, treat someone you love to a pumpkin spice latte or other favorite fall bevvy
fill the slow cooker with apple juice and spices for a warm apple cider at home
go apple picking
bake a batch of delicious pumpkin bread
explore a local haunted house or corn maze during spooky season
roast pumpkin seeds or take a shortcut and buy a bag of pepitas to make these sweet and spicy pumpkin seeds
explore a new park
make apple pies to freeze
go hiking
make apple prints with the littles
make a fallish dessert every week
read through The Hobbit or Farmer Boy as a family
start a memory jar
make chocolate fondue
wake your pumpkins up with these great breakfasts: pumpkin scones, pumpkin coffeecake, or pumpkin chocolate chip muffins
go on a nature walk and make these nature frames
craft fall leaf wreaths with the littles
dig out the fall mugs from storage and serve up hot cocoa, spiced cider, or Medicine Balls on cold mornings
plan for Halloween. These Ghost Halloween Treat Bags are so fun!
Likewise, plan for Thanksgiving Activities for Kids.
Start a gratitude journal.
Read some Thanksgiving read alouds together.
Make a leaf necklace.
Bake a spiced pear cake with the kids.
make fall votive candle holders to add to your home decor
watch a scary movie and make some Halloween Movie Night Snacks
donate summer clothes your kids have outgrown as well as that forgotten halloween costume so another child can benefit from it
craft homemade costumes.
create a fall-themed sensory bin to develop fine motor skills.
play in the rain and jump in all the puddles.
climb a tree or swing in a tree swing.
collect leaves.
assemble a dessert charcuterie board with the kids. It's so much fun!
There are so many great fall activities for kids. You and your family won't be bored this season, and you'll make loads of great memories!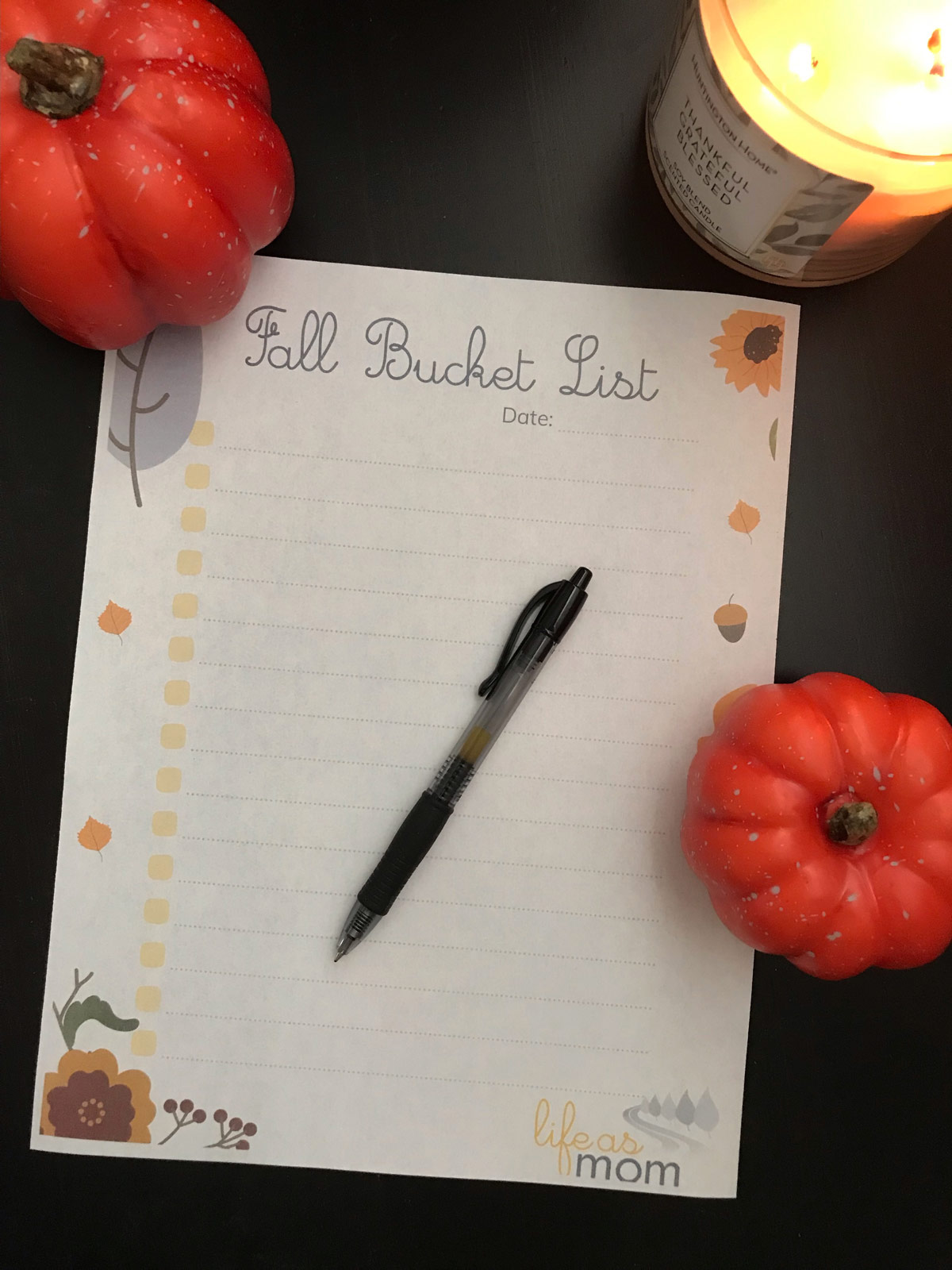 More Fall Fun
What works for you?
Leave a comment below and let us know what works for you.
This post was originally published September 29, 2015. It has been updated for content and clarity.