Disneyland Do's and Don'ts: What's YOUR Disneyland Advice?
As an Amazon Associate I earn from qualifying purchases. For more details, please see our disclosure policy.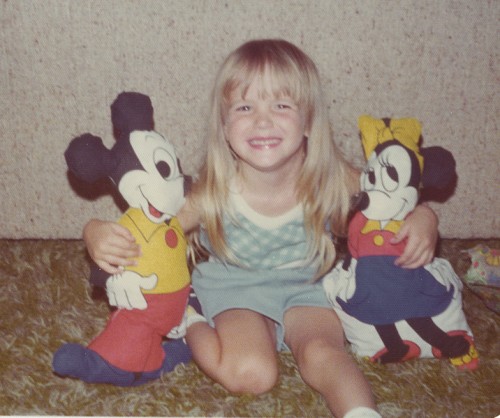 I grew up as a Disneyland girl. My dad was — and still is — a kid when it came to Mickey, Donald, and roller coasters. His excitement about a day at "the Happiest Place on Earth" was contagious. And we were raring to go whenever he said so. We lived about an hour's drive away and made a trip every year. This was back in the days of E-tickets, so that tells you how old I am. There were no such things as Speed Passes or early entrance times.
Although Disneyland was a regular experience of my childhood, my children have never been. Yes, it's true. For awhile the excuse was that they were too young, then we lived too far away, then we were in debt. Well, the excuse-making is over. Our kids are aged 12, 9, 7, 5, 3, and 1. We live an hour away. And the debt is gone.
It's time.
But, before we go, I thought I would put out a call for help. The last time Fish and I went to Disneyland was 1996. We were newlyweds – no children. We have no clue how to do Disneyland. That's where YOU come in! I know a lot of you have great wisdom as to best tackle such a monumental event. And the rest of you are clueless along with me.
So, this week is the FishMama Two Day Disney Extravaganza:
Tomorrow I'll have Mr Linky up for you to share your Disney posts (Disneyland, Disneyworld, EuroDisney, Disney HongKong, DisneyTokyo). I think it would be so fun to tour the parks with you!
Today tell me your Do's and Don'ts about Disneyland. What would you do? What would you avoid?