FREE Printable Summer Scavenger Hunt
As an Amazon Associate I earn from qualifying purchases. For more details, please see our disclosure policy.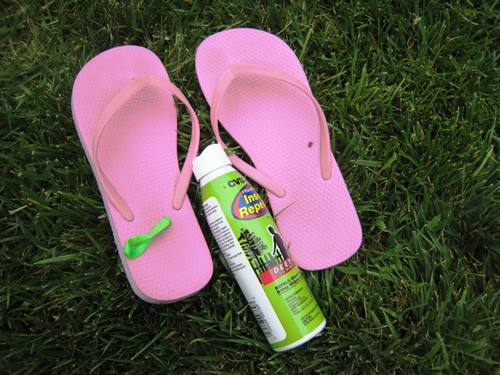 Scavenger hunts can be a ton of fun for kids. Remember the days of running through the neighborhood, asking folks if you could have a shoe or a paperclip, in the hopes that your team would win the scavenger hunt?
I've created a short but sweet scavenger hunt list that you can print off and hand to your kids the next time they claim they're bored.
We know many of the families on our street, so I would have no qualms letting my kids go ask the neighbors for the things on this list. Use your own best judgement about your children and your neighborhood.
Whether your kids canvass the neighborhood or just your own home, they'll have tons of fun searching for these summertime things that may or may not be easy to find.