Make Fall Movie Nights Fun for the Whole Family
As an Amazon Associate I earn from qualifying purchases. For more details, please see our disclosure policy.
Fall movie nights are a great opportunity to spend time together as a family and enjoy some good family films. Consider these three easy tricks to make it fun for all!
I received review copies of the movies featured here. All opinions are my own.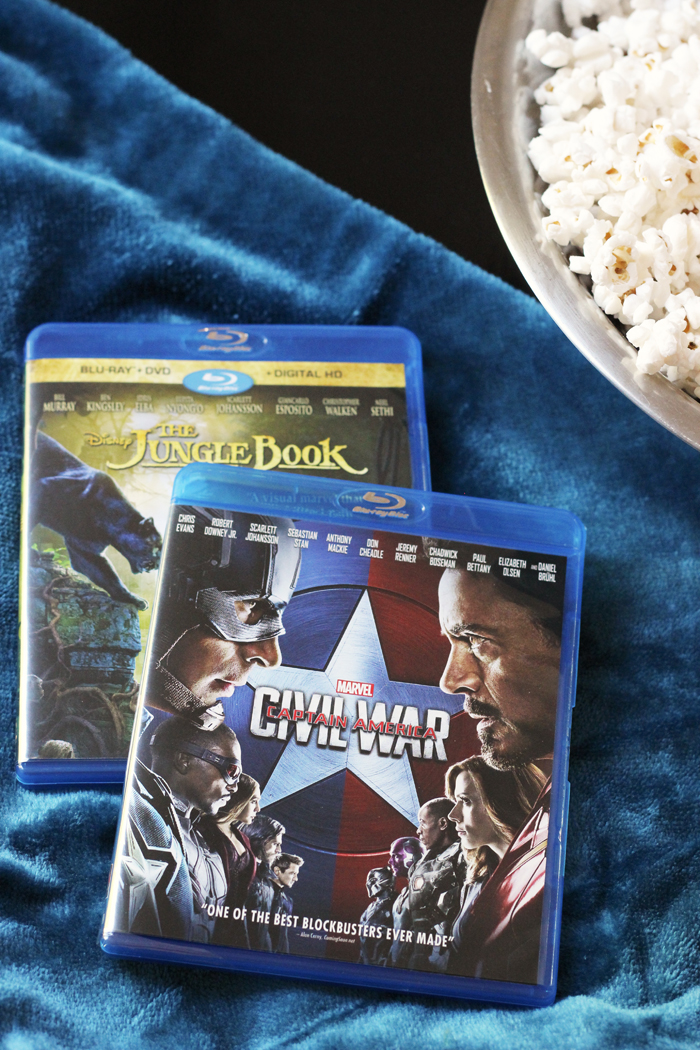 Fall movie nights are some of my favorites. I don't know why they should differ all that much from movie nights in winter, spring, or summer, but for some reason they do.
Maybe it's because school is back in session and Fridays hold a lot more meaning in terms of resting and playing. Maybe it's because the days are growing shorter, and there's less time to play outside. Maybe it's because it's cooler at night, making it all the more fun to get cozy on the couch under blankets.
Whatever the reason, fall movie nights are a great opportunity for the whole family to have fun together. Here are some tips to make it happen at your house.
Make Fall Movie Nights Fun for the Whole Family
1. Provide good snacks.
Good snacks may differ from family to family. At our house, it's ideal if everyone can partake.
For instance, when FishBoy19 had braces many years ago, we abstained from popcorn and sticky treats as a family. It was more fun for him and more fun for us. Hint: Pirate's Booty is a great, braces-friendly alternative to popcorn.
Due to FishChick9's nut allergies, we don't buy candy or treats that may contain peanuts or walnuts. A movie night would not be any fun if I had to administer an epi-pen.
Currently our favorite movie treats include: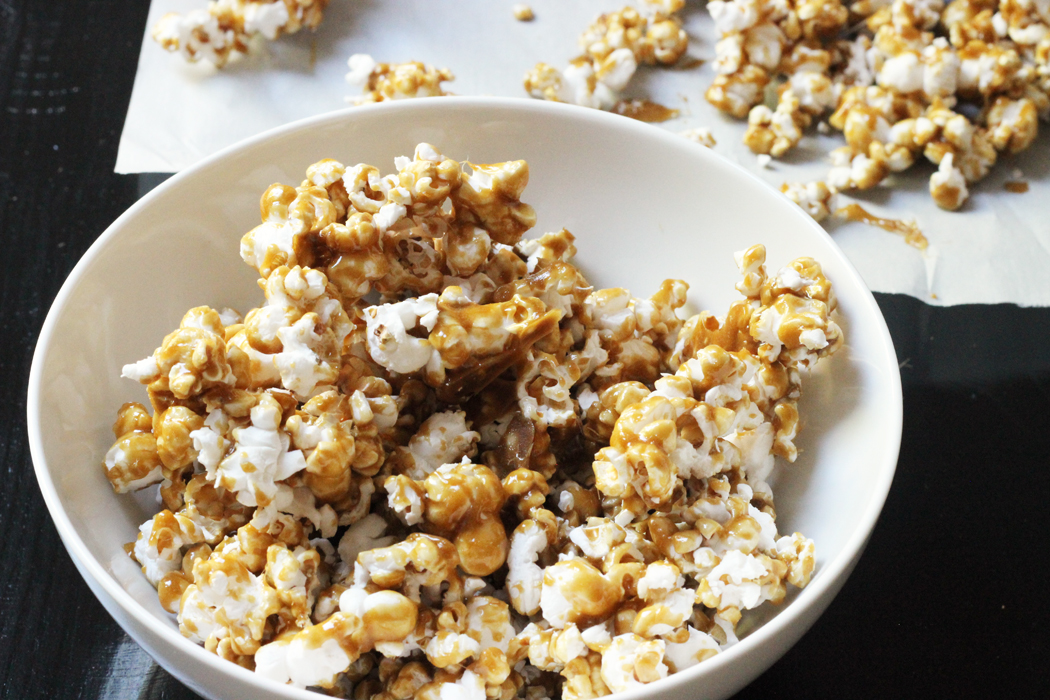 2. Choose a movie everyone can enjoy.
With children aged 8 to 19, it's an amazing feat to find a film everyone, parents included, will enjoy. But, it does happen. Marvel movies top the list.
Here are a few lists of movies we've enjoyed over the years.
And truth be told, sometimes, us girls go to one room to watch a chick flick while the guys watch a shoot-em-up.
The new, live-action Jungle Book and Captain America: Civil War are two new releases from Disney that are perfect for your fall move nights.
3. Gather the blankets.
For some reason, we've got blanket hogs on these cool fall nights. Having a stash of fleece blankets at the ready seems to make everyone comfortable — and I don't have to share my blankie. Haha!
4. Start early enough so that littles don't fall asleep before the show's over.
The little people matter. You might not think it matters to them if they see the whole film, but it does. Trust me. FishChick has woken in the morning very sad, indeed, that we finished the movie without her. In most instances she continues from where she left off, but there's still a tinge of disappointment.
When we start the movie early enough, everyone can enjoy it — and no one has to watch the movie twice. 😉
What do YOU enjoy about fall movie nights?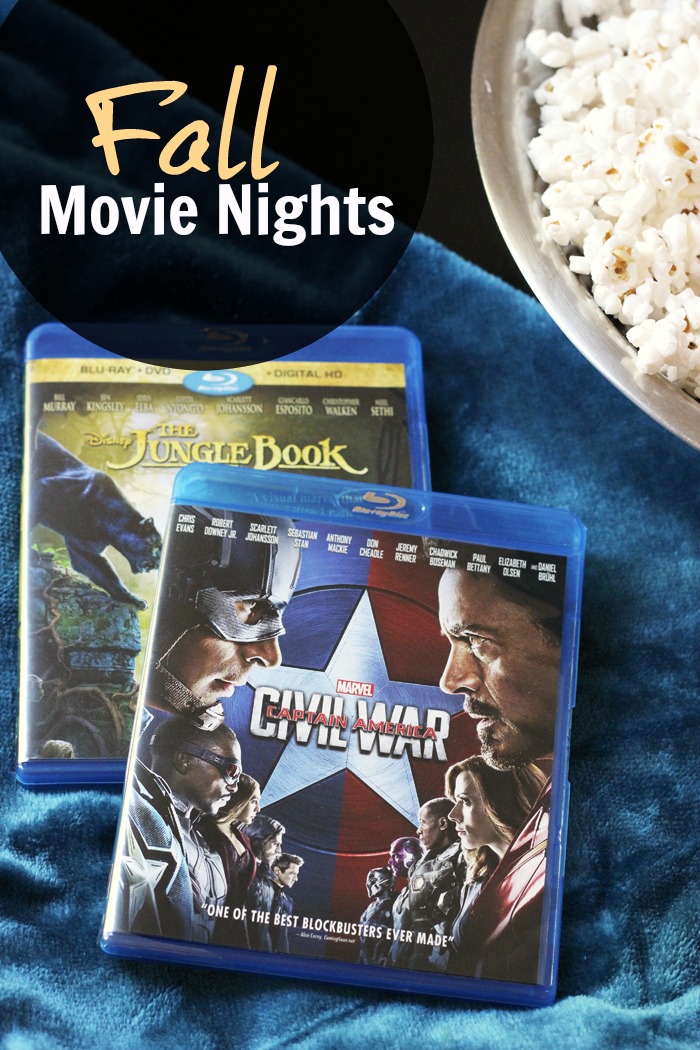 Related reading: Tips for a Great Family Movie Night