Budget-Friendly, Big Family Travel
As an Amazon Associate I earn from qualifying purchases. For more details, please see our disclosure policy.
Does the size of your family seem to limit your adventures away from home? Here are some of our strategies to make big family travel happen.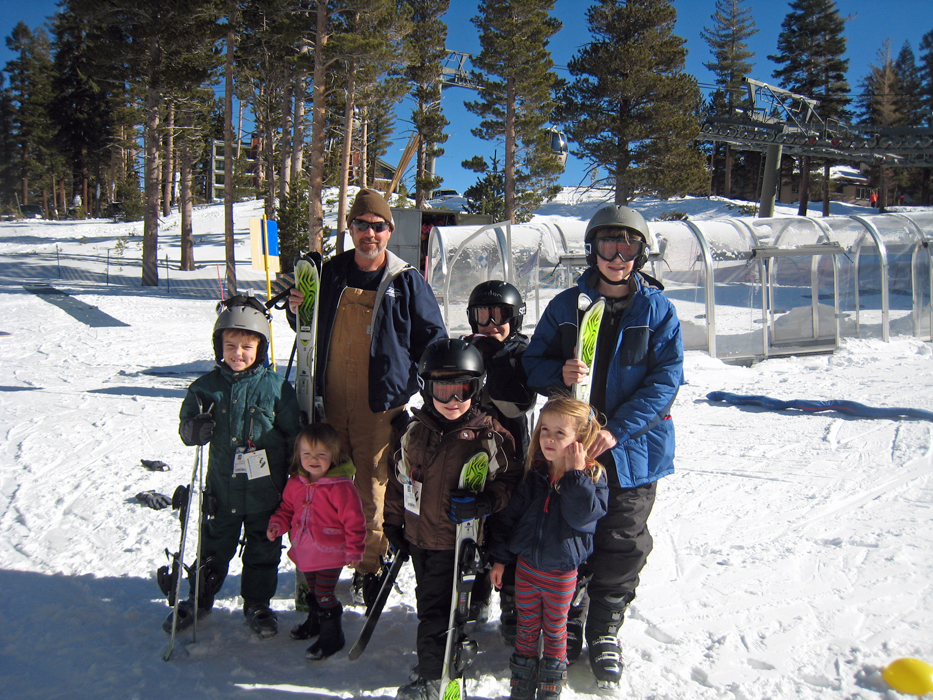 Years ago I had big dreams of jetsetting around the world. I had been a French major and lived a year in France. That year I traveled to Austria, Germany, and explored the south of France.
The following year, hubs and I went to France on our honeymoon. A year later we traveled to Honduras.
The next year I became a mom. And traveling came to a screeching halt. It wasn't that we didn't want to continue traveling. We did. But, it either was too expensive or too much work. And then more kids came and more debt. Travel was an impossibility.
Our children are more important to us than traveling the world, but are the two mutually exclusive?
Rethinking family travel.
A few years ago, FishPapa and I were talking about what we would have done differently had we had a smaller family. We concluded that we might have traveled more. That gave us pause.
And the motivation to figure out how to make family travel a bigger piece of our family life pie.
We didn't want our family size to impede us from the experiences we really want for us and for our kids. While we also realized that we'd need to give it a bigger piece of our budget as well, we started looking for ways to make travel budget friendly for our bigger-than-average family.
Since that realization five years ago, we've taken our kids skiing in Mammoth, sunbathing on the Mediterranean, and sightseeing in major cities like London and Paris. We are currently planning a major trip through Ireland for Spring 2017.
Here are some things that help us enjoy family travel closer to home: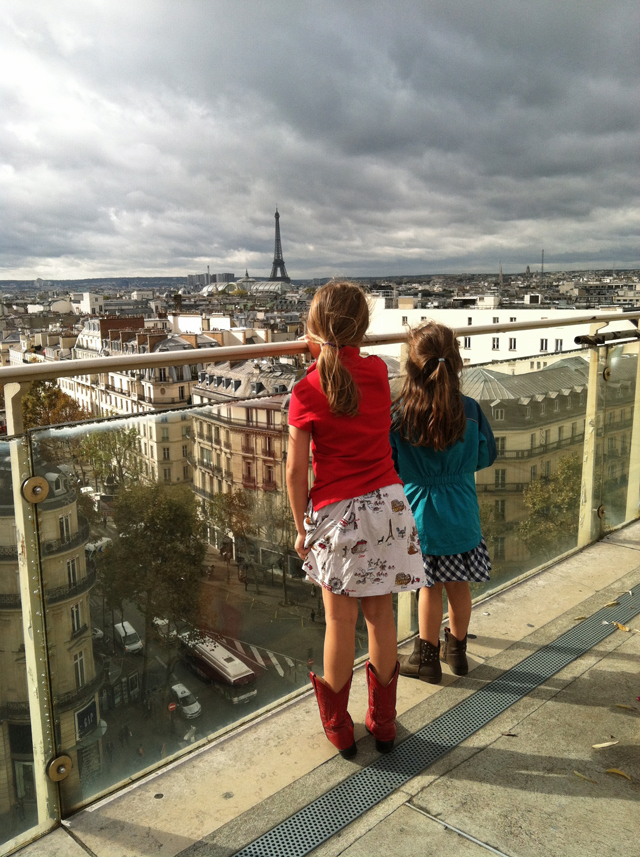 1. Rent a condo.
Once you get a family larger than four people, you will encounter hotels that are resistant to booking your entire family in one room. If you choose the hotel route, make sure that you request "connecting rooms". Connecting rooms share a door; adjoining rooms do not. They are just sorta near each other.
Vacation is no fun when the parents have to stay in separate rooms.
For our purposes, when we go to Mammoth Mountain, we reserve a three bedroom condo for the same price as two regularly priced hotel rooms. Not only do we get the added benefit of extra space and togetherness, but we also have a full kitchen and living area for hanging out.
(We've made this Mammoth trip three times and now know which resort and even which condo works best for our family.)
2. Go in the off season.
Rarely do we venture on vacation during full summer. It's so much nicer to travel during the off-season where the crowds are diminished and the prices are lower. This has made vacation much more restful than going when everyone else does.
We pay about a fifth of the regular price on accomodations. Holy smokes! We could never swing such accommodations any other time of the year.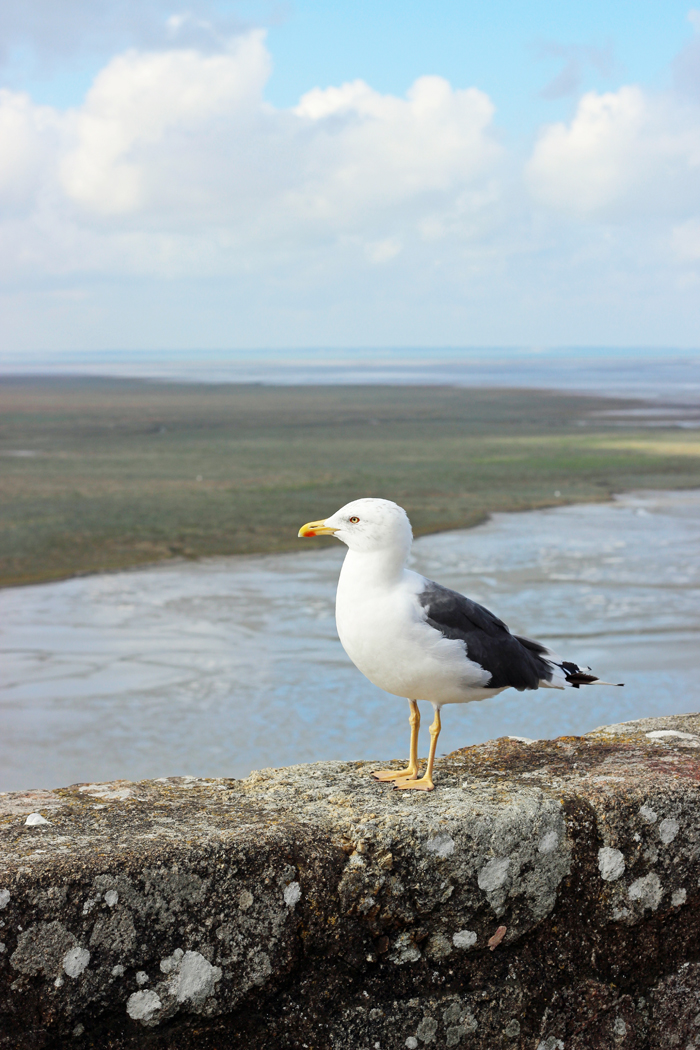 3. Enjoy nature for free.
We like to choose locations that offer ample outdoor activities, even if it's just a walk along the beach or through the woods. We've vacationed in Monterey andMammoth, both areas with plenty of public space to roam and enjoy the great outdoors as well as throughout France.
Throughout California and abroad, we were mostly unconcerned about paying for our family's entertainment. Nature is usually free. We are able to hike, swim, and explore for nothing.
4. Take your own food.
When we travel closer to home, we pack our own food. While it is a little work to pack a week's worth of food for 8 people, it is so nice not to have to find the right restaurant — unless we want to.
When we traveled throughout London and in France, we made the grocery store our regular stop, picking up snack bars, yogurt, fruit, cheese, salami, and bread for impromptu picnics. Our kids are used to it and it's so much affordable than eating in restaurants!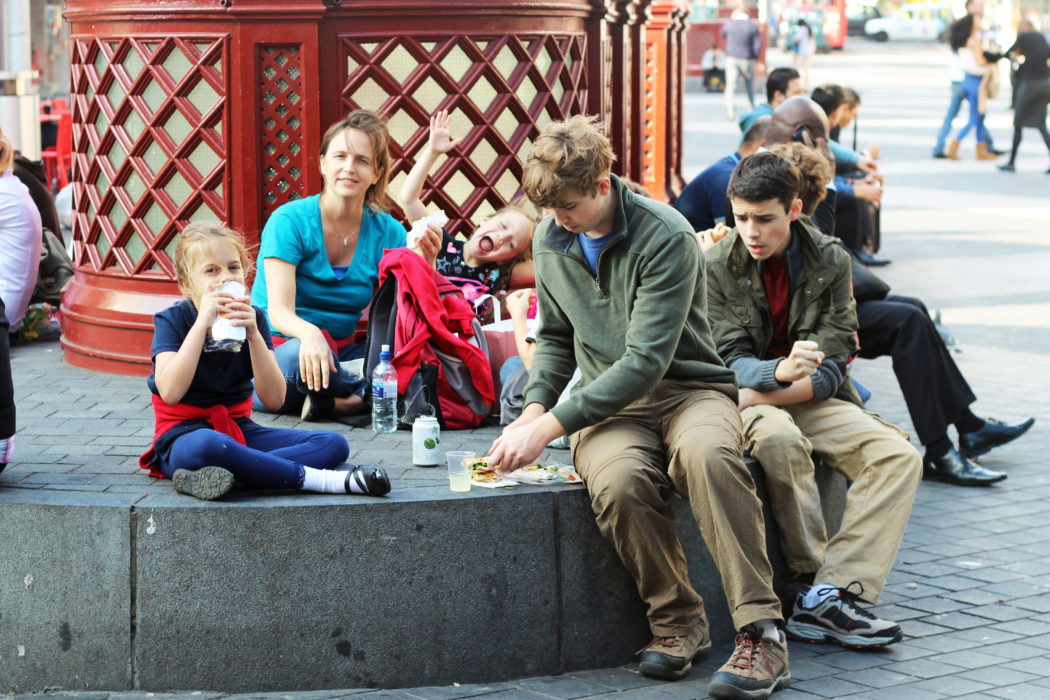 5. Pay cash.
Living debt-free has changed a lot of things. We don't worry about paying for something that we enjoyed last year. And we also enjoy the trip more knowing that it's paid for. It has made a world of difference to be have breathing room in our budget.
It takes some work to get to that place of being debt-free. I know. But at the same time, I think it's a good goal to have.
In 2012 we made the gnarly goal of saving the money for ($25,000 to be exact) to take our family to France for a month. It took two years of scrimping and saving, but we did it. And it's taken another 2+ years to get our Ireland trip funded. Even then, it will be a lot of picnicking on the Emerald Isle. We know from experience, though, that saving up is worth it.
Vacations don't have to be pie-in-the-sky dreams, even if you have a large family. If you plan ahead and think outside the box, you can create budget-friendly family vacations of all kinds of sizes.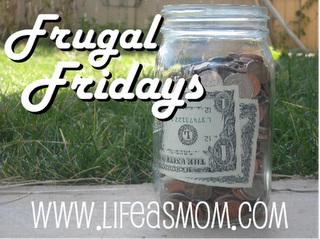 What do YOU do to save money?
Originally published October 13, 2011. Updated October 16, 2016.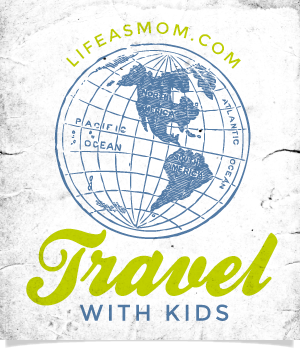 Be sure to read through the archives for more tips for family travel.