Helping Those Dealing with Pregnancy Loss
As an Amazon Associate I earn from qualifying purchases. For more details, please see our disclosure policy.
Pregnancy loss can be such a difficult experience. It's an important opportunity for us to help friends and family dealing with that loss.
One of the most significant seasons of my life was 1999 when we experienced three miscarriages. We already had one child and were desperate to have a second. That year was a roller coaster of emotions, to be sure. It wasn't until the end of 2000 that we finally did bring a sweet baby to term.
Over those 23 months or so from our first miscarriage to our second son being born, I was often confronted with some tough questions, one of them being:
So, when are you guys gonna have another baby?
Usually the speaker was a distant or casual acquaintance who had no idea that we were struggling in this area. And, quite honestly, I didn't always answer the question in the nicest way. I can still remember the stunned look on a school secretary's face when I very bluntly told her the truth.
One thing it taught me was that it is hard to know what to do or say when a friend experiences pregnancy loss. It's humbling. It's sad. It's awkward.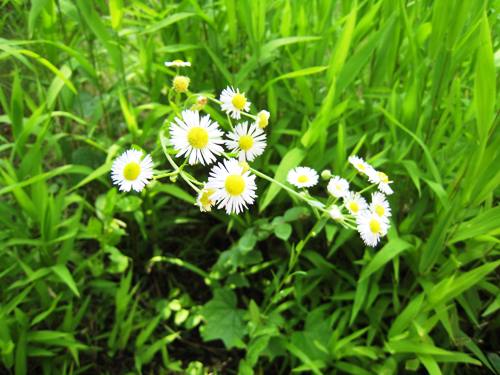 Despite my history of repeated miscarriage, I still fumble over my words in my hope to "make things better." Everybody deals with grief in a slightly different way. And I can be afraid to make a mistake. It's so easy to make a mistake!
That said, here are some things that I found helpful.
Helping Those Dealing with Pregnancy Loss
1. Realize you can't make it better.
As much as we want to heal our friend, bring back the heartbeat, change the diagnosis, we can't. Only God really knows the whys and wherefores. And nothing we can do or say will change the harsh reality that a baby has been lost.
2. Listen.
It really helped me to be able to tell my story. I'm thankful for the girlfriends who didn't mind hearing the gory details. They listened as I processed. They asked questions. They tried to make sense along with me of this wild experience that women have walked through together for eons.
3. Provide practical help.
Whether it is physical incapacity or mental strain, it can be hard to focus on household chores and meals when one is mourning the loss of a baby. Offer to bring a meal, either homemade or a take-out pizza or their favorite Chinese.
Something as simple as organizing the freezer so mom and the family knows what's available can be a great help. Offer to do laundry, watch kids, or just hang out.
No, these things aren't going to make it better. But, they do help ease the journey.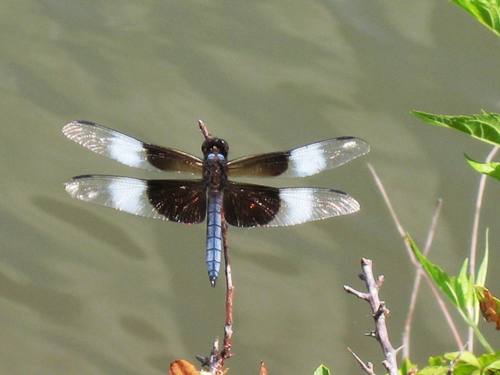 4. Watch your words.
Ouch. That one stings, doesn't it? I am probably not the one to give advice in this department because I am constantly putting my foot in my mouth.
On the other hand, I did hear some of the wildest things during my miscarriages that the speakers probably never intended to hurt me.
There was probably something wrong with the baby.
Well, you can't afford a baby right now, anyway.
It's better this way.
These aren't always the most helpful of words. I would have taken those babies in sickness and in health, for richer or for poorer.
Less is more in many instances. And sometime a shoulder to cry on is more valuable than a well-meaning platitude. Don't be afraid to reach out. Just do it wisely and slowly.
Try to communicate:
I love you.

I'm sad with you.

I want to walk through this with you.
I don't think there is a "right way" to console a grieving friend.You know your friend better than I do. But, as I look over the years, I realize these are the things that helped ease the pain a little bit.
God has done the rest.
What has been your experience with pregnancy loss?
This post was originally published on September 7, 2010.