Time For MOM: What Will Get You Further Down the Road?
As an Amazon Associate I earn from qualifying purchases. For more details, please see our disclosure policy.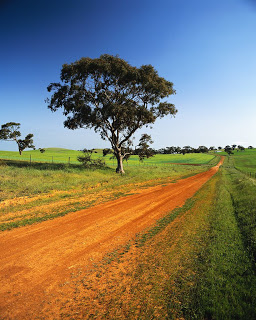 On Saturdays this month, I've been thinking aloud about the road I'm on. It's called Motherhood. It's a long road. And it's one that takes some planning and forethought.
I've mentioned determining your destination, or recognizing your mission. For me it's this: I want to be a joyful mom who is encouraging to my children, content with where God has put me, and reliable to take care of the tasks that are mine.
Then I talked about This Leg of the Journey, specifics that relate to my mission in this season. What am I going to work on this year?
I narrowed it down to the three areas of life that I want to grow in: time management, careful speech, and prioritizing. The next step in working through this is to develop some goals for each of those areas. This week I'm going to look at time management and my weaknesses thereof.
Recently I realized that I need to create a Time Budget. When we budget money, we decide how much we will spend on certain categories. Once that money is spent, we're done spending, right?
Well, it makes sense to me that I need to breakdown the minutes of my day in a similar way. I don't want to get too uptight about this. But, I naturally drift toward laziness. If I am not careful, I end up aimlessly surfing the Internet instead of taking my other tasks in hand.
So, this week I'm going to limit my computer time. Now that I figured out how to use the timer on my phone, I'm going to try setting a time limit for myself for computer time each day. I'm going to start with 90 minutes and see if that works. This may sound juvenile, but I need to grow in this area. So, my blogging may be sporadic over the coming days as I get the hang of it. I'm sure I'll be working on prioritizing as well this week. It just goes hand in hand with Time Management.
How about you? What is an area that you want to grow in this year and how will you accomplish it? What specific thing can you do to get closer to your goal? Tell us in the comments.
Related: Determine Your Destination
This Leg of the Journey
How Do YOU Travel?
Part Six: A Time to Refresh Alongside the Road