Re-Solutions: A New Look at Goal Setting and Planning
As an Amazon Associate I earn from qualifying purchases. For more details, please see our disclosure policy.
Resolutions get a bum rap, but if you think about them in a different way, as solutions to problems that you need to address once again, you'll find that, yes, you do need to make resolutions after all.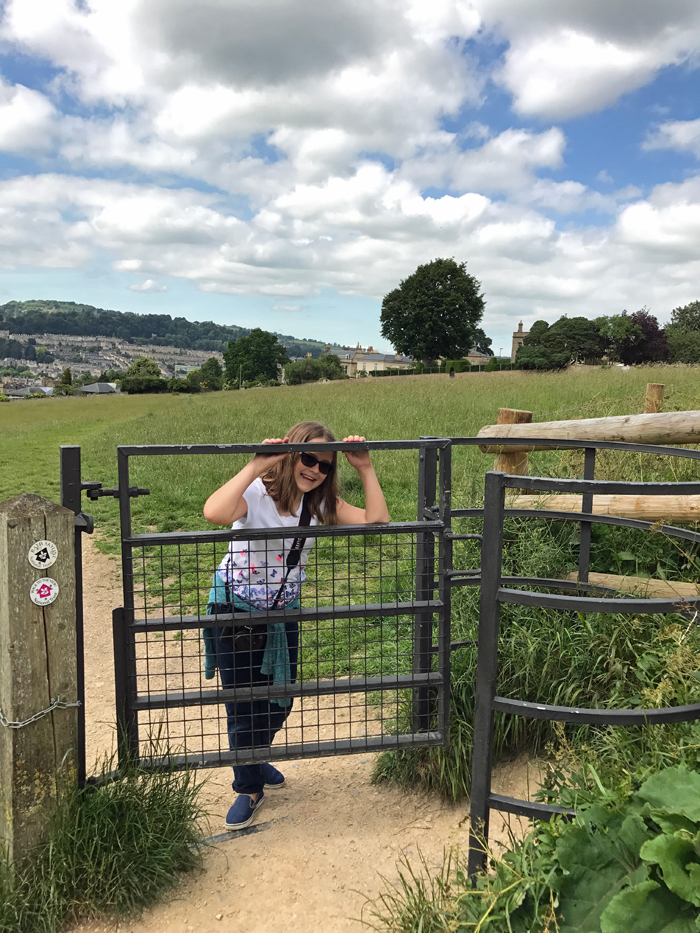 FishChick11 is very much a mini-me, both in looks and in temperament. This means that the next 10 years will be incredibly interesting. Ahem. Kidding aside, though, she's smarter than I was at 11, and a whole lot wiser. Because smart and wise, are not the same. Am I right?
Often our conversations lead me to rethink my assumptions and how I've been doing things. She is quick-witted and fast-thinking, a lover of consistency and quick to call me out when I'm not quite so consistent. Ahem.
So, last week when she asked me how to spell resolution, she answered her own question before I got three letters out of my mouth, "Oh! It's re-solution, isn't it?"
She went about her merry way, and I sat there contemplating something I now know that I didn't before.
Re-Solution
I knew how to spell it, yes, but you see, resolutions get a bad rap. I'm not sure why that is, because the very people who don't make resolutions always follow it up with a speech on goal setting and why that's important. It's splitting hairs at best.
That said, I love this new way to think about goal setting, planning, and yes, resolutions.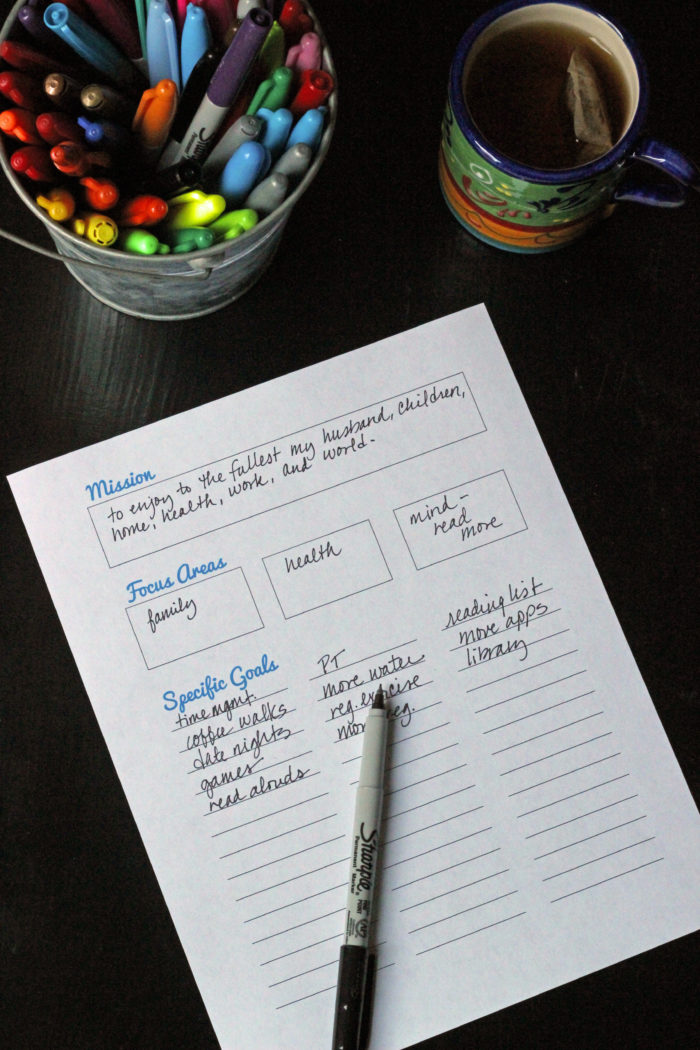 The Fresh Start Planning Kit
Re-solving something.
One might ask, "Why solve something again that you already solved?"
Remember what Mr. Incredible says in the opening minutes of The Incredibles,
No matter how many times you save the world, it always manages to get back in jeopardy again. Sometimes I just want it to stay saved! You know, for a little bit? I feel like the maid; I just cleaned up this mess! Can we keep it clean for… for ten minutes!
To which I say, "Obviously, YOU are not a parent. Or at least not a mom."
I think this is what we do. This new word pretty much sums up our existence as moms. We re-solve problems. Why? Because we in this household, particularly those under 30, are constantly growing and changing. What worked so well to soothe a frustrated child doesn't work so well ten, five, or even one year later. Does it?
In our lives as mothers, we are constantly re-solving problems and troubleshooting challenging situations. And in some ways, that is how it should be. The problems and challenges are a little more nuanced and grown up because our children are. Because we are.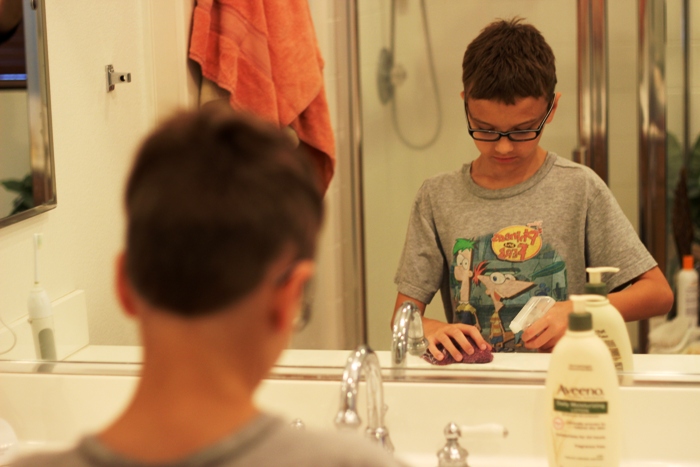 For instance, let's take chores and kids. Kids grow and change and increase their abilities to contribute to the running of the household. Their messes evolve from toddler toys to Duplos to Lego to make-up/keys/gaming devices/etc.
How you handled chores when your kids were toddlers must be different than how you handle chores when your kids are teens. Yes, you may have solved the chore dilemma five or ten years ago, but it may need to be revisited. Re-solved.
I write this to encourage you. You are not going crazy. You may need to revisit your systems of doing things. You may need to re-solve some problems whose previous solutions are no longer working. And this is okay.
Consider this: you may not be dealing with the same challenges you were months or years ago. It's that the solutions you found months or years ago, no longer work as well as they once did.
Off with the old and on with the new. Let's make some re-solutions this year. Without fear.
What will you Re-Solve this year?