Why Today is Special: How God Redeemed My Miscarriage Year
As an Amazon Associate I earn from qualifying purchases. For more details, please see our disclosure policy.
Forgive me if you've heard this story before. But, today is a special day in my family. Not only is it FishBoy20's birthday, but it also marks a good, but painful journey that God took us down so many years ago in teaching us about Himself, His Sovereignty, and His Great Love for us.
This post was originally published November 9, 2009.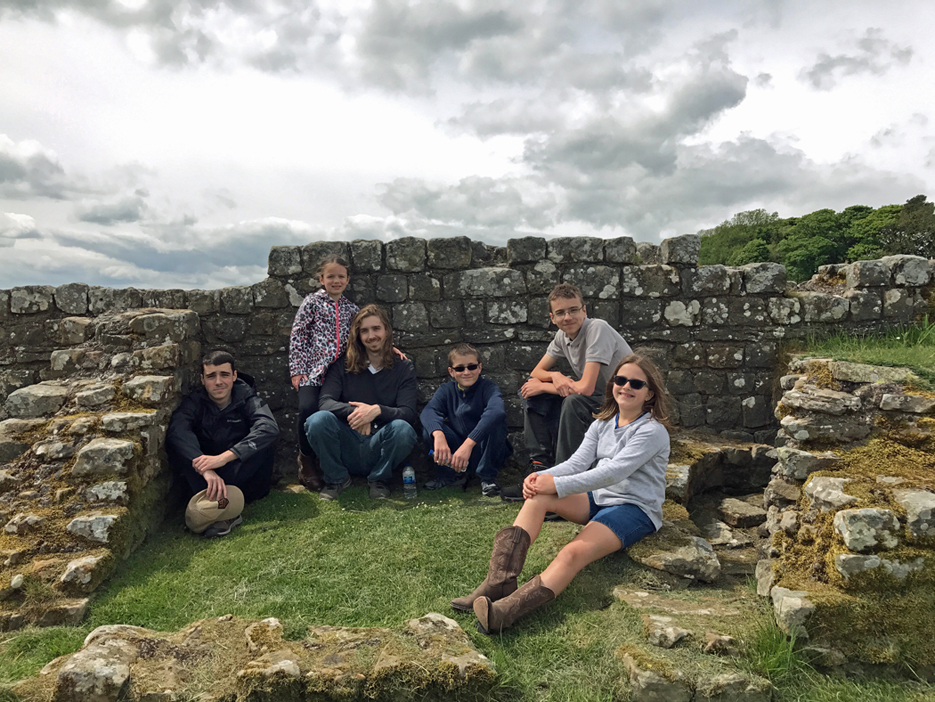 When I grocery shop with my children, I attract a fair amount of attention. My mom would say that it is because I have such beautiful kiddos. Of course she would say that!
But, in reality one of the reasons that we stop traffic is that we somewhat resemble Mrs. Mallard and her babes marching on down to the Public Gardens . Make way for me and my ducklings! When I hit the aisles at Stuff Mart, I am followed by Jack, Kack, Lack, Mack, Nack, and Ouack. You counted right – I have six kids.
The average person who sees me and my brood might assume that infertility is the last of my problems. But, the average person would be wrong.
There was a day when having many children was only a distant, and perhaps illogical, dream.
Overall, the first twenty-five years of my life went in a clockwork fashion. Perfectionist that I am, I earned good grades in high school, got into the schools of my choice, spent a year studying in Europe, met the man of my dreams, and a few years into marriage, had our first baby.
While I wouldn't describe those years as "easy," I usually got what I wanted. I usually saw all my plans to fruition.
However, that perfectionist go-getter in me got a real wakeup call in 1999. Our son was about eighteen months when I became pregnant for the second time. We hadn't "planned" on having another baby just then, but it sounded exciting nonetheless. We shared the news with family and shouted it from the rooftops to anyone who would listen.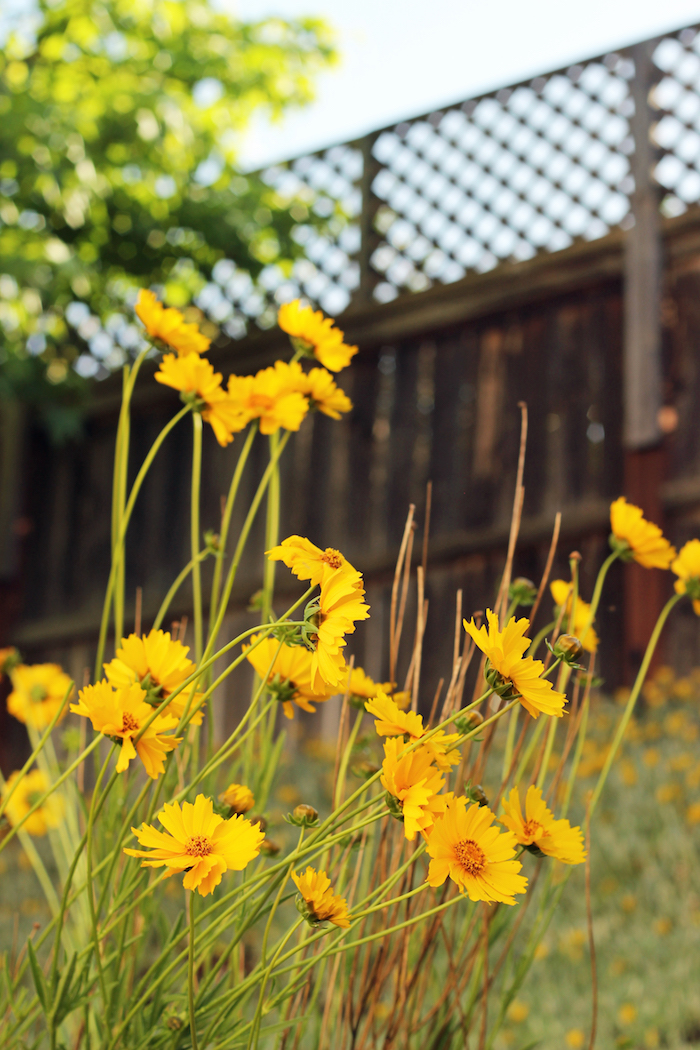 About nine weeks into the pregnancy, however, my body showed signs that all was not well in my womb. An ultrasound revealed that our baby had died. We were devastated.
I still remember the look on my mom's face when we returned home from the doctor's office. Her face showed what I felt – complete shock.
This cannot be happening to me!
In the process of "untelling" everyone we knew, we heard almost every condolence in the book. From "You can't afford a baby right now," to "Well, there must have been something wrong with that baby," to "You can have other babies," we heard it all.
I was not always gracious in hearing these platitudes. I really didn't care what the reason. I wanted my baby!
I reassured myself with statistics that say miscarriage is common. But, I just couldn't believe it could happen to me! I mourned; I pitied myself; I questioned God's goodness.
Right about that time, I heard a man on the radio whose family had experienced great tragedy. This father said, "We don't trust in what God will do, because we don't know what He will do. We trust in who God is."
That so helped me! God was my Good Shepherd, the Great Physician, Almighty God. I could rest in those things. Unbeknownst to me, those were going to be important thoughts to hold onto over the coming year.
In the following eleven months, I conceived and lost two more babies.
My husband and I experienced the full range of emotions as we journeyed through that year: shock, disbelief, dismay, anger, heartache, and finally resignation. Perhaps we aren't meant to have more children, we thought. Perhaps our one precious boy really was our "one in a million."
The doctors could find no medical reason for these losses. Each pregnancy ended at a different time. There were no commonalities. We paid for expensive genetic testing to find out if the odds really were against us. Again, there was no reason. Only God knew why we kept losing these children we so desperately wanted to hold.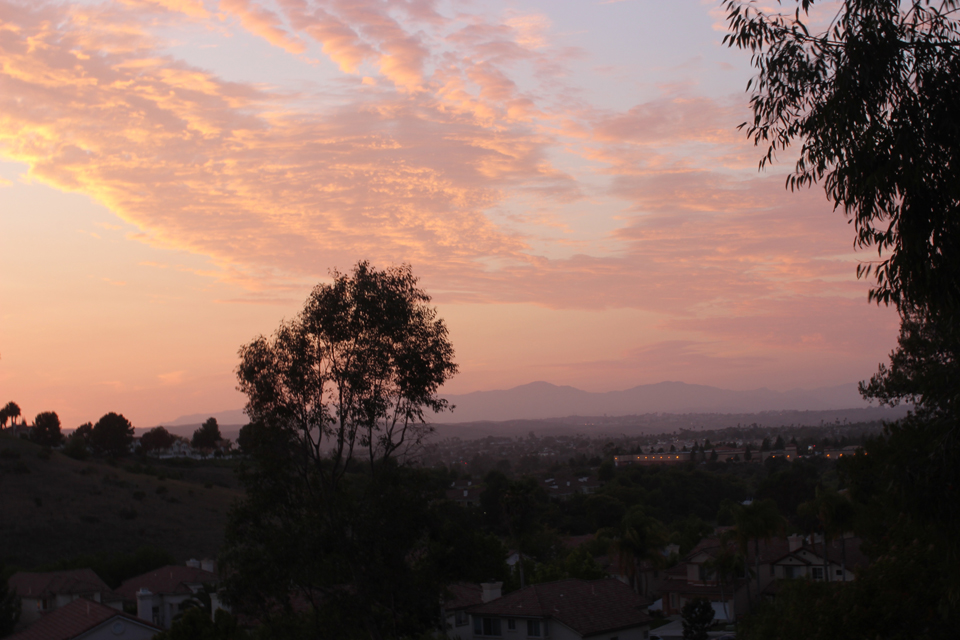 My last miscarriage was complete on November 9, 1999. After twice dealing with it at home alone, once we confirmed that there really was no chance, I had a D&C with a surgeon severely lacking in bedside manner. My midwife who had walked the past year with me, felt it was for the best.
Oh! how I struggled with a hardness of heart! A close friend was due to deliver when I would have. I wanted to be far, far away when she welcomed her little one.
Over the months, however, God did a work in my heart. I realized that I was living so much for tomorrow and the babies that might be, that I was forgetting to enjoy today and the baby, the toddler, the preschooler that I had.
I was mourning my plans that didn't happen instead of enjoying the ones that did.
I soon was able to embrace the today. I came to realize that God really was the Good Shepherd, and that even though I could not understand why He did what He did, God did have a plan for my life, and it was good.
Even if I didn't get what I wanted.
I learned to trust Him. I learned to say, "I will trust you with my family size, even if that size is smaller than what I think is best."
As winter receded, the year 2000 and spring started to green the earth, we were pleased to find out that I was again expecting. Was it too much to hope that this child would make it to birth?
I had identified myself as "the lady that miscarried" for so long, I had become a little jaded. I laughed that the due date was November 9th, exactly one year after my last miscarriage. What a sense of humor the Lord has that He would redeem that day. And He did.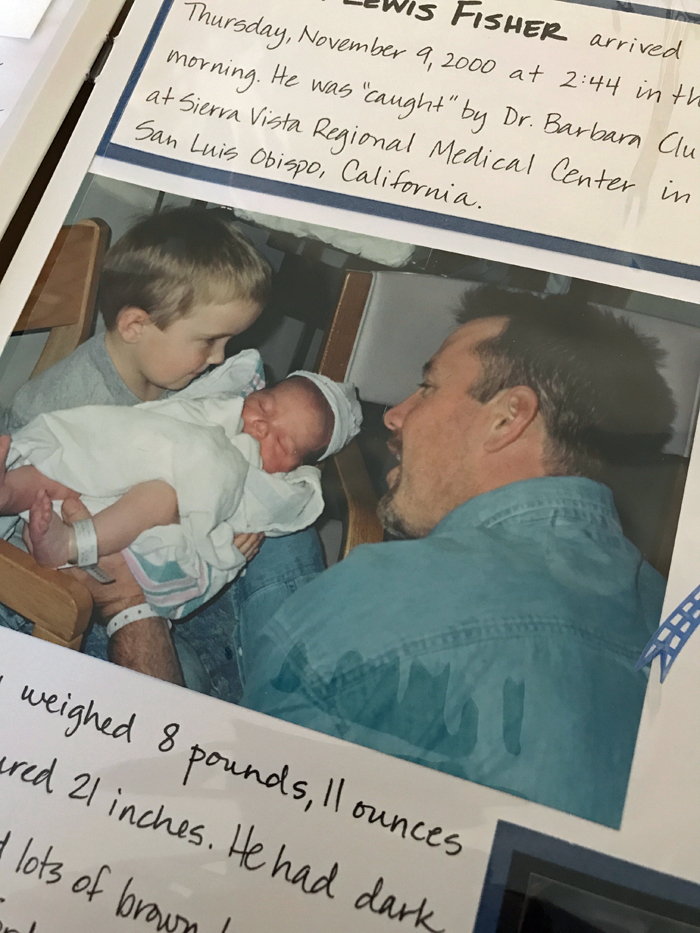 Our second son was born exactly on his due date. And God forever redeemed November 9th in my heart.
From that time, the babies kept coming. We had our fourth son shortly after our FishBoy #2 turned three years old. Three babies in three years?! Wow! It was about that time that I read the words in Joel 2:25-26,
I will restore to you the years that the swarming locust has eaten, the hopper, the destroyer, and the cutter, my great army, which I sent among you. You shall eat in plenty and be satisfied, and praise the name of the Lord your God.
It hit me that in a short amount of time, God took three babies. But, in a short amount of time, He restored three babies to us. Since then He's blessed us with two little girls in addition to our four boys. What joy we have! Yes, my heart is as full as my mini-van. We have been blessed in plenty and we do praise His name.
Prissy old me would never have planned so many boys, but I am so very thankful that God did. And in the midst of all that testosterone, I never thought I'd get to dress anyone in pink, but God did.
What a joy this journey has been! I am thankful that things didn't go according to plan – at least not according to mine.
Blessed be the name of the Lord.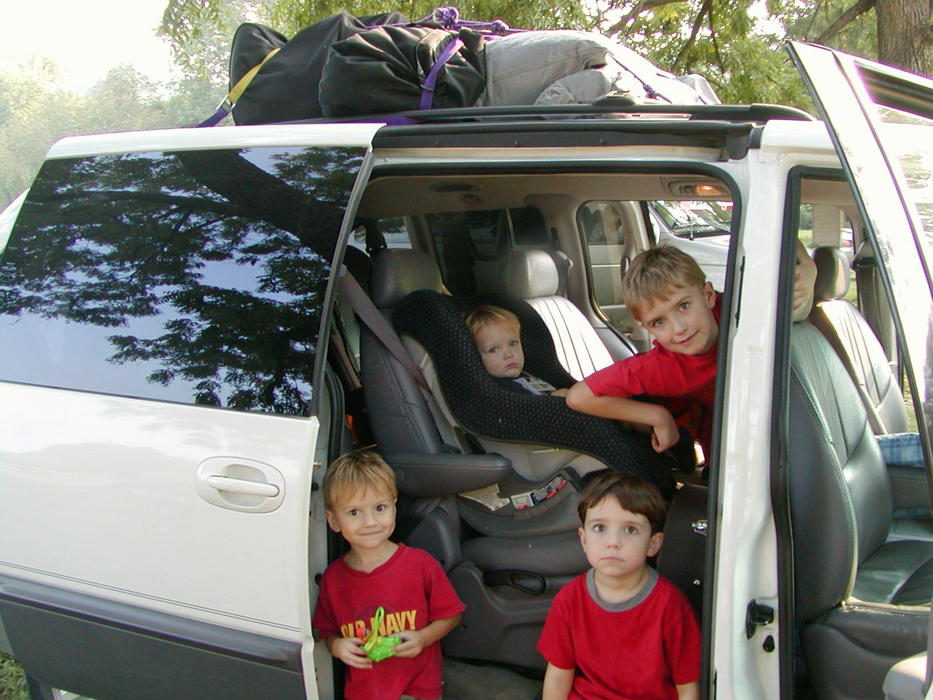 If you or someone you know has struggled or is struggling with miscarriage, these posts might be helpful: