How to Get a Band-aid (or Other Sticker) Out of the Carpet
As an Amazon Associate I earn from qualifying purchases. For more details, please see our disclosure policy.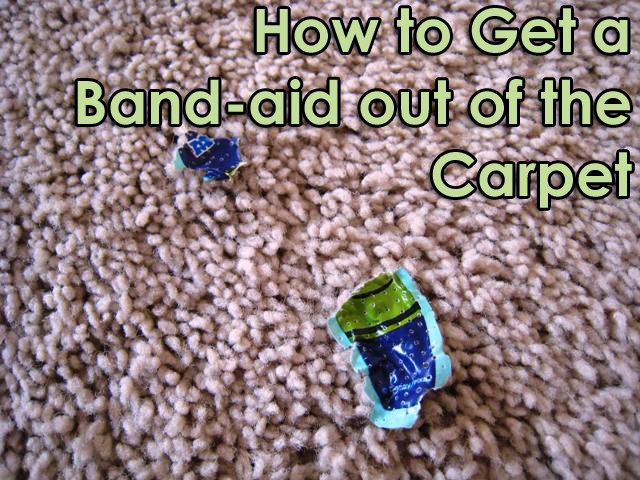 As we all know, adhesive bandages, aka Band-aids, are a cure-all for all that ills a five-year old. At least at my house, that is usually the case. The girl has a minor scratch, a Band-aid can cure it magically.
It happens often, as witnessed by the wrappers and papers left in her wake. One unfortunate day, however, it was evidenced by a bandage stuck like glue to the carpet.
Stuck like glue, I tell ya.
The phrase, "just like ripping off a Band-aid" did not apply in this scenario.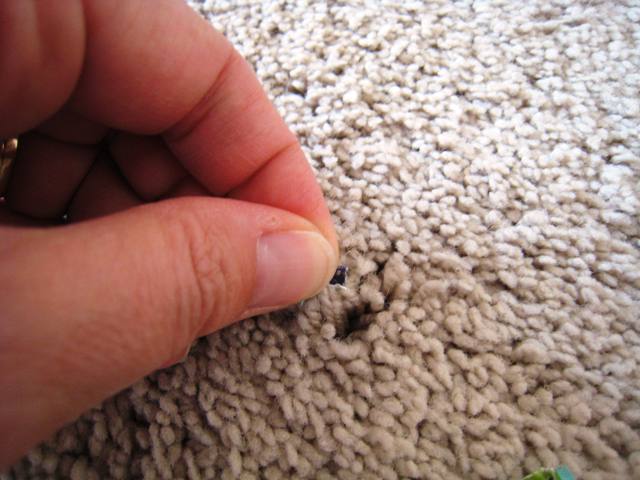 I thought I could just pick it off, but there was no way that was going to happen. Not without damaging the carpet. Someone suggested an unlikely tool. I had never heard of this.
Let me introduce the Bane of Band-aids Stuck to Carpet: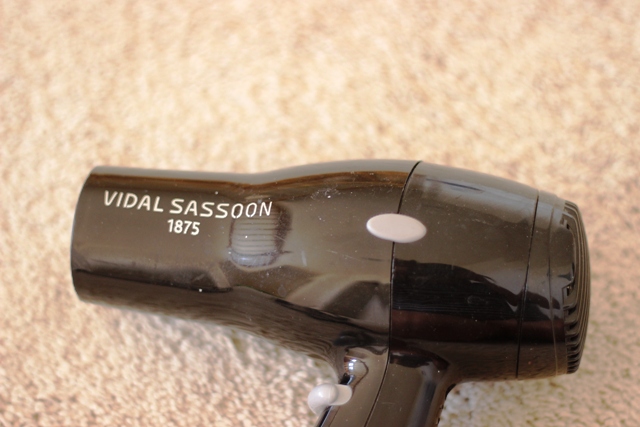 I had no idea that a blow dryer would work, but it did.
I turned that baby on and within a minute or two of blowing and holding the bandage by a corner, the heat had softened the glue so that it let go.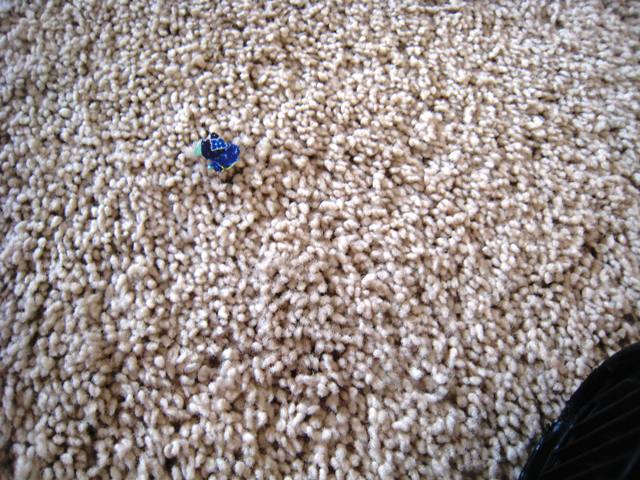 Going.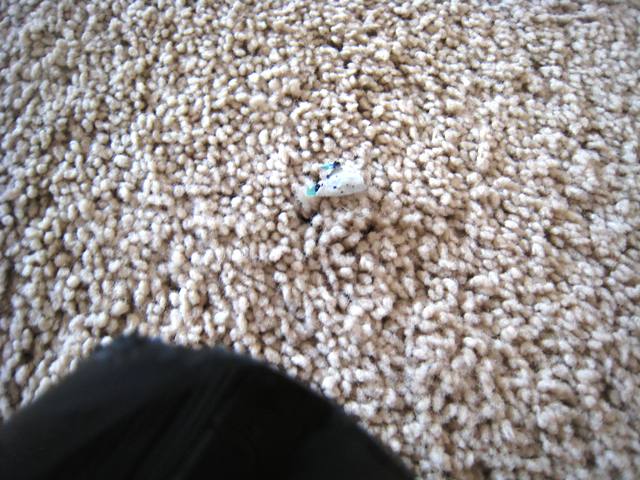 Going.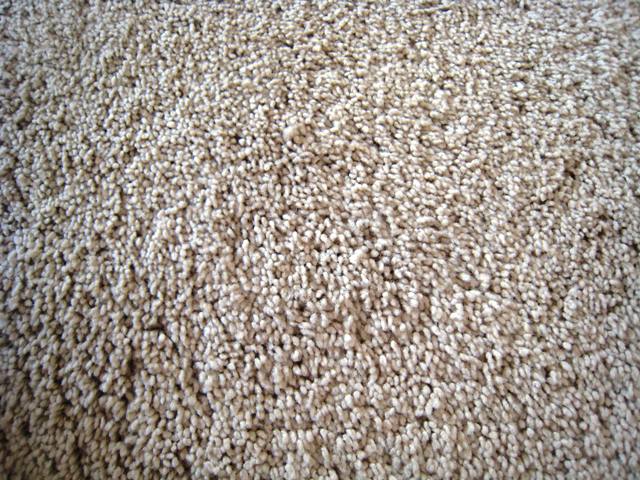 Gone!
You probably already knew this, didn't you? You're smart like that. But, in case you didn't. Remember that the heat of the blow dryer will help you remove band-aids from carpet.
Got a funky cleaning trick that works?